The Best Computer Store in Tustin, CA
Also Serving: Irvine, Lemon Heights, Browning, Aliso, Northwood
A New Level of Tech Retailing in Orange County
When Micro Center opened in November, 1993, we brought a new era of technology retailing to Orange County and Los Angeles with our knowledgeable associates and high level of service - now with 50,000 square feet and 20,000 products. As one Tustin customer put it, "Everyone in Orange County is lucky to have a Micro Center near them. Other retailers can't beat Micro Center's prices, and Micro Center even offers price matching. I went in yesterday to get a budget build for my Mom and my salesperson was so helpful. He advised me on what my options were to keep me within my budget. He was very friendly and I enjoyed my buying experience because of the great customer service."
We're proud to offer the Tustin community an unmatched selection of computers, Apple products, software, accessories and computer parts for building your own PC. Plus, we even offer a relocated and expanded department for build your own PC enthusiasts. Our diverse associates love computers, are here to help you, and include those who've been assisting customers since our doors opened in 1993. No store serving Orange County and Los Angeles had previously offered as many computers and computer-related solutions, along with such a high level of customer service and employee expertise, as Micro Center.
---
Tustin, California Computer Store
ADDRESS
1100 E Edinger Ave
You're Shopping: Madison Heights
STORE HOURS
Mon - Sat 10 to 9, Sun 11 to 6
Questions? For answers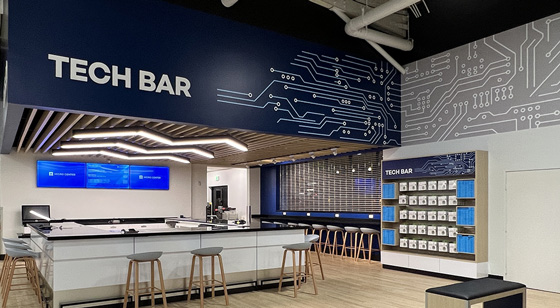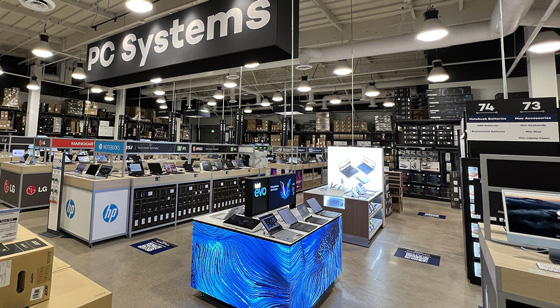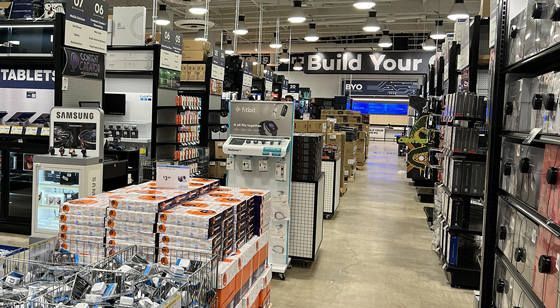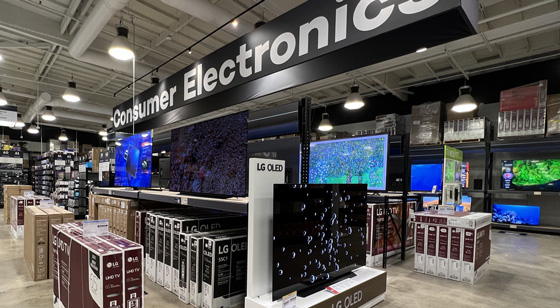 ---
This store earned 4.5 out of 5 stars
Sign Up & Save
Get premier access to our best offers, exclusive deals and more.
---
Discover. Learn. Solve. Evolve.
At Micro Center, we want to help expand your expertise with technology by answering questions and encouraging you to create something new and valuable. Visit our in-store Tech Bar for one-on-one tech support services or discuss in our online Community Forum. Our Technicians can help solve problems, offer advice and converse on every type of tech, build, component and software topic.
Plus, when your computer needs extra attention, our certified technicians are ready help with desktop and laptop repairs, virus and malware removal, data recovery, Apple repairs and much more.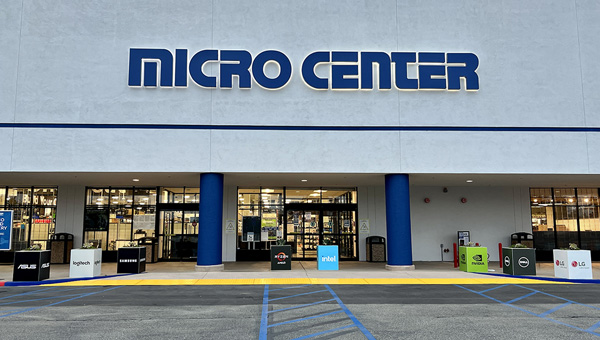 ---
System Repairs & Troubleshooting
Nowadays, personal computers provide more usage than ever before – we rely on them for completing job tasks, school work, online gaming, and more. But like everything, our systems occasionally may require maintenance.
The next time your system experiences issues, consider taking it into Micro Center's Tustin location! Our store associates will troubleshoot your system and identify the cause of your system's problems, and help with any repairs that are necessary. We can help with everything ranging from screen freezes, to Blue Screen errors and more! Our team members are also highly trained and experienced with repairing both Windows and Apple laptops, and can fix laptop-specific hardware problems like replacing damaged batteries or cracked screens.
Having trouble with your system's hard drive? Take it into our Tustin location and we'll do our best to fix it. We can recover lost data from old or damaged hard drives, and then create backups of your files in order to prevent lost data in the future.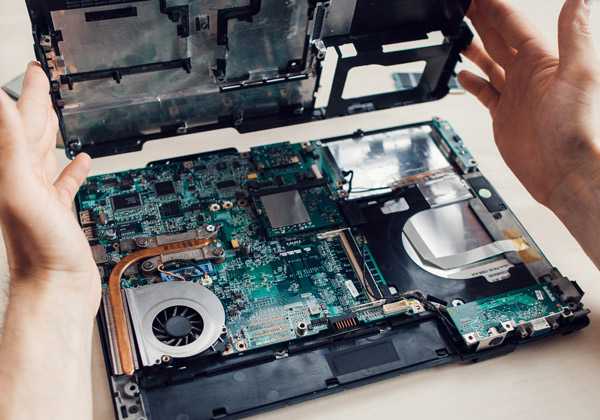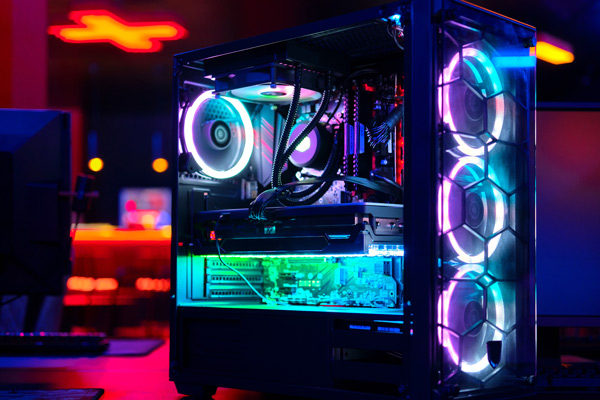 Custom PC Builds & Upgrades
Our Tustin store associates are experts at performing PC upgrades and can help you with any upgrades that you want to make to your system, such as installing a new graphics card, swapping out old RAM storage, upgrading to a water-cooling unit, and more.
Our team is also happy to help with full custom PC builds as well – if you provide us with the parts, we'll perform a full system build from the ground up and eliminate all of the hard work on your end. Micro Center's Tustin store – located at 1100 E Edinger Ave – has a talented team of computer specialists that can help out with any of your computer-related needs, and at an affordable rate.
---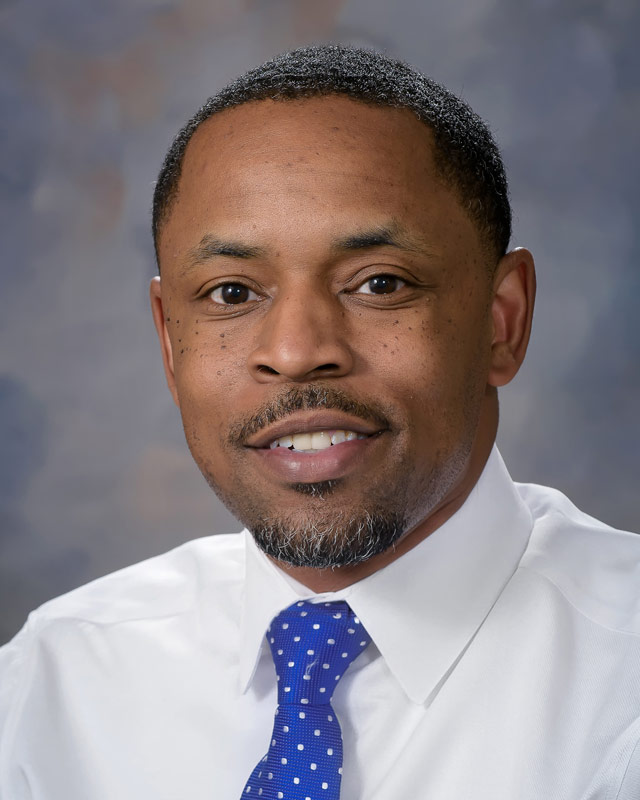 Meet Your Manager, Greg Moore
Starting his Micro Center career in 2002 in Michigan, Greg Moore has held several successful leadership roles all across the nation. Following his work in Michigan, Greg moved to Virginia, then Georgia, before settling in the Tustin, California Micro Center, his largest role yet. Greg has been a leader in assisting customers with innovative technology for over twenty years, and a leader for Micro Center since 2004.

Outside of work, Greg has three beautiful children he spends as much time as possible with. When he's not hard at work serving customers or his family, he is the Business Manager of his motorcycle club, an offshoot of the Atlanta West Biker Coalition. His favorite part of working with the Atlanta West Biker Coalition is the multitude of charity events throughout the year. Greg is extremely grateful for his family, coworkers, and club members, as well as his customer.

Get Connected. Share. Participate.
---