The Best Computer Store in Houston, TX
Also Serving: Bellaire, West University Place, Jeanette, Westwood Park, Bunker Hill Village, Hunters Creek Village
An Upgraded Tech Shopping Experience
Micro Center opened our first store in Houston across West Loop South (I-610) from the Houston Galleria back in 1994. Micro Center introduced an unprecedented computer shopping experience with a superior level of customer service and employee expertise. Quickly, Micro Center Houston became the go-to store for computer buyers of all levels of knowledge in the Houston region. As one customer put it, "Houston is lucky to have Micro Center!"
Micro Center created an even more fun shopping experience with a totally new store 1.5 miles south of The Galleria at 5305 South Rice Avenue off of the Southwest Freeway (I-69). Micro Center Houston includes all of Micro Center's latest store design innovations along with our unrivaled, guaranteed in-stock selection of over 25,000 products — desktops, laptops, electronics, and everything you could want for gaming — from your favorite tech brands. Our shopping environment is wide open and inviting with a Do-it-Yourself area for Makers, more spacious departments for Apple, printers and televisions, and a mobile accessories area. Come by today to experience what makes Micro Center Houston the unsurpassed source for computers, Apple products, software, accessories and computer parts for building your next PC. We look forward to greeting you!
---
Houston, Texas Computer Store
ADDRESS
5305 S Rice Ave
You're Shopping: Cambridge
STORE HOURS
Mon - Sat 9 to 9, Sun 10 to 7
Questions? For answers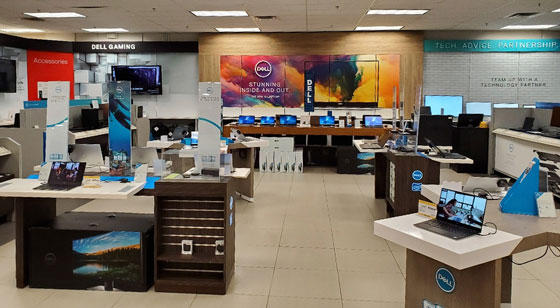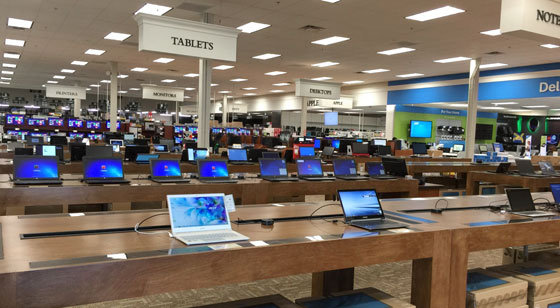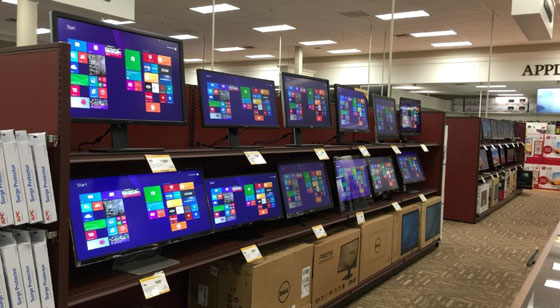 ---
---
This store earned 4.5 out of 5 stars
Sign Up & Save
Get premier access to our best offers, exclusive deals and more.
---
Discover. Learn. Solve. Evolve.
At Micro Center Houston, you'll find that our associates live and breathe computers. They want to help all of our customers gain expertise - from all-night gamers to mobile warriors to small business owners and all our other customers. Micro Center is the only destination in the Houston area for a build-your-own experience including the must haves: gaming keyboards, mice, and water cooling kits. Visit our in-store Knowledge Bar for one-on-one tech support services or discuss in our online Community Forum. Our Technicians can help solve problems, offer advice and discuss every type of tech, build, component and software topic.
When your computer needs extra attention, our certified technicians are ready help with desktop and laptop repairs, virus and malware removal, data recovery, Apple repairs and much more.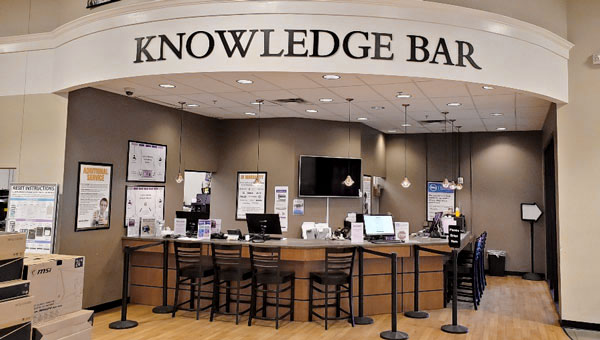 ---
Hardware Repair & Troubleshooting
Located 5305 S Rice Ave, Micro Center's Houston store is home to a team of highly skilled PC experts that can fix any necessary hardware repairs for your system. Our store associates will perform several troubleshooting tests, identify the cause of your system's problems, and offer any repairs that it may need at a competitive price.
Our experts are capable of fixing both desktops and laptops, and can assist with fixing all kinds of computer issues including faulty batteries or broken laptop screens, overheating motherboards, dead power supplies, and more. We can even assist with data recovery from damaged hard drives. Our experts can recover files that have been lost due to damaged or unresponsive hard drives and create backups of your files for safekeeping.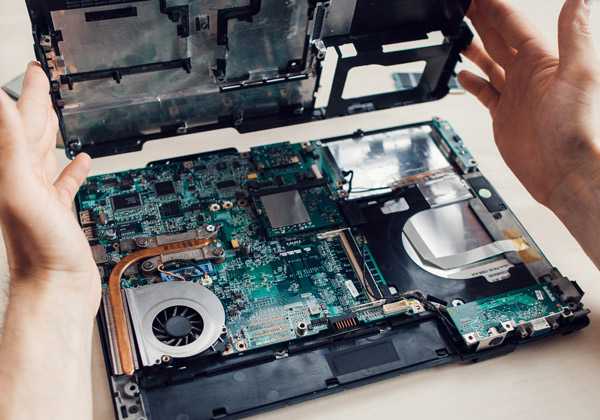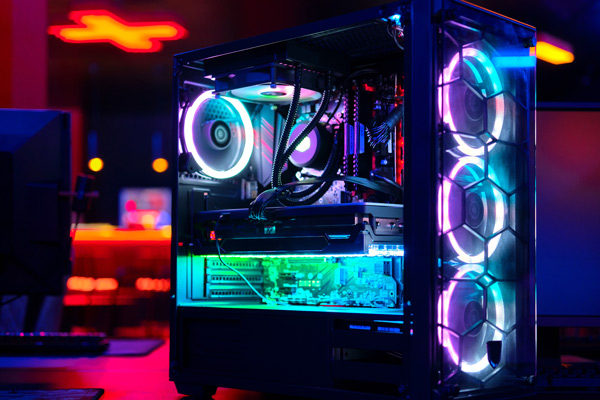 Custom PC Builds & Upgrades
Our associates at Micro Center Houston can also help with building new custom PCs! We can perform full custom PC builds with any components of your choosing, or just help with performing standard upgrades for your existing system. Our team will help ensure that everything is properly installed, all in a timely manner.
Our Houston location also features a very wide selection of PC components for sale, so we're certain that you'll find the perfect parts for your new build whether this is your tenth build, or your very first. Micro Center's experienced team of professionals will deliver fast and friendly service to you.
---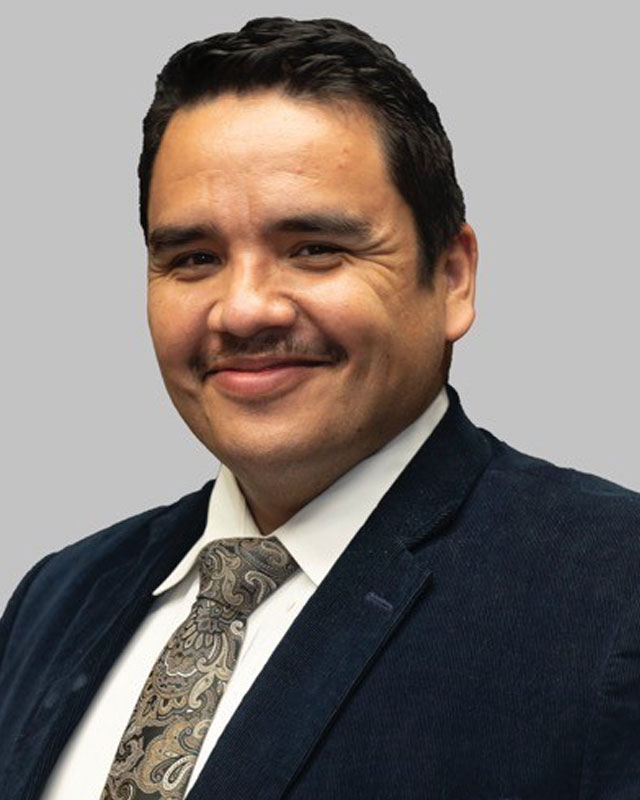 Meet Your Manager, Nestor Alvarado
Nestor a native Houstonian joined Micro Center's Leadership team in early 2019 as a sales supervisor. Nestor has accumulated nearly 20 years in consumer electronics retail and brings a wealth of knowledge of the Houston market. In 2021 he was promoted to General Manager and is excited to continue to serve the Houston market. Nestor takes pride in the level service his staff delivers and is always seeking feedback from our customers to make it better. He wants Micro Center to be a destination the community thinks about first for their computer needs.

When Nestor is not at Micro Center, he loves spending time with his family and loved ones. He is a big Houston sports fan and will support the hometown team always. He would love an opportunity to hear from you anytime you are in the store.

Get Connected. Share. Participate.
---