The Best Computer Store in Marietta, GA
Also Serving: Sandy Springs, Dunwoody, Roswell, Smyrna, Kennesaw
The First Micro Center Outside of Ohio
At Micro Center Marietta, you will find the longest standing Micro Center location in the country. This store was opened to the public in 1988 and was the first Micro Center location outside of Columbus, Ohio. When you come to the Marietta store you will find a diverse group of associates, some of whom have been here since the doors first opened. The team here lives and breathes computers and is always eager to help customers expand their knowledge. Customers will find over 25,000 products including desktops, laptops, Apple products, televisions, components to build your own computer, wireless networking, cable modems and all of the gaming accessories you could hope for. We also have a friendly and dedicated Service Department that is here to help you get your equipment back up and running. With an average of 13 years of service experience, this team has seen and helped to fix just about everything that could happen.
---
Marietta, Georgia Computer Store
ADDRESS
1275 Powers Ferry Rd SE Ste 50
You're Shopping: Cambridge
STORE HOURS
Mon 10 to 6, Tue - Sat 10 to 9, Sun 11 to 6
Questions? For answers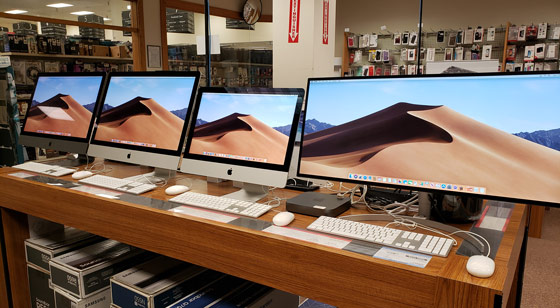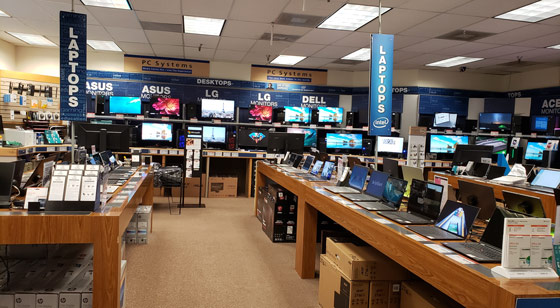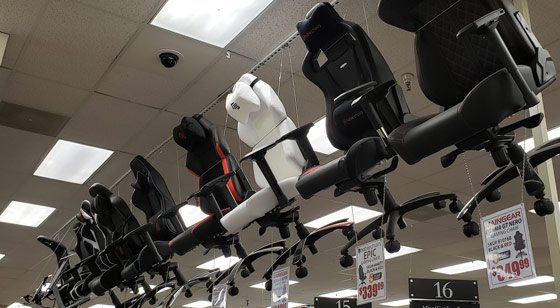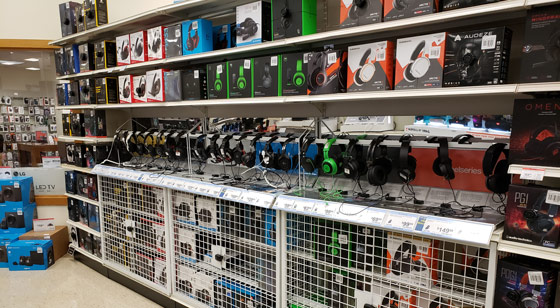 ---
This store earned 4.5 out of 5 stars
Sign Up & Save
Get premier access to our best offers, exclusive deals and more.
---
Discover. Learn. Solve. Evolve.
At Micro Center Marietta, we've been expanding our customer's technology expertise since 1988 by answering your questions and encouraging you to create something new and valuable. What's more, our Marietta store is the only destination in the northwest Atlanta area for a build-your-own experience including the must haves: gaming keyboards, mice, and an unmatched selection of water cooling kits.
When your computer needs extra attention, our certified technicians are ready help with desktop and laptop repairs, virus and malware removal, data recovery, Apple repairs and much more. We also encourage customers to discuss technical support issues online in our Community Forum.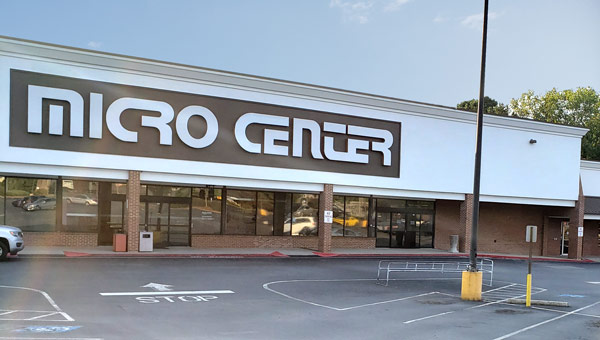 ---
Hardware Repair & Troubleshooting
Micro Center in Marietta has a team of highly experienced and talented associates that will assist you by troubleshooting your system and performing any hardware repairs needed. Our store, which is located at 1275 Powers Ferry Rd Ste 50 in the Powers Ferry Plaza, has a talented team of technicians that can help to troubleshoot your system, identify its issues, and perform any necessary repairs. Our experts can fix pretty much any problems, including screen freezes, Blue Screen errors, and much more.
We can also help with any laptop repairs that you may need and can help with common problems like broken laptop screens or dead batteries. Our associates are experienced with helping with both Windows and Apple laptops and are happy to help with any of your required repairs.
Our Marietta store associates can also help with recovering any files that may have been lost from an old or damaged hard drive and create backups of previously lost data in order to protect your files from future loss. Our experts work fast, efficiently, and at very competitive rates.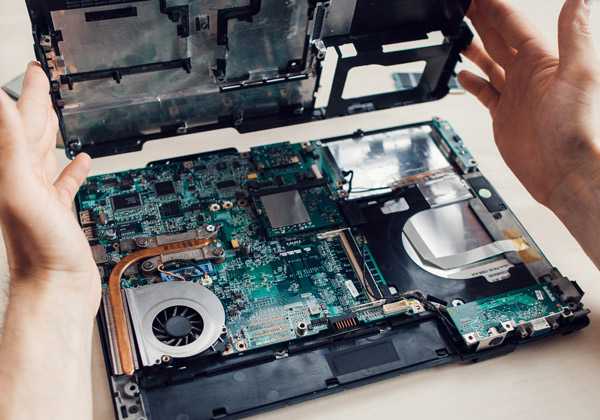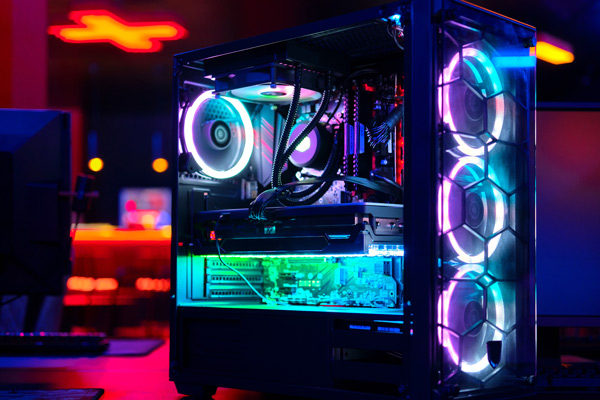 Custom PC Builds & Upgrades
If you need help with building your next home custom PC, then why not come to Micro Center's Marietta location? Our technicians are very skilled and experienced with building custom systems, and can build your next custom PC for you. Alternatively, if you just simply need to upgrade your current PC build, we can also help with smaller system upgrades as well.
If you're having trouble finding all of the proper PC parts for your build, then consider taking a look inside our store – we carry a large selection of components, so we're sure that you'll find what you need in our Marietta location. After selecting the parts for your desired build or upgrade, our team members will do the rest and build your new system in no time, and do so for a very reasonable price.
---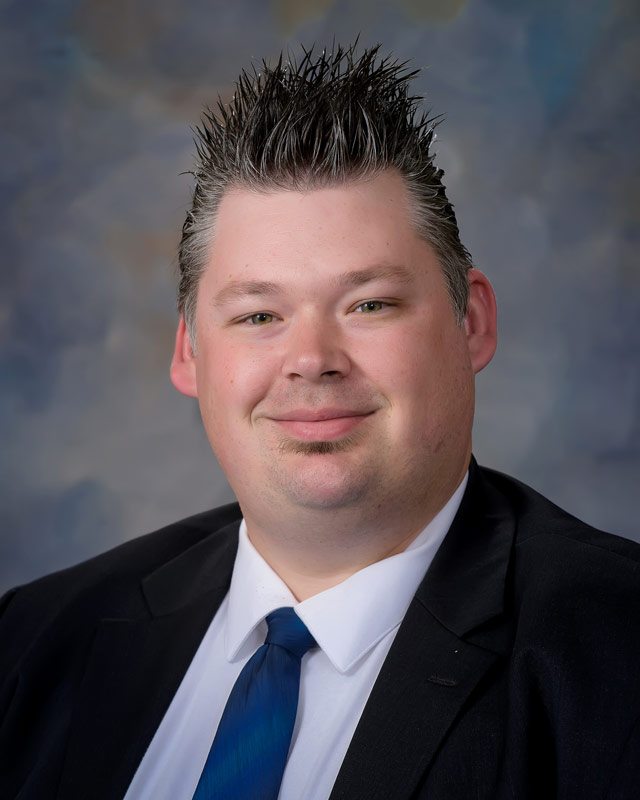 Meet Your Manager, Andrew Burris
Andrew was born and raised in Eastern Ohio near the Ohio River. He took an interest in electronics at an early age. Andrew started to work at Micro Center in Columbus, Ohio in early 2004 as a Sales Associate. As time passed, Andrew was promoted up through the ranks of the store and in late 2011 he became the General Manager of Micro Center in Marietta, Georgia. Since starting his career at Micro Center, he has felt the company has become a part of his family. Andrew likes to make his store feel like a fun place to not only work but also to shop at. He encourages his associates to treat every customer as if they are their best friend. When Andrew is not in the store, he is spending time with his family. He encourages his children to try new things and discover what they love to do.

Get Connected. Share. Participate.
---