Work with the latest in computer and digital technology
Employment Opportunities
Highly competitive pay and benefit package
Paid training with opportunities to advance
Clean, professional work environment
Full and part time schedules
Check out our competitive, comprehensive benefits
EOE, non-smoking environment; pre-employment substance abuse and background screening
Our career paths:
At Micro Center, we empower our employees to set their sights high and blaze their own trails. This is a place where your future success and growth are truly a result of your own efforts and achievements.
We strongly believe in promoting from within because this offers our employees a unique opportunity to learn our business from the ground up. Our teams are made up of motivated individuals who work hard to advance their careers. Micro Center's well-traveled promotion paths are examples of how hard work, loyalty, competitive spirit, and unwavering commitment to the customer take you and your career to new places.
Meet our Employees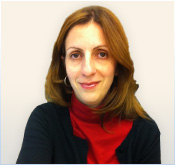 Yelena
Sales Associate / Denver, CO
"I have worked at the Denver Micro Center since it opened in 1999. I started in General Sales, worked in The Book Department, was promoted to Peripherals, and eventually worked my way into the Systems Department. My son even works at Micro Center now! Micro Center has helped raise my family and is a great place and company to work for. With hard work and determination, anything is possible for a Micro Center employee."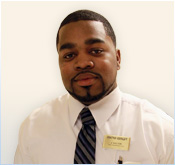 Zebe
Knowledge Advisor / Patterson, NJ
"Micro Center has great management, flexible scheduling, caring employees and a fun atmosphere. When you put all these together - you have an outstanding company! No matter if you go to school or have a family to support, Micro Center is the place to be. They will work around your schedule to make you fit in. Micro Center is the very best."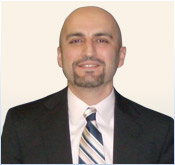 Abdull
Retail Sales Manager / Fairfax, VA
"I can't believe how lucky I am to be working for a company like Micro Center for more than 17 years! Micro Center has done so much for me. I appreciate the role given to me and I intend to continue to take advantage of the support from the Management team and associates to further my career."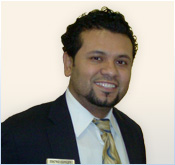 Christian
Sales Associate / Fairfax, VA
"I've been working at Micro Center for over 12 years. People always ask me why have I been here for so long, and I tell them, it's because 'I enjoy what I do'. Also, I like the company's principles, and how it does business."