Laptop & Computer Repair Services

The Micro Center Computer Health Check-up identifies potential threats to your computer and ensures your current settings are running at peak performance. The Health Check-up includes a diagnostic which gives you insight into any potential issues with your machine as well as a tune-up of your current operating system. This service will include windows updates, anti-virus check-ups, registry repair, cache clearing and will provide recommendations for removing unused applications.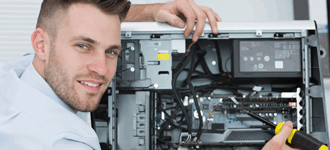 Desktop & Laptop: Wherever you bought your computer, whatever the brand, we can repair it for you, starting at
$99.99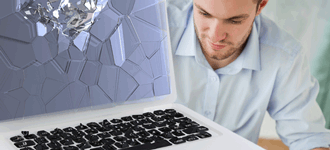 All Brands: Broken laptop screens are the most common repair - and we can fix it, a 15.6" screen starts at
$119.99
Check & Removal: Don't let your system be one of the millions of systems that are compromised - and painfully slow! Our certified cleanup starts at
$99.99
Got something in the shop? Click here to check your repair status.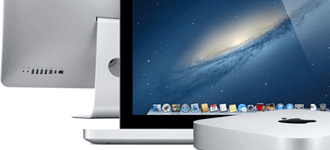 iMac, MacBook, Mac mini: Our Certified Apple repair specialists, utilizing Apple proprietary software and parts obtained directly from Apple, will repair your system from
$99.99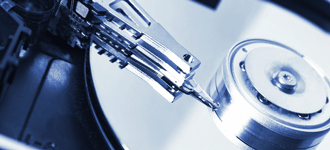 Hard Drives, RAID, Flash Drives: Don't let a failed hard drive, broken flash drive or damaged camera card steal your memories or compromise important records - recovery from
$99.99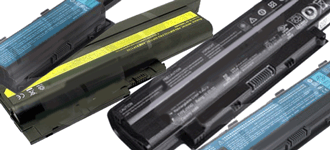 High Capacity. High Quality. Low Prices: Be prepared and get a replacement battery now - the average Lithium-Ion battery loses 20% of its capacity after one year.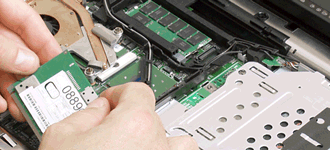 All Major Brands: Our OEM and A+ certified technicians service all major brands quickly and economically.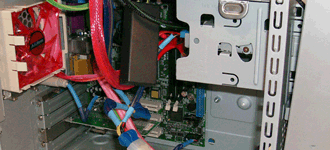 Windows, Linux & Servers: Whether you need one or 100 systems, we'll work with you to build a custom solution or modify an off-the-shelf system, starting at
$149.99
Maintain Peak Performance: Often we can speed up your computer by optimizing your system's settings. Or we can reinstall your operating system returning it to factory status.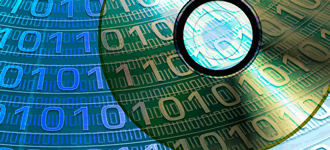 Safeguard Data and Photos: Don't underestimate how much valuable data is on your computer. Back up your data or let us do it for you, starting at
$99.99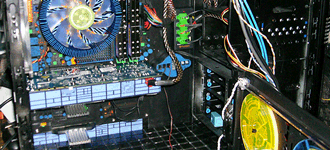 Cool. Fast. Dominating. Create the system of your dreams, custom built to your exact specifications. Windows, lights, water cooling, we can do it all, starting at
$149.99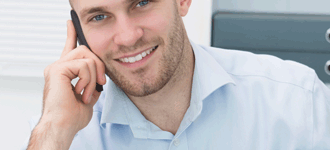 Upgrades and Installations: We can install nearly any component on your computer from RAM upgrades to replacement motherboards and processors, from
$29.99
One stop. All Computer Brands. 100% Satisfaction Guaranteed.
Our helpful, friendly OEM and A+ Certified Technicians have repaired tens of thousands of computers. No appointment is necessary, and walk-ins are welcome.

Quick interaction with our Support Techs

Take advantage of these great offers.

We can repair systems under manufacter's warranty.
If your computer is still under manufacturer's warranty, we're factory-trained and authorized to repair: