The Best Computer Store in Duluth, GA
Also Serving: Johns Creek, Berkeley Lake, Peachtree Corners, Norcross, Pleasant Hill, Suwanee
Technology to Empower Business & Consumers
Since Micro Center opened in Duluth, GA back in 2002, northeast Atlantans having been experiencing the unmatched selection of everything computer-related, knowledgeable and attentive store associates, and surprisingly low internet prices they find daily at Micro Center Duluth.
Micro Center serves the northeastern Atlanta area by providing technologies that empower the business leaders of the community to work effectively and efficiently. On the consumer segment, we offer the latest technologies for entertainment, productivity, gaming, and do-it-yourself tech projects. Duluth is the one and only store in the northeast Atlanta area that offers this breadth and depth of computer and electronics offerings.
At Micro Center Duluth, we're proud to offer our community a huge selection of computers and Apple products, software, accessories and computer parts for building your own PC - over 25,000 products.
---
Duluth, Georgia Computer Store
ADDRESS
2340 Pleasant Hill Rd
You're Shopping: Cambridge
STORE HOURS
Mon 10 to 6, Tue - Sat 10 to 9, Sun 11 to 6
Questions? For answers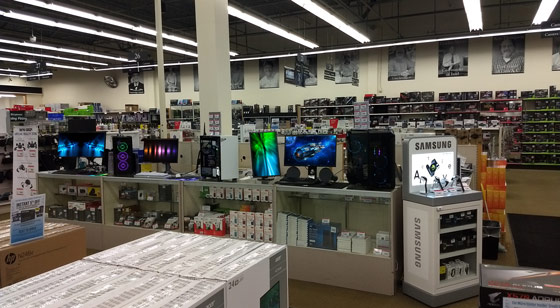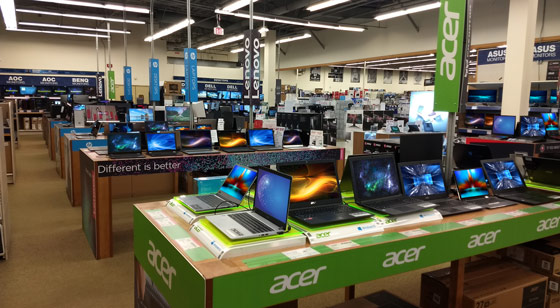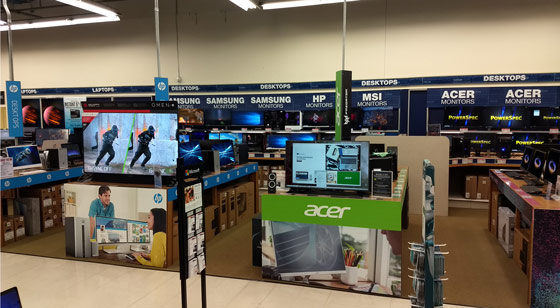 ---
This store earned 4.5 out of 5 stars
Sign Up & Save
Get premier access to our best offers, exclusive deals and more.
---
Discover. Learn. Solve. Evolve.
At Micro Center Duluth, you'll find interesting associates and customers from diverse backgrounds who are passionate about everything from technology to gaming to sports. They can even give advice on Atlanta's many award-winning restaurants like Two Urban Licks, Umi and Aria. Our associates live and breathe computers. From all-night gamers to mobile warriors and small business owners, we want to help expand your expertise. Our Duluth store is the only destination in the northeast Atlanta area for a build-your-own experience including the must haves: gaming keyboards, mice, and an unmatched selection of water cooling kits.
When your computer needs extra attention, our certified technicians are ready help with desktop and laptop repairs, virus and malware removal, data recovery, Apple repairs and much more. We also encourage customers to discuss technical support issues online in our Community Forum.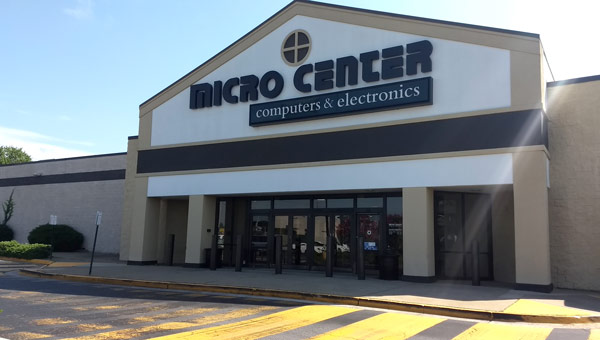 ---
Hardware Repair, Diagnostic Tests, & Data Recovery
Experiencing problems with your system? Take your system into our Duluth location, and our experts will help by performing a full diagnostic of your computer, test it for any issues, and identify the root of the problem. We can help with fixing everything ranging from overheating to screen freezing. No matter what the problem may be, our experts will do their best to fix it! If you have recently been victim to a hard drive failure or other issues, our staff will be able to assist with data recovery and data backups to prevent future losses.
Our professional team can also help with laptop repairs; if you have a Windows or Apple laptop that's been experiencing problems, then feel free to take it in to us! We'll give it a full diagnostic, and can fix problems like damaged screens, dead batteries, faulty hard drives, and more.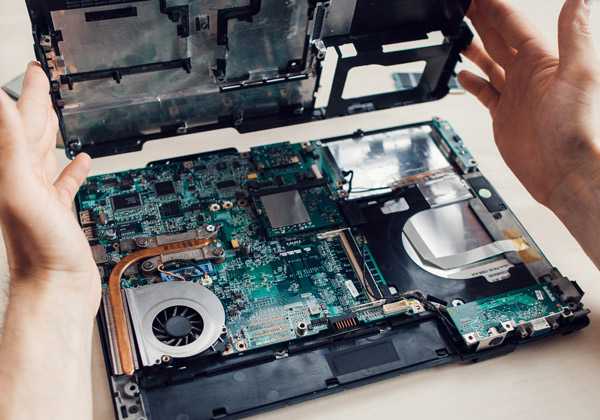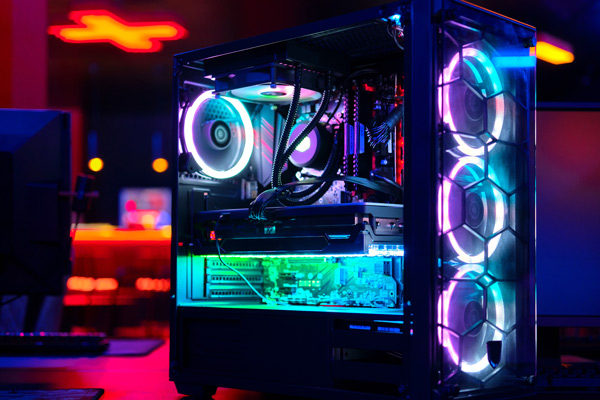 Custom PC Builds & Upgrades
Performing your own PC upgrades can be time consuming and downright tiresome; in order to avoid making mistakes and save valuable time, why not have a professional take care of it? Micro Center's Duluth location can help with any PC upgrades that you need. Just provide our experts with your computer and the desired parts that you're in need of installing, and we'll take care of the rest! Our PC experts can also help out with full custom PC builds as well – if you lack the experience or simply the time and energy to build your new system from scratch, we can do the work for you.
Our Duluth location – located in the Gwinnett Prado Shopping Center at 2340 Pleasant Hill Rd — is equipped with dedicated experts that can help to deliver a fast and reliable service. Whether you need help with upgrading a few PC components or an entire custom build from scratch, we can help.
---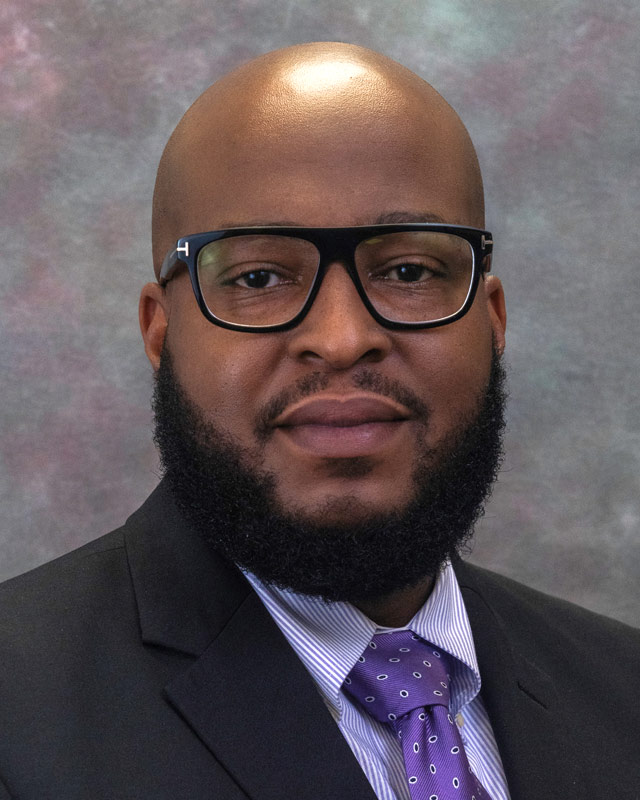 Meet Your Manager, Charles Johnson
Charles joined Micro Center's Leadership team in early 2019 electronics as a Sales Manager following a 15-year career in consumer electronics. In 2020, he was promoted to General Manager. Throughout Charles' retail journey he has acquired many attributes that have allowed him the ability to lead teams to provide an excellent shopping experience. Charles loves being able to make a positive impact on his associates' lives as well as his customers'.

When Charles is not at Micro Center, he enjoys spending time outdoors fishing, hiking and enjoying any body of water. Although his best times are spent with his family and 4-year-old daughter taking advantage of every moment.

Get Connected. Share. Participate.
---