The Best Computer Store in North Jersey
Also Serving: Fair Lawn, Paramus, Passaic, Clifton, Garfield, Elmwood Park, Lakeview
Save on Computers, Parts and even Sales Tax!
Located in the Route 20 Retail Center just north of I-80 at Exit 60 or Exit 156 off the Parkway, our North Jersey store was among the first stores in the Passaic County Enterprise Zone, where sales taxes are just over 3% - half the rate in the rest of New Jersey. Our store borders the most populous county in New Jersey, Bergen County, which requires that all retail stores stay closed on Sundays. Micro Center is happy to be open Sundays for the convenience of our Bergen County neighbors.

The revolutionary design of our 35,000 sq. ft. North Jersey store was a guarded secret until the store's opening and was based on over a year of exhaustive studies of consumer shopping behavior, thousands of customer surveys and a test-store built inside Micro Center's headquarters. As a North Jersey customer noted, Micro Center is the "best electronics/computer store in the industry" with "prices which compare only to online retailers. Their staff provides great information to get you the answers you need. From building a PC to upgrading a wireless network, to outfitting your favorite gaming system with accessories, you can find everything you could want or need here."
---
North Jersey, New Jersey Computer Store
ADDRESS
263 McLean Blvd
Route 20 Retail Center
You're Shopping: Shippable Items
STORE HOURS
Mon - Sat 10 to 9, Sun 11 to 6
Questions? For answers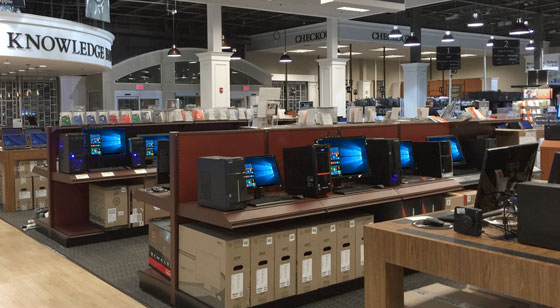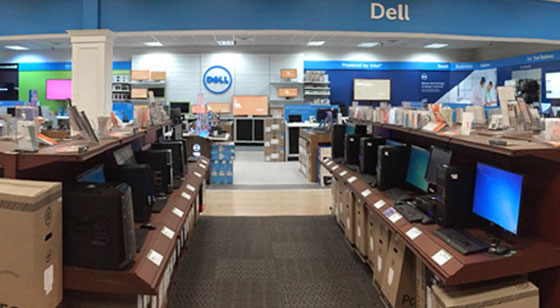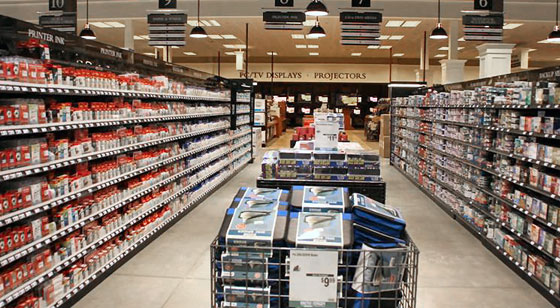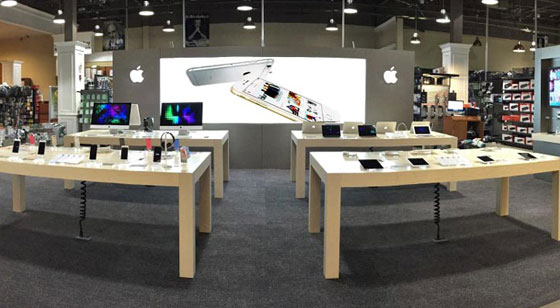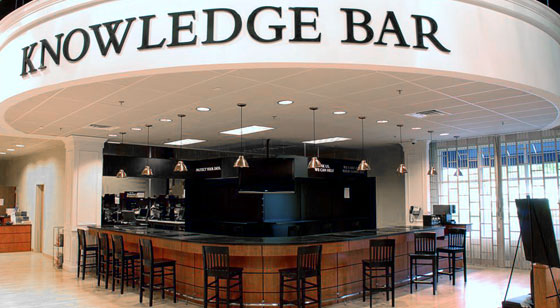 ---
This store earned 4.5 out of 5 stars
Sign Up & Save
Get premier access to our best offers, exclusive deals and more.
---
Discover. Learn. Solve. Evolve.
Our associates live and breathe this business. From all-night gamers to average customers and small business owners, we want to help expand your expertise. Visit our in-store Knowledge Bar for one-on-one tech support services or discuss in our online Community Forum. Our Technicians can help solve problems, offer advice and discuss every type of tech, build, component and software topic. Micro Center is the only destination in New Jersey for a build-your-own experience including the must haves: gaming keyboards, mice, and headsets.
Plus, when your computer needs extra attention, our certified technicians are ready help with desktop and laptop repairs, virus and malware removal, data recovery, Apple repairs and much more.


---
Hardware Repair & Troubleshooting
Micro Center's North Jersey location has a great team of experts that will help to troubleshoot your system and repair any problems that may occur.
Our store associates can help with all sorts of hardware-related issues from frozen screens to Blue Screen errors. Our technicians can also help with problems specific to laptops like dead batteries and broken screens. Our team members are also Apple-certified, so you can count on us for fixing both Windows and Apple laptop devices.
We can also help with recovering lost data from old or damaged hard drives and creating backups of the files in order to prevent future data loss. Our team works its best to fix any hardware issues that you may experience, no matter how tricky.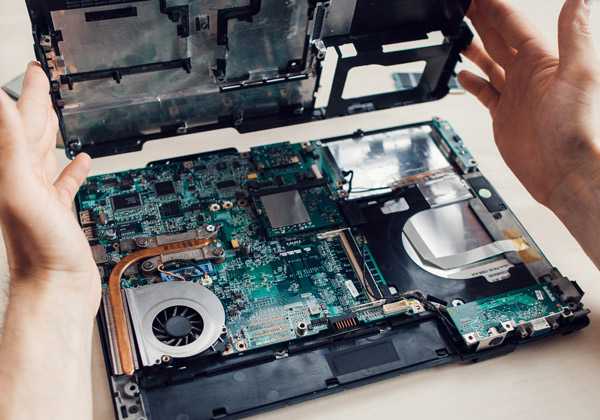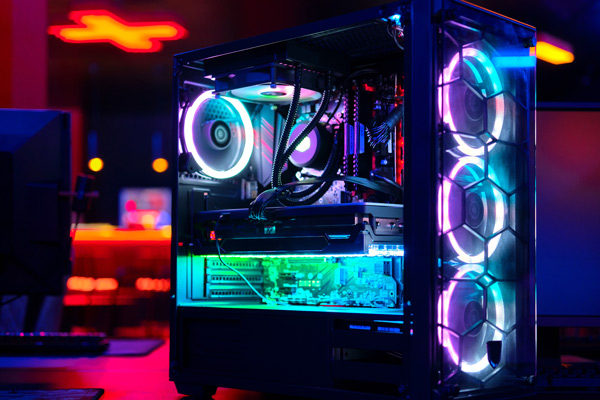 Custom PC Builds & Upgrades
Located at 263 McLean Blvd, our store is home to a huge selection of high-quality computer components, so you'll be sure to find the perfect PC parts for your next custom system build. And speaking of PC building, our associates can help with building your PC build, no matter how complex it may be. Our team can either help with full PC builds or simple system upgrades.
We can help to upgrade any components, ranging from new RAM storage or a new power supply, to entirely new PC cases. Our team can help you with all types of system upgrades, offering quick and easy services. Come stop by Micro Center's North Jersey location for all of your computer-related needs!
---
Meet Your Manager, Jesse Lyons
Jesse, a native New Jerseyan, has been a leader at Micro Center since 2018. What Jesse loves most about being the store manager is the daily interactions with our customers as they navigate the world of electronics. Jesse looks forward to meeting new people and exceeding their expectations when it comes their shopping experience.

When he's not spending time at work, Jesse loves watching movies and reading. He is always looking for a good book to read so if you have any recommendations, please let him know when you see him in store. He is currently interested in Science Fiction as the world of technology catches up to what was once considered impossible. Next time you're in the store stop by and say hello. Jesse is excited to meet you!

Get Connected. Share. Participate.
---