Electronics
Cell Phones & Accessories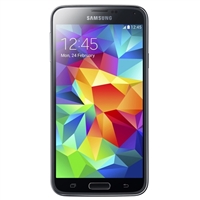 Portable Electronics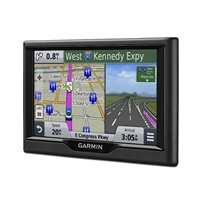 Home Theater
Flash Memory & Card Readers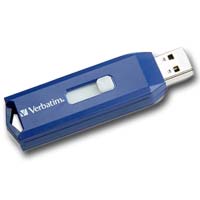 Find Electronics Deals and Offers
The role of electronics in our lives today goes way beyond laptop and desktop computers. Looking for a one-stop source for all the gadgets and devices in your digital lifestyle? Micro Center has a huge variety of consumer electronics deals from your favorite brands, with unbeatable prices on everything from televisions to Bluetooth speakers to smart home security systems.
Ultra HD, Picture Perfect Screens
Dive into a world of crisp HD with Micro Center's wide selection of televisions and monitors. Our lineup of TVs includes cutting-edge OLED and 4k UHD options, plus plenty of smart TV options. Or check out our many choices for computer monitors — from economical office monitors to ultra HD gaming displays. Finally, for those of you ready to create the home theater setup of your dreams, we also offer a wide range of projectors, digital media players and more.
Browse Smartphone Options
Today's tech is all about mobility, and with Micro Center's portable tech selection, you'll stay connected wherever you are. Our selection of cell phones includes tons of options for both iPhone and Android, plus must-have smartphone accessories like chargers and car mounts. Shop popular brands such as Apple, Samsung and more. In addition, we offer other ways to take your data on the go, including SD cards and readers, GPS devices and popular wearables like the Apple Watch and other smartwatches.
A Sound Plan
It's time to take your sound to the next level of immersion and fidelity. Our array of soundbars, subwoofers and surround sound audio will give your home theater or entertaining space the sonic excellence you're looking for. Meanwhile, our lineup of Bluetooth speakers, headphones and earbuds helps you enjoy your sounds on the go. For music makers, we also offer home studio essentials like MIDI controllers, audio interfaces and studio headphones.
Smart Home, Smarter Protection
From security to accessibility, our smart home electronics collection will give you tools to create a home that's truly smart. Check out all of our home automation options, like smart home hubs that give you access to all your essential home functions via Siri or Alexa — or Wi-Fi security cameras that let you check in on your home anytime and anywhere.
Shop All Electronics Today
Micro Center is a proud supplier of gadgets for creators, tinkerers, hobbyists and innovators across America. Our selection of webcams and video capture devices is perfect for streamers who want to share and preserve their greatest video game moments, and our vast catalog of electronics parts and tools is a big part of why Micro Center is an electronics enthusiast's best friend.