The Best Computer Store in Parkville, MD
Also Serving: Towson, White Marsh, Owings Mills, Cockeysville, Middle River, Bel Air
Micro Center: Trusted Technology and Advice
Located just north of the Baltimore Beltway (I-695) off Perring Parkway on East Joppa Road, Micro Center Parkville has been a major tenant at Perring Plaza since the store was built in 2011. We're proud to offer the Baltimore area an unmatched selection of over 25,000 products — computers and Apple products, software, accessories and computer parts for building your own PC — from your favorite tech brands.
"Not only do our customers like our surprisingly low Internet prices, but they value having someone they can trust. I hear all the time that our associates are the most knowledgeable around. This lets our customers know we are able to give sound advice to solve their problems. It's nice to be able to go somewhere and have faith in someone who's going to look after your needs," said Matt Jaquess, Micro Center Parkville General Manager.
Come by today to experience what makes our Parkville location your trusted source for computers, computer-related solutions and technical expertise in the Baltimore area. We look forward to greeting you!
---
Parkville, Maryland Computer Store
ADDRESS
1957 E Joppa Rd
You're Shopping: Shippable Items
STORE HOURS
Mon - Sat 9 to 9, Sun 10 to 7
Questions? For answers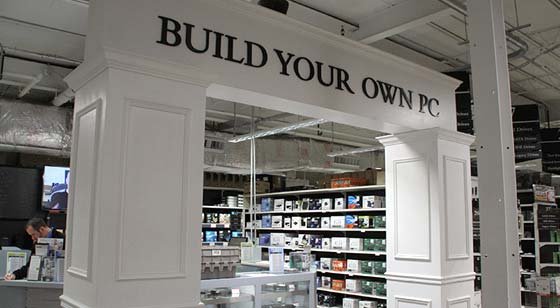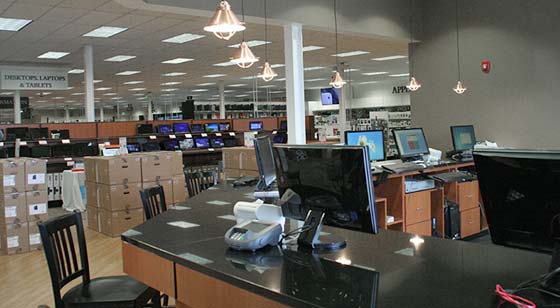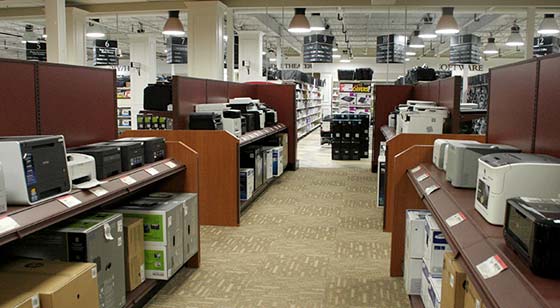 ---
This store earned 4.5 out of 5 stars
Sign Up & Save
Get premier access to our best offers, exclusive deals and more.
---
Discover. Learn. Solve. Evolve.
Micro Center associates live and breathe computers. From all-night gamers to mobile warriors and small business owners, we want to help expand your expertise. Visit our in-store Knowledge Bar for one-on-one tech support services or discuss in our online Community Forum. Our Technicians can help solve problems, offer advice and discuss every type of tech, build, component, and software topic. Micro Center Parkville is the only destination in the Baltimore area for a build-your-own experience including the must haves: gaming keyboards, mice, and water cooling kits.
Plus, when your computer needs extra attention, our certified technicians are ready help with computer repairs, virus and malware removal, data recovery, Apple repairs and much more.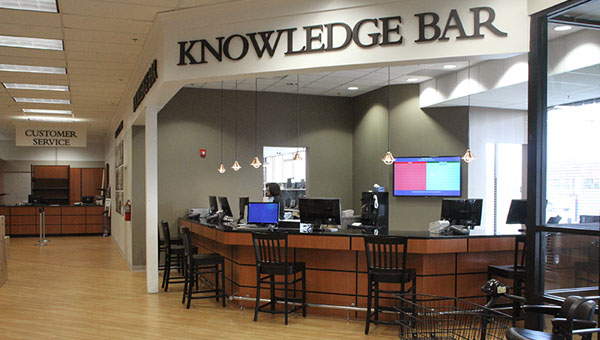 ---
Hardware Repair & Troubleshooting
Micro Center's Parkville location has an experienced team of technicians that can help with troubleshooting your system and repair any hardware problems with your system.
Our team's associates can help with all types of hardware issues, including overheating motherboards, unresponsive screens, and more. Our technicians can also assist with laptop-specific problems like replacing dead batteries and broken screens. We're also Apple-certified, so you can count on us for fixing both Windows and Apple products.
If you're experiencing problems with your hard drive, then feel free to take your system into our Parkville store. We can help with recovering lost data from old or damaged hard drives and create a backup of the files in order to prevent future data loss. Our team works its best to fix any hardware issues that you may experience, no matter how tricky.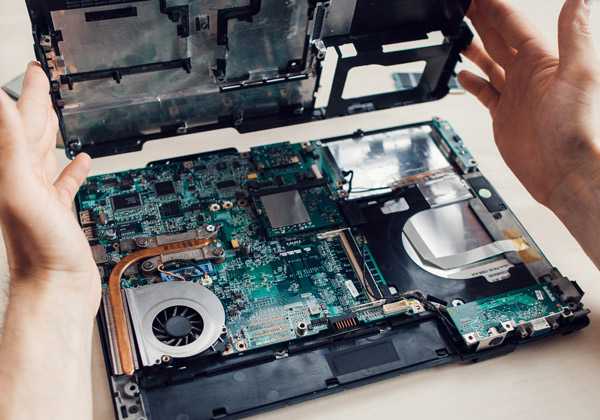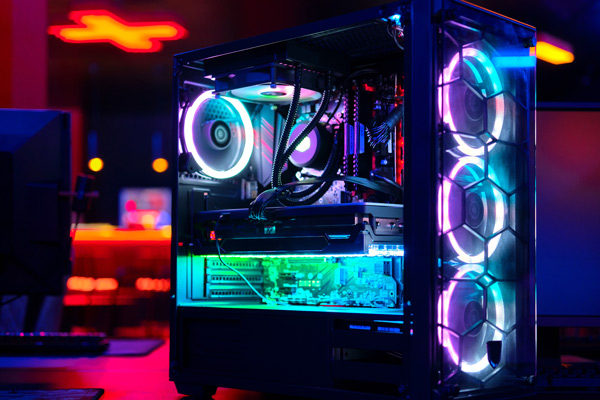 Custom PC Builds & Upgrades
Located at 1957 E Joppa Rd in Perring Plaza, our store is also home to a huge selection of PC parts, so you're sure to find the proper components for your next custom PC build. And speaking of PC building, our associates can help to build your PC if you're in need of assistance. Our team can either help with full builds or simple system upgrades.
We can help with upgrading any components, ranging from new GPU or CPUs, to entirely new PC cases. Our team can help you with all types of system upgrades, offering quick and easy services at very competitive rates. Come stop by Micro Center's Parkville location for all of your computer-related needs!
---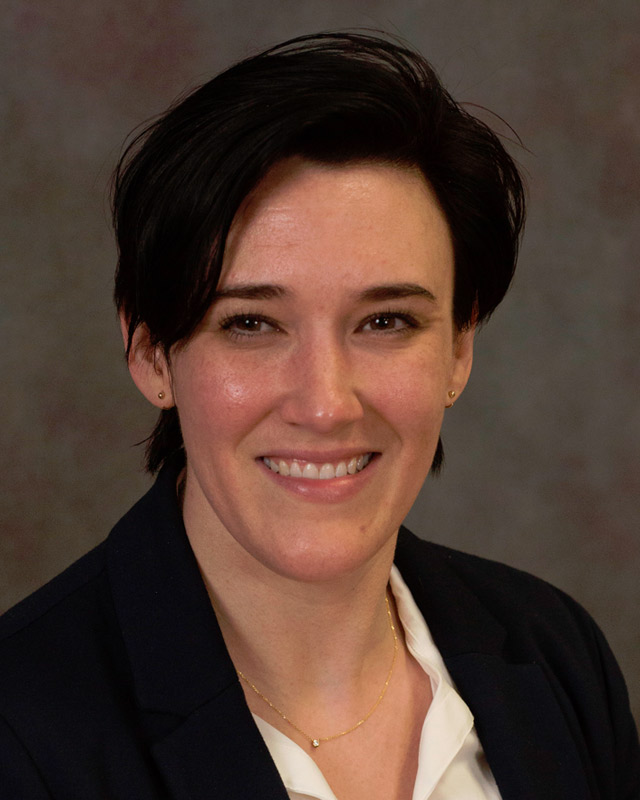 Meet Your Manager, Crista Baran
Crista joined Micro Center's Leadership Team in 2017 following a 13-year career in the consumer electronics business.
What Crista loves most about working for Micro Center is leading a diverse team of employees who enjoy helping our customers navigate the world of tech. She has always had a passion for tech and loves helping customers who share that passion as well as those just discovering it.
When Crista is not working, she enjoys cooking, writing and spending time with her French Bulldogs, Simon and Ella.

Get Connected. Share. Participate.
---