Computer Hardware Installation
We'll Install Your New Parts for You!
Are you excited to upgrade to the latest graphics card? Do you need to expand your RAM for faster performance? Is your laptop or PC in dire need of more storage space? Micro Center is here to help you and our expert technicians have decades of experience building and installing new parts in computers. Simply purchase the new parts online or in store, bring your device in, and in no time your upgraded machine will be ready to take home.
These Services are available in-store only
Please choose a store location:
MOST POPULAR COMPUTER HARDWARE INSTALLATION SERVICES
ALL COMPUTER HARDWARE INSTALLATION SERVICES
Our Process
HOW IT WORKS
Bring in your equipment and any necessary parts, cables or accessories
Let us know any additional details of the installation needed
Our certified technicians will get to work doing the installation
We'll contact you when your equipment is ready to be picked up
Devices We Service
We work on Apple and all brands of PC desktop and laptop computers, whether they were purchased at Micro Center or elsewhere. Our technicians are certified across more than a dozen different brands and with our 40 years of doing business, we've seen just about every problem there is.
What We Need From You
Bring everything you think might help, including your power adapter if it is a laptop, tablet, or all-in-one PC, especially if the issue is power related.

Your login credentials - for Apple, please make sure Find My Device is turned OFF. If the unit doesn't power on, you can do this on Apple's website using your Apple account.

For PCs, if you have BitLocker or any passwords set on the computer (BIOS, login, etc.) please provide these (all of them)

A complete problem description with as much detail as possible so our technicians can get to work on it quickly without having to ask for more information
Proven Expertise
Since 1979 our Expert Technicians have been repairing, building and upgrading all types of laptops and desktops, as well as performing data backup and recovery services.

The majority of repairs are completed in-house, resulting in quicker repairs and data security.

We repair any brand of desktop or laptop and are an Authorized Service Provider for Apple, Dell, HP, ASUS, Acer, Lenovo, and PowerSpec.
All Technicians are Comp TIA A+ and OEM Certified

FEATURED BRANDS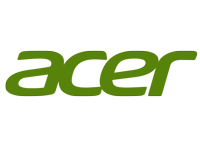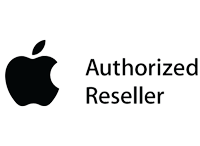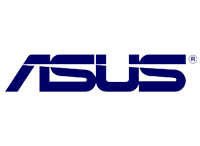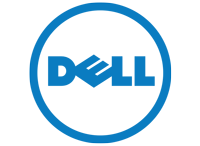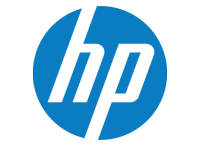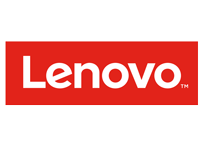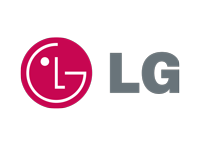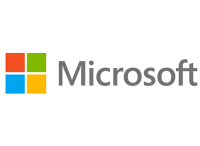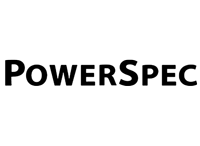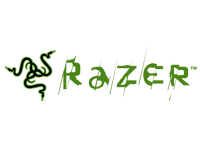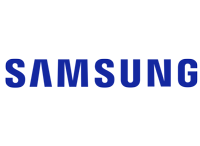 Computer Hardware Installation Services FAQ
What do I get for my diagnostic fee?
The diagnostic fee includes a comprehensive hardware and software diagnostic as well as a virus scan. This gives of Technician a comprehensive view of your computer and all areas that my be affected. We use this to focus our repair process on only the corrupted parts of your computer.
What could be wrong with my computer?
We've seen just about everything that can go wrong with a computer. Some common issues include cracked screens, motherboard failures, hard drive malfunction, liquid/physical damage, power issues and software/operating system corruption.
What if I'm still under manufacturer's warranty?
Your repair could be free. As long as the failure is covered by your manufacturer's warranty, we can provide the repair free of charge. We are an Authorized Service Provider for Apple, Dell, HP, ASUS, Acer, Lenovo, MSI and PowerSpec.
How long will it take to repair my computer?
That depends on the type of repair you're having done. If it is a software-related repair, we will usually have the computer back to you the same day you drop it off. If your computer requires a part, we will source the part (either from our retail floor or have it shipped to our store) and complete the repair as soon as the part arrives. This can take 2-3 business days.