The Best Computer Store in Fairfax, VA
Also Serving: Fair Oaks, Merrifield, George Mason, Vienna, Tysons Corners, Falls Church
Our First Store in the DC Area
Micro Center opened our first store in the DC area way back in June 1992. Located in the Pan Am Shopping Center in Fairfax, VA, Micro Center Fairfax presents an unbeatable assortment of computer products. From parts needed to build a desktop computer to upgrading a wireless network, to outfitting your favorite gaming PC with accessories, you can find everything you could want here. When you come to our Fairfax store, you'll be welcomed by a diverse group of superbly trained associates, some of whom have been here since the doors opened. "Our customers love our giant selection, low internet prices, and knowledgeable people who are here every day to give advice," noted store manager Jeff Katz.
The 62,000 square foot store, Micro Center's largest anywhere, offers customers over 25,000 products including Desktop Computers, Notebook Computers, Apple products, TV electronics, wireless networking, cable modems, and all of the gaming accessories you could hope for. Not only will you like our surprisingly low Internet prices, but you'll also find our sales, service and support employees to be friendly, helpful and knowledgeable. Our goal is to provide you with the best computer store in the world!
---
Fairfax, Virginia Computer Store
ADDRESS
3089 Nutley St
You're Shopping: Shippable Items
STORE HOURS
Mon - Sat 10 to 9, Sun 11 to 6
Questions? For answers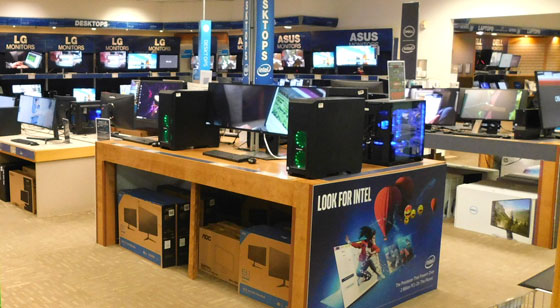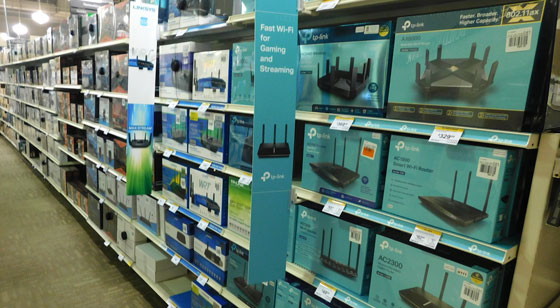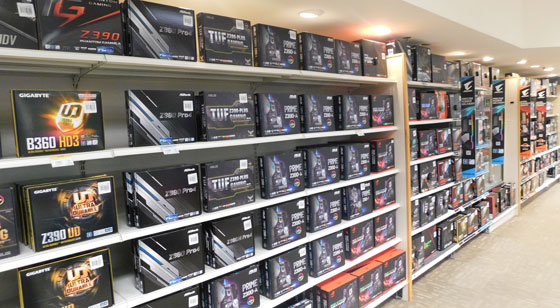 ---
This store earned 4.5 out of 5 stars
Sign Up & Save
Get premier access to our best offers, exclusive deals and more.
---
Discover. Learn. Solve. Evolve.
Micro Center associates live and breathe computers. From all-night gamers to tech novices to small business owners, we want to help expand your expertise. Visit us for one-on-one tech support and inspiration - no appointment needed. Our Knowledge Experts can help solve problems, offer advice and discuss every type of tech, build, component, and software topic. Micro Center is the only destination in the Washington's Virginia suburbs for a build-your-own experience including the must haves: gaming keyboards, mice, and water cooling kits.
Plus, when your computer needs extra attention, our certified technicians are ready help with desktop and laptop repairs, virus and malware removal, data recovery, Apple repairs and much more. We also encourage customers to discuss technical support issues online in our Community Forum.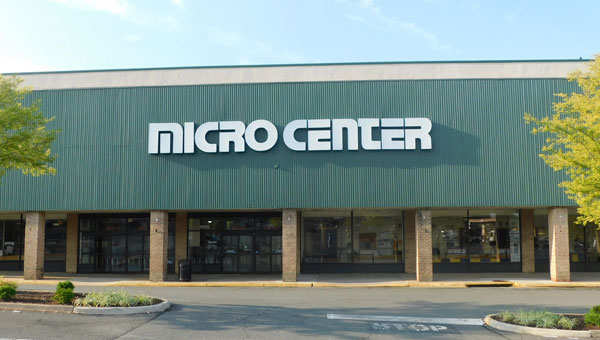 ---
Hardware Repair & Troubleshooting
Micro Center's Fairfax location, which can be found at 3089 Nutley St in the Pam Am Shopping Center, is home to a highly skilled team of experts that can assist you with any hardware repairs that you may need. After we perform a series of troubleshooting tests, our associates can find the root cause of your system's issues, and offer whatever repairs that your hardware may need.
We'll assist with both desktop and laptop repairs, and can help perform repairs ranging from overheated or unresponsive systems to replacing dead batteries or broken screens. Our associates can even help with data recovery, if your computer's hard drives have stopped working – we can recover files that have been lost due to damaged, unresponsive, or old hard drives and help to create a backup for all of your important files.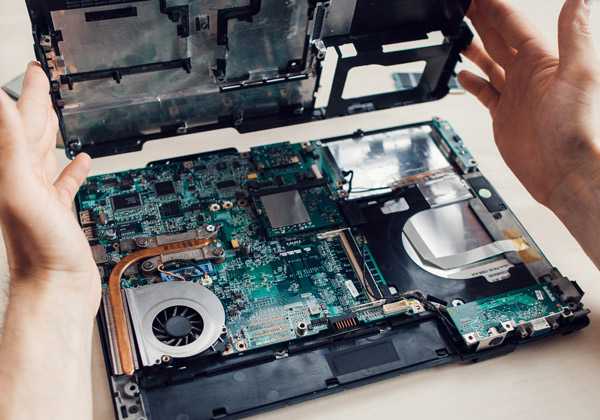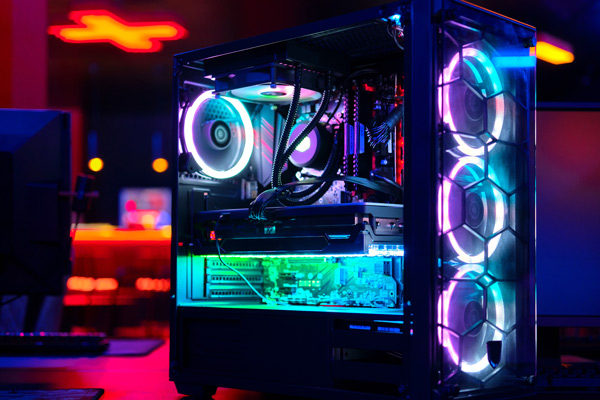 Custom PC Builds & Upgrades
Micro Center's Fairfax associates can also help with any of your PC building needs! We can perform full custom PC builds, or simply help with smaller upgrades that you may need for your existing system. Some of the procedures that we can assist with include: GPU upgrades, fan installations, swapping PC cases, installing new supplies, and more!
Our Fairfax location also features a huge selection of computer components, so we're sure that you'll be able to find the perfect PC parts for your build, whether you're a regular PC enthusiast or it's your first-time building. With a highly knowledgeable team of associates, we're sure you'll find exactly what you're looking for here at Micro Center in Fairfax.
---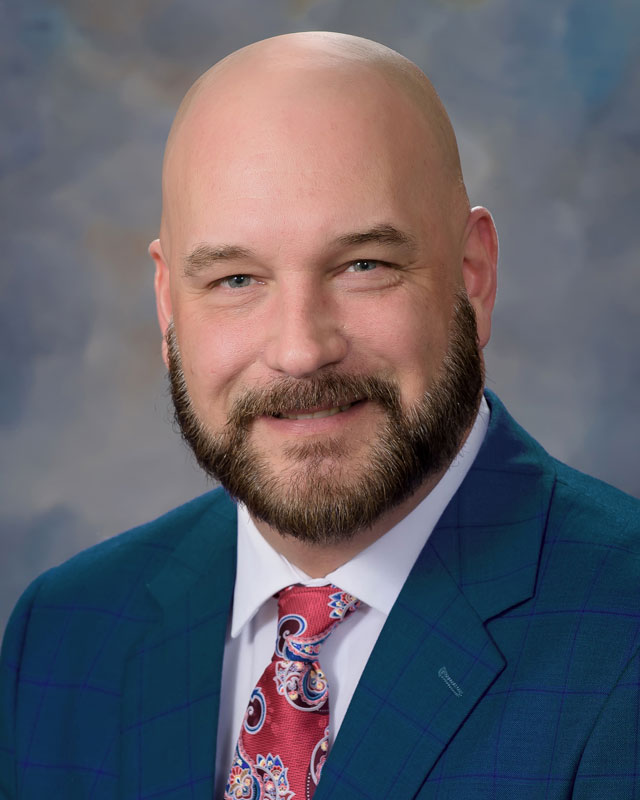 Meet Your Manager, Jeff Katz
Jeff was born and bred in Washington, DC and loves meeting all the great new customers and maintaining relationships with our longtime customers. Working with the newest technology is fun! Our associates especially like being first to try out and play with the very newest products, plus being able to show off all the great new features to our customers. We have perhaps the most diverse crew of Micro Center associates anywhere – our associates are fluent in 26 different languages! This year, Micro Center Fairfax placed 3rd in Intel's national competition for retailers, so we were able to contribute $5,000 to our local elementary school.
When Jeff is away from Micro Center, he and his large family are longtime (and, at times, long suffering) supporters of the NFL's Washington football team, NBA's Washington Wizards, MLB's Washington Nationals, and the NHL's Washington Capitals.

Get Connected. Share. Participate.
---