The Best Computer Store in Yonkers, NY
Also Serving: Greystone, Glenwood, Bryn Mawr Park, Park Hill, Lowerre, Lincoln and Dunwoodie
Transforming Shopping at Cross County
Located south of Cross County Parkway, just east of the New York State Throughway (I-87), Micro Center Yonkers anchors the Mall at Cross County. Our Yonkers computer store was the first phase of a $10 million renovation of the mall, which is now a thriving venue including a mix of specialty stores. We're proud to offer the Yonkers community an unmatched selection of computers and Apple products, software, accessories and computer parts for building your own PC. No store in Westchester County had previously offered as many computers and computer-related solutions, along with such a high level of customer service and employee expertise, as Micro Center.
---
Yonkers, New York Computer Store
ADDRESS
750-A Central Park Ave
You're Shopping: Yonkers
STORE HOURS
Mon - Sat 10 to 9, Sun 11 to 6
Questions? For answers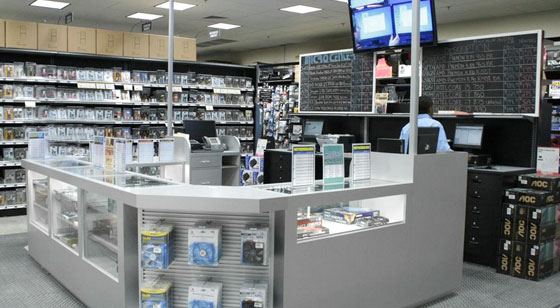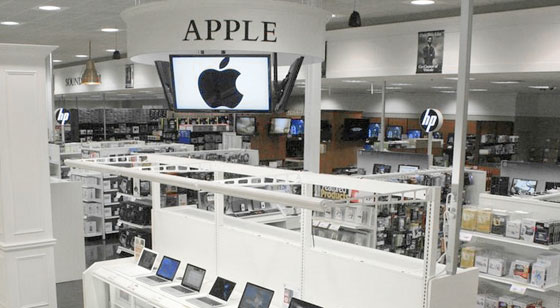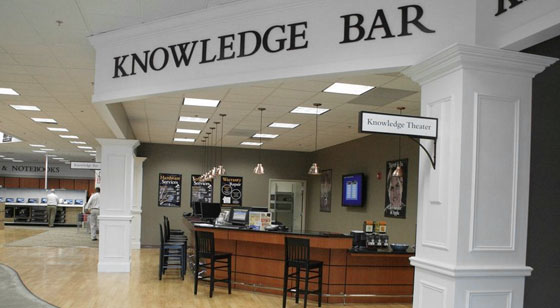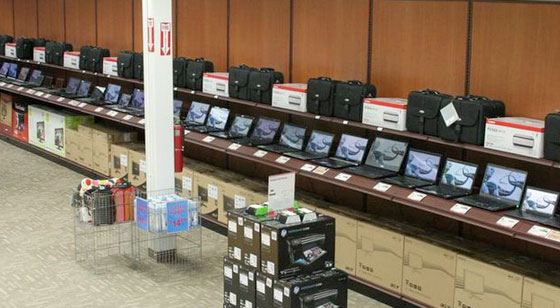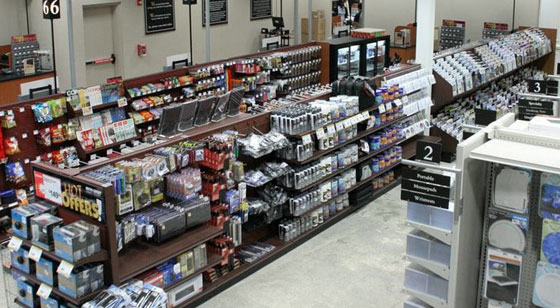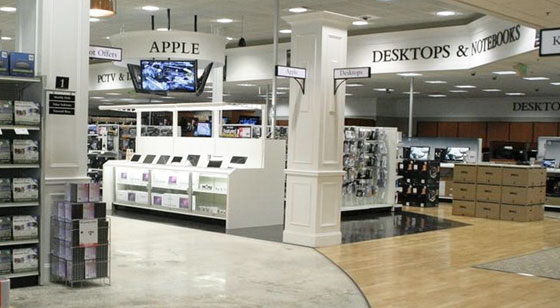 ---
This store earned 4.5 out of 5 stars
Sign Up & Save
Get premier access to our best offers, exclusive deals and more.
---
Discover. Learn. Solve. Evolve.
Micro Center Yonkers is like a melting pot of fun associates and customers from diverse backgrounds where you can learn everything from technology to the world's best cuisine. Our associates live and breathe computers. From all-night gamers to average customers and small business owners, we want to help expand your expertise. Our Yonkers store is the only destination in Westchester County for a build-your-own experience including the must haves: gaming keyboards, mice and headsets. Visit our in-store Knowledge Bar for one-on-one tech support services or discuss in our online Community Forum. Our Technicians can help solve problems, offer advice and discuss every type of tech, build, component and software topic.
Plus, when your computer needs extra attention, our certified technicians are ready help with desktop and laptop repairs, virus and malware removal, data recovery, Apple repairs and much more.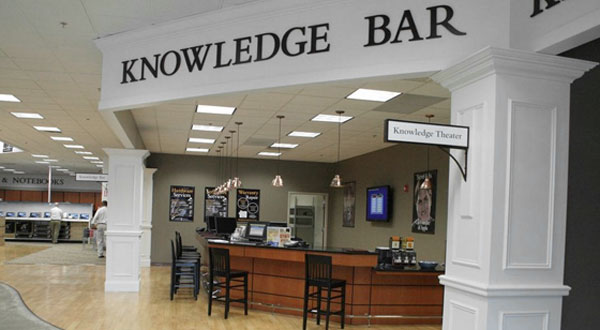 ---
System Repairs & Troubleshooting
Having issues with your system, but can't figure out what's causing the problem? Don't worry – our store associates here at Micro Center's Yonkers location can help! Whether you've been experiencing system slowdown or overheating, our team of experts can fix it. We'll first give a full diagnostic of your system and figure out the cause of your system's issues. Next, we'll make any repairs that are needed and help restore it to its original state.
Our store associates can repair both desktops and laptops and can fix problems specific to laptop owners, such as replacing old batteries and fixing broken screens. And if your system's suffered data loss due to an old or damaged hard drive, we can help with that too! Take your old hard drive into our store and our team members will do their best to restore any of your lost files, and can even create backups in order to prevent data loss in the future.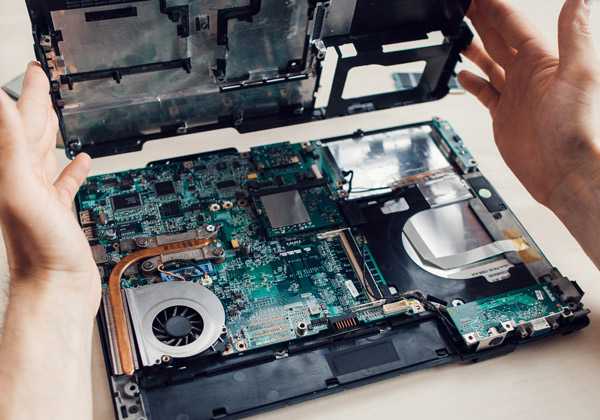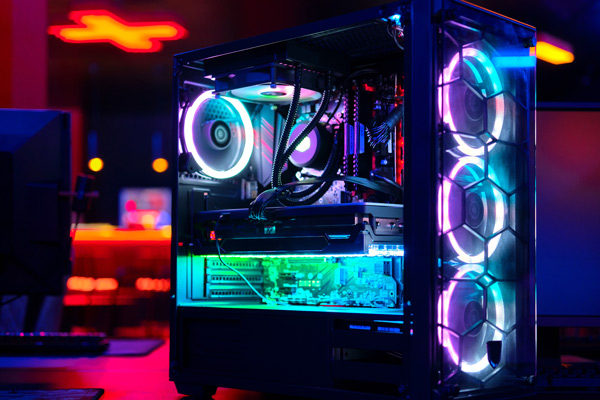 Custom PC Builds & Upgrades
Those interested in upgrading their older system or building a new one from scratch can do so with the help of our store associates! Located at 750-A Central Park Ave in the Cross County Center, our Yonkers location is home to a highly skilled team of technicians that can build custom PCs from the ground up – just provide us with the components, and we'll take care of the rest.
If you already have a PC and are simply looking to replace a few parts, then we can help with that as well. Our Yonkers store associates can also perform smaller PC upgrades, which range from processor upgrades to new PC cases. If your system needs an upgrade, then don't hesitate – Micro Center's Yonkers store is perfect for PC upgrades and any of your other PC-related needs!
---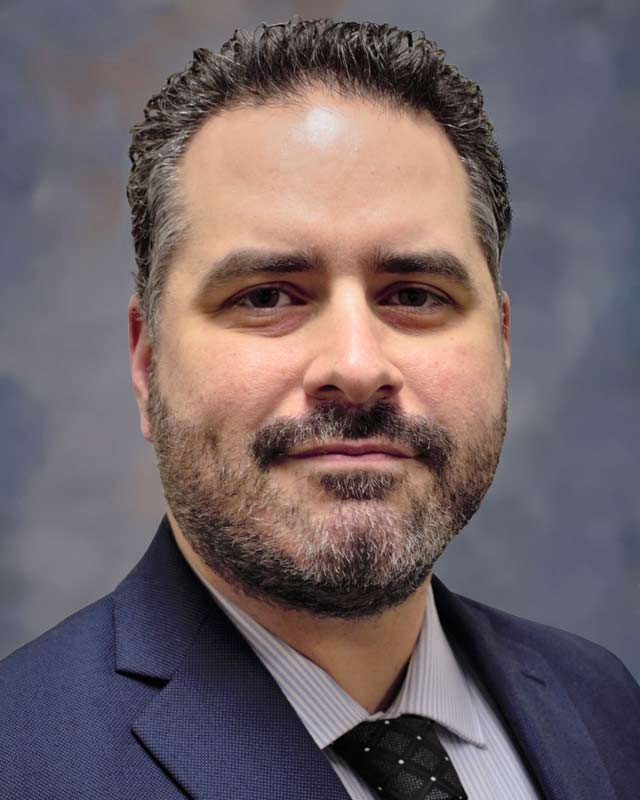 Meet Your Manager, Michael Bedard
I am a native New Yorker, born in White Plains NY. I lived both in the suburbs during my childhood and moved to NYC in 2008 and have been there ever since. I am passionate about developing my team at Micro Center to be the best at understanding our customers needs and focusing on solutions. I am a PC enthusiast who has built my own PC's since high school and I am an avid gamer that enjoys exploration and space games. I am an advanced skier and make my way to the mountains multiple times each winter. In the summers I enjoy the mountains and hiking. I have hiked much of the Appalachian Trail in the North East and hope to Thru Hike it in its entirety in the future.

Get Connected. Share. Participate.
---