The Best Computer Store in Flushing, NY
Also Serving: Flushing Meadows, Corona Park, and Queens
Impeccable Computer Service and Selection
We're proud to offer the Flushing community and all of Queens an unmatched selection of computers, Apple products, software, accessories and computer parts for building your own PC. No store in Queens had previously offered as many computers and computer-related solutions, along with such a high level of customer service and employee expertise, as Micro Center. As one customer put it, "Micro Center has pretty much everything you need in the computing world: Mac/PC stuff, entire sections for keyboards, mice, headphones, monitors, and so on. They have a dedicated build your own PC section with experts to help every step of the way if you need it. Plenty of staff are around the store to help with whatever you need. They have a diagnostic help desk – the Knowledge Bar - that is easy to work with."
---
Flushing, New York Computer Store
ADDRESS
71-43 Kissena Blvd
You're Shopping: Shippable Items
STORE HOURS
Mon - Sat 9 to 9, Sun 10 to 7
Questions? For answers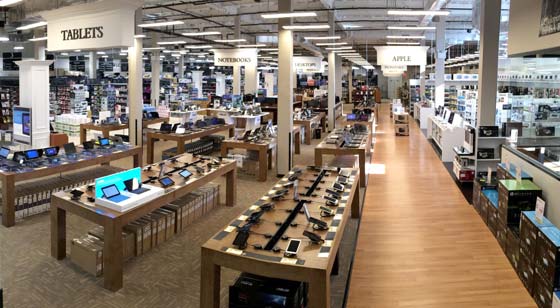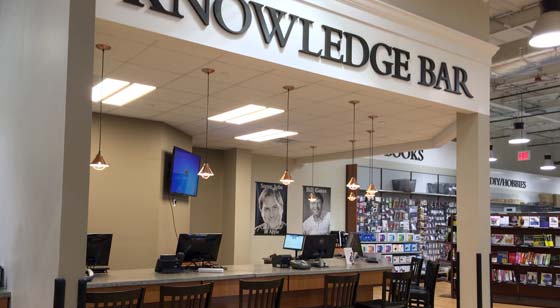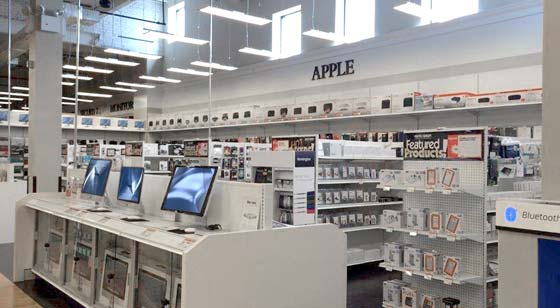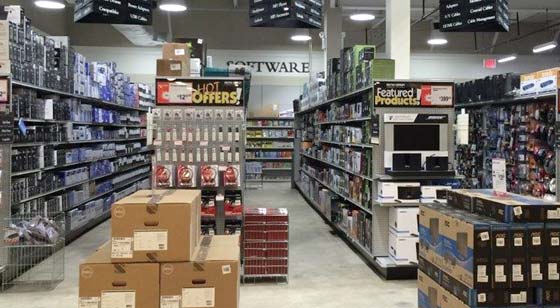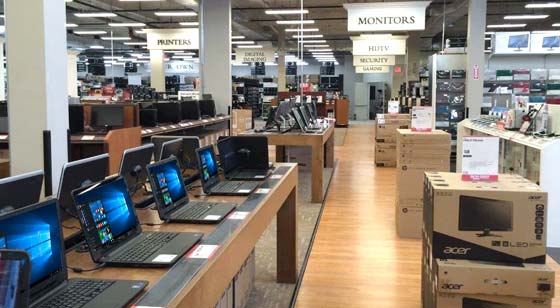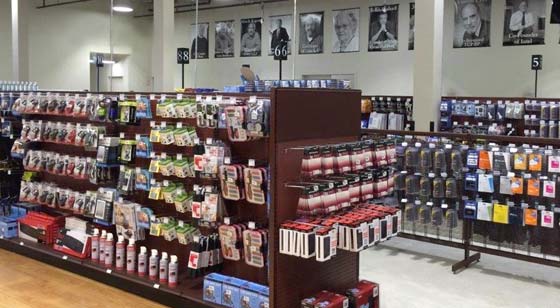 ---
This store earned 4.5 out of 5 stars
Sign Up & Save
Get premier access to our best offers, exclusive deals and more.
---
Discover. Learn. Solve. Evolve.
Micro Center Flushing associates live and breathe computers. From all-night gamers to mobile warriors and small business owners, we want to help expand your expertise. Our Flushing store is the only destination in Queens for a build-your-own experience including the must haves: gaming keyboards, mice and headsets. Visit our in-store Knowledge Bar for one-on-one tech support services or discuss in our online Community Forum. Our Technicians can help solve problems, offer advice and discuss every type of tech, build, component and software topic.
When your computer needs extra attention, our certified technicians are ready help with desktop and laptop repairs, virus and malware removal, data recovery, Apple repairs and much more.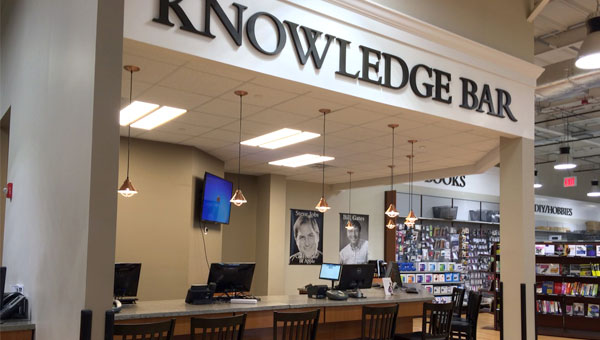 ---
Hardware Repair & Troubleshooting
Micro Center's Flushing location, which is located at 71-43 Kissena Blvd, is home to a highly skilled team of experts that can help you out with any required hardware repairs for your system. After performing a series of troubleshooting tests, our team members will identify the cause of your system's problems and offer any repairs that it may need.
Our experts are capable of fixing both desktops and laptops, and can assist with fixing all kinds of computer issues including faulty batteries or broken laptop screens, overheating motherboards, dead power supplies, and more. We can even assist with data recovery from damaged hard drives. Our experts can recover files that have been lost due to damaged or unresponsive hard drives and create backups of your files for safekeeping.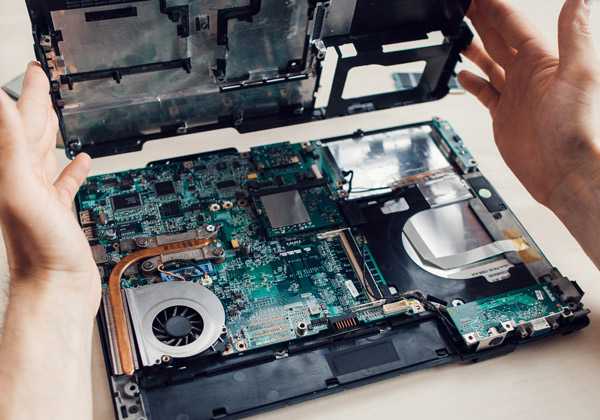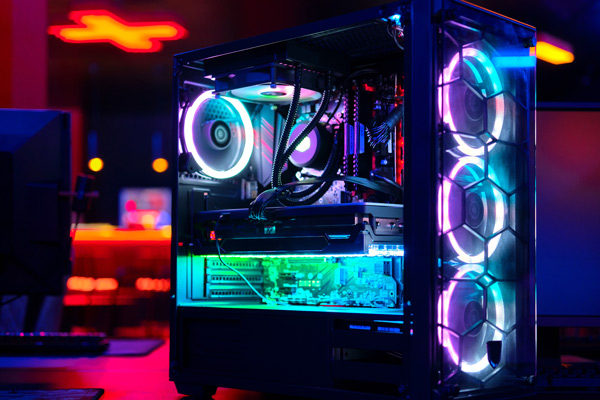 Custom PC Builds & Upgrades
Micro Center's Flushing associates can also help with any of your PC building needs! Our team members can perform full custom PC builds with the components of your choice, or simply help out with standard upgrades that you may need for your existing system. Through our help, we'll make sure that everything is installed properly and in a timely manner.
Our Flushing location also features a vast selection of computer parts, so we're sure that you'll be able to find the perfect PC components for your build whether you're a regular PC veteran or it's your first-time building. With a highly knowledgeable team of experts offering help at very fair rates, we're sure you'll find exactly what you're looking for at Micro Center Flushing.
---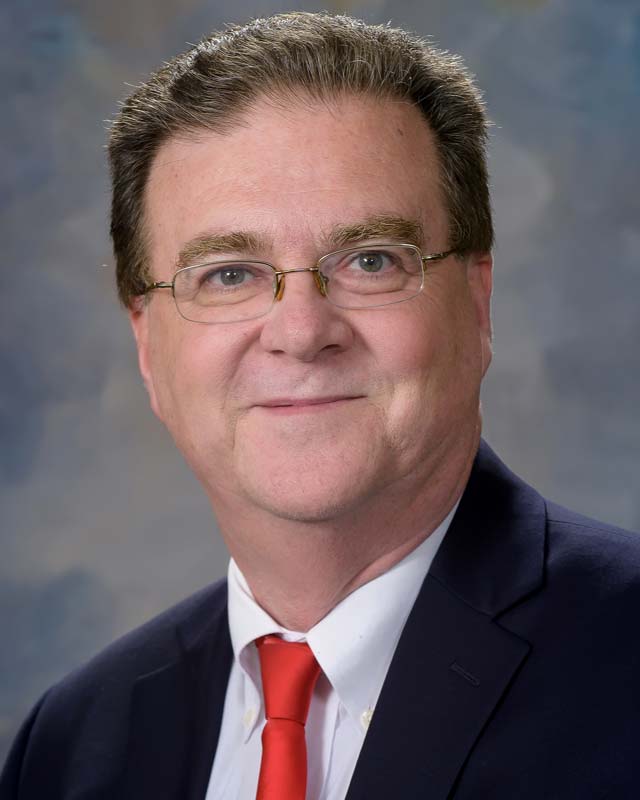 Meet Your Manager, Tom Eckert
Tom Eckert was born and raised in Queens. After getting married, he and his wife moved to Long Island where they still live with their two kids and dog. Tom loves working at Micro Center and being able to return to his Flushing, NY neighborhood and work with people from all over New York and beyond. He has been a part of Micro Center since January 2000. What Tom loves most about Micro Center is the sense of community the company has created. The CEO, managers, supervisors, and employees are always just a phone call away, always willing to help and support our customers, as well as fellow employees. "Micro Center truly puts the customers first and makes customer service a priority," said Tom.

When Tom isn't at work, you'll find him watching the latest sports. As a true New Yorker, Tom is a NY Jets, Mets, Knicks, and Islanders fanatic. So when you stop by to say hello, make sure you're wearing the right jersey in his store! When not watching sports, Tom enjoys working in the yard and listening to Classic Rock music. He has too many favorites to choose just one, but Van Halen, the Eagles, and Pink Floyd are top on his list.

Get Connected. Share. Participate.
---