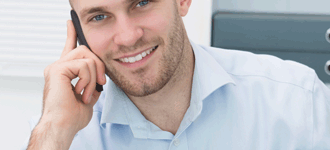 Repair Pricing
Upgades & Installations
$29.99 - $69.99

We can install nearly any component, from RAM to replacement boards and processors.
Not sure what you need? Our tech-savvy Build Your Own PC sales staff can help you select the right part for your system. And we'll complete the service and return your computer as quickly as possible to minimize your downtime.
Please bring your computer, the power supply, and any related parts or components such as external hard drives, etc., that may be required to complete the upgrade.
Micro Center Repair Pricing

Service
Upgrade / Install
$29.99
Upgrade / Install
$49.99 - $59.99
Upgrade / Install
$79.99
RAM
- -
- -
Case Fans
- -
- -
Software Apps
- -
- -
I/O cards
- -
- -
Hard Drives
- -
- -
Optical Drives
- -
- -
Power Supplies
- -
- -
Motherboards
- -
- -
Processors
- -
- -