Thanks for signing up! Here's something
special for you!
FREE Wireless Headphones
Limit one headphone coupon per person / household. One time use in-store only coupon. Colors may vary by store. While supplies last.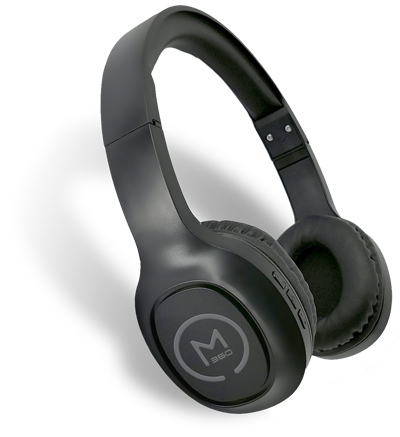 Offer only valid at any Micro Center retail location. Coupon cannot be used with other coupons. No coupons available at the store. Coupon is serialized / one-time use only. Coupon not redeemable for cash. Limit one per customer/household. Limit one emailed coupon per customer. While supplies last. Coupon only valid for skus 995555, 995563 and 138883.
---
Find your nearest Micro Center

Enjoy a Big Selection
New expanded departments – Mobile, Electronics, DIY Parts, PCs and more
Still all the best brands, bestsellers, hottest products and newest gear
All 35,000 online computing devices and electronics products are in store
Save Time
In-store pickup - reserve online for in-store pickup
Quick in and out - one stop shopping and lots of assistance
Easy access and plenty of free parking