The Best Computer Store in Rockville, MD
Also Serving: North Bethesda, Aspen Hill, Potomac and Wheaton-Glenmont
Winner of Intel's National Retail Edge Competition
Micro Center opened our 2nd store in the DC area in 2007, complementing our Fairfax, VA store. Located in the Federal Plaza in Rockville, MD, Micro Center Rockville offers an unrivaled selection of computer products. From building a PC to upgrading a wireless network, to outfitting your favorite gaming PC with accessories, you can find everything you could want here.

If you've shopped at Micro Center Rockville, you've probably noticed that both customers and employees are having fun. This is by design. Our store leadership focuses on helping associates grow and enjoy serving our customers while maintaining a professional workplace. "I've never seen a team as eager as the Rockville associates to take care of every customer they meet. Focusing on serving our customers makes shopping here fun," said manager Mark Irby.

Our team of associates loves technology, as do our customers.Team members are also close to one another and came together in 2018 to compete in Intel's national Retail Edge training program.Our store finished in the top six among all Intel retailers in the US. Micro Center Rockville associates donated our $25,000 grand prize from Intel to a nearby elementary school in need of support.
---
Rockville, Maryland Computer Store
ADDRESS
1776 E Jefferson ST Ste 203
You're Shopping: Shippable Items
STORE HOURS
Mon - Sat 10 to 9, Sun 11 to 6
Questions? For answers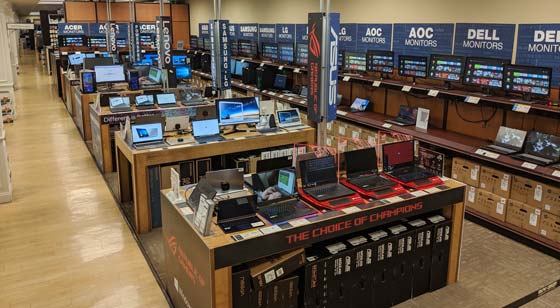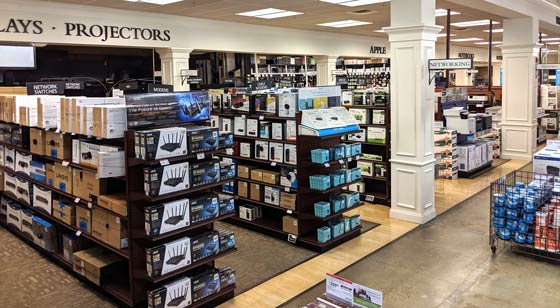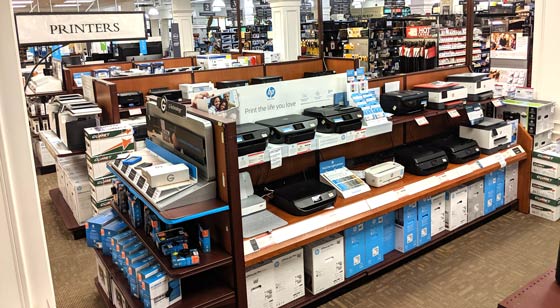 ---
This store earned 4.4 out of 5 stars
Sign Up & Save
Get premier access to our best offers, exclusive deals and more.
---
Discover. Learn. Solve. Evolve.
Micro Center associates live and breathe computers. From all-night gamers to average customers and small business owners, we want to help expand your expertise. Visit our in-store Knowledge Bar for one-on-one tech support services or discuss in out online Community Forum. Our Technicians can help solve problems, offer advice and discuss every type of tech, build, component, and software topic. Micro Center is the only destination in the Washington's Maryland suburbs for a build-your-own experience including the must haves: gaming keyboards, mice, and water cooling kits.
Plus, when your computer needs extra attention, our certified technicians are ready help with computer repairs, virus and malware removal, data recovery, Apple repairs and much more.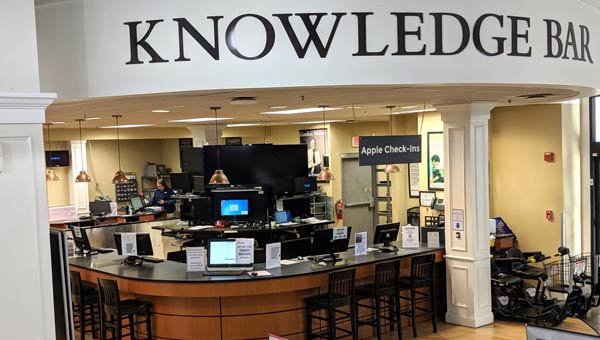 ---
Hardware Repair & Troubleshooting
Save yourself some time and work by taking your system into Micro Center in Rockville, where our experts can help with fixing any issues that you may be experiencing with your desktop computer or laptop.
Our experts will troubleshoot your system, and quickly and efficiently find the root cause of your system problems. Our store associates can help with any of your computer problems, ranging from overheating issues to screen freezes. We can fix any laptop-specific repairs as well, such as dead batteries or broken screens.
Experiencing trouble with your hard drive? Take your old or damaged hard drive into our Rockville location, and our experienced technicians can help recover any lost files from it. Additionally, we can create backups of old files to prevent future data loss.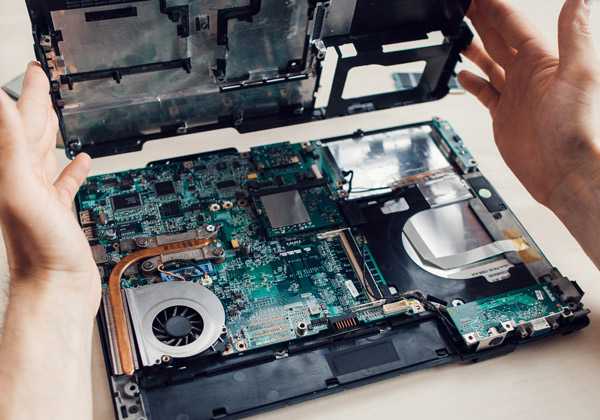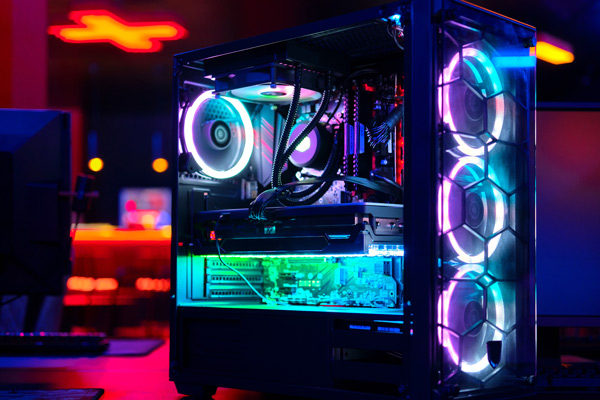 Custom PC Builds & Upgrades
Located at 1776 E Jefferson St #203 in Federal Plaza, Micro Center's Rockville location has a wide assortment of computer components to pick from, so you're sure to find the perfect parts for your next custom PC build. And speaking of which, our store associates can help you out with your next PC build! Instead of building a PC all by yourself, you can hand over all of your PC components to us and let us do all of the work for you, at a fair and reasonable price.
In addition to full PC builds, our team members can also help you out with standard upgrades to your system as well including swapping out old GPUs for new ones, replacing old power supplies, transferring systems to new PC cases, and much more! Micro Center's Rockville store is your one-stop shop for any of your computer-related needs.
---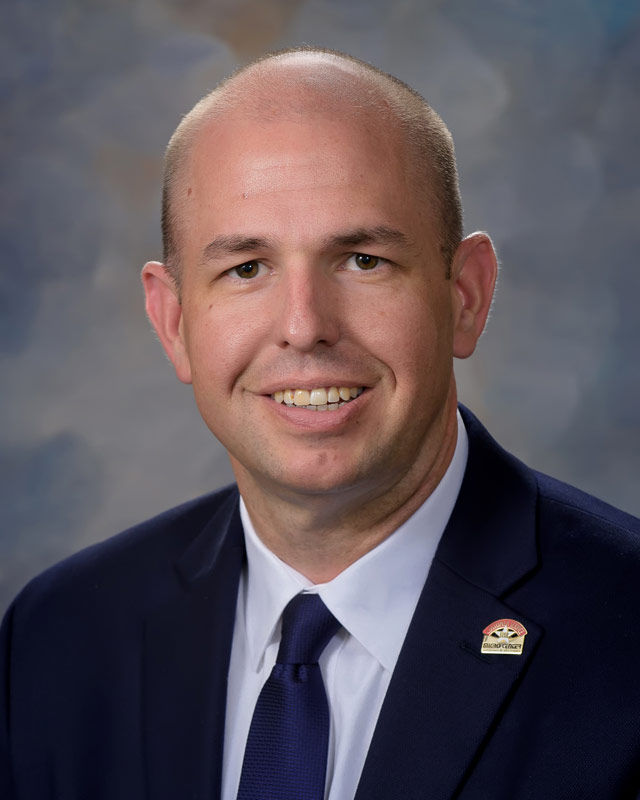 Meet Your Manager, Marc Irby
I was born in Michigan, but most of my childhood was spent in Arizona. I moved back to Michigan as a young adult and it was at Micro Center in Madison Heights, MI where I first worked for Micro Center and developed my love for all things computer-related. In 2016 I was promoted to manage the Rockville store and moved to Maryland. What I like best about my job is managing a great team of employees who love computers and working as a team to more than satisfy a diverse group of consumers.

Get Connected. Share. Participate.
---