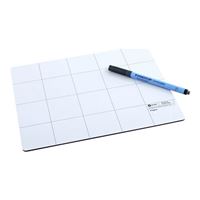 iFixit

iFixit Magnetic Project Mat
Overview
Great for cell phone repairs, and you can stop worrying about screw tracking and focus on the cell phone all the screws will be right where you left them. For laptops with hundreds of screws, use the whole mat as a screw guide and keep careful notes to not get lost.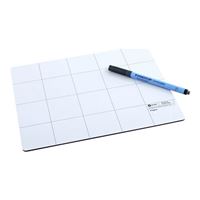 iFixit Magnetic Project Mat
Usually ships in 5-7 business days.