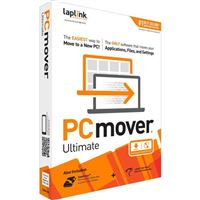 Laplink Software

Laplink Software PCmover Ultimate (PC)
Overview
PCmover Ultimate is the only software that moves your selected files, settings and applications. Thats why PCmover is the best selling migration solution. PCmover comes complete with a copy of SafeErase: the fastest and most secure way to permanently delete sensitive information from your old PC.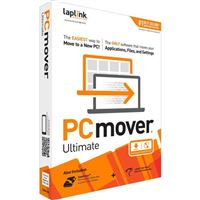 Laplink Software PCmover Ultimate (PC)
Usually ships in 1-3 business days.