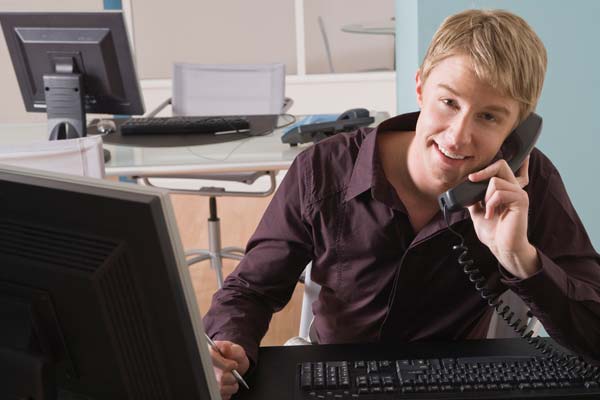 We're here to help
Contact Us
We're deeply passionate about providing product expertise and exceptional customer service, and want to make your Micro Center online and in-store shopping experiences exceptional. Have questions? Need answers? You'll find it all here - links to important contacts, policies, support services and more.
---
Credit Cards Accepted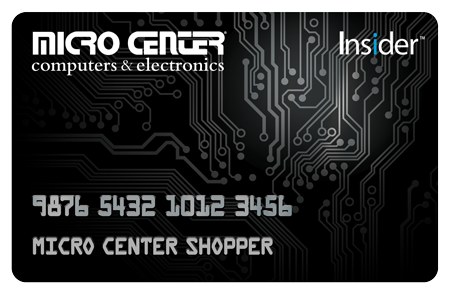 At Micro Center stores, you can shop using your Micro Center Insider® Credit Card. On microcenter.com, you can shop using MasterCard, VISA, American Express, Discover® Network Card, Diners Club and debit cards. READ MORE▶
---
Shipping
Product Availability
Review time estimates for how long it will take to receive your order, acquire the items in your order, and prepare them for shipment.
Returns & Exchanges
Micro Center Online will gladly receive any merchandise you would like to return, provided it meets the guidelines in our Return Policy.
---
Continued Support
Tech Support
Service & Repair

Tech Center
In-store Clinics
Consumer Recycling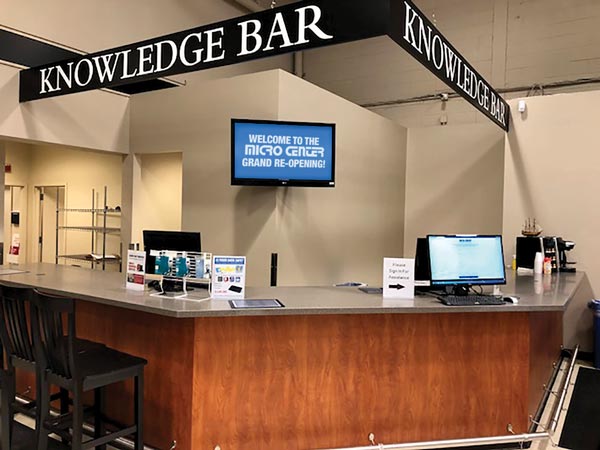 Each Micro Center store features a Knowledge Bar offering free, one-on-one tech support and inspiration - no appointment needed.
---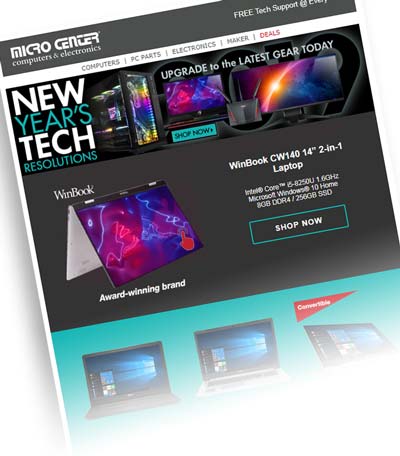 Subscriptions
Email Newsletters
As an email subscriber, you'll have premier access to our best offers, exclusive deals and more.
Online Catalog
Discover our hottest deals.
Print Ads
To opt out of our print ads, click here,
---
Policies
---