Streaming Studio Setup
Content Creators - configure your streamer setup here. Once complete, you can print your config as a shopping list, reserve your choices for in-store pickup, or save everything.
Streaming Studio
Build Total:
$1,932
91
+ tax
Video and Audio Components
Video Input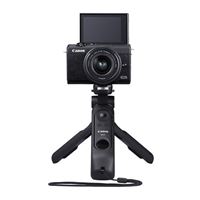 $649.99 EACH
Microphones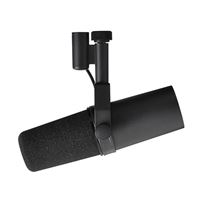 $359.00 EACH
Production Components
Video Capture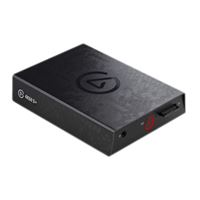 Stream Decks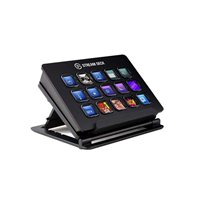 $149.99 EACH
Lighting
$29.99 EACH
Additional Accessories
Desks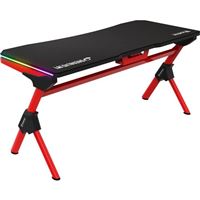 Specifications
Sku: 981118
Usually ships in 5-7 business days. Limited availability. May not be in stock at time of order. No back orders.
$299.99 EACH
Chairs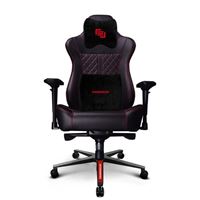 $349.99 EACH
Keyboards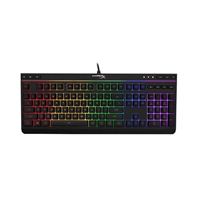 $34.99 EACH
Other Accessories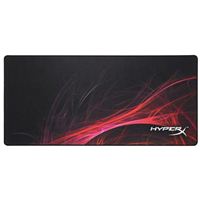 $29.99 EACH