Plan your Perfect PC with our Custom PC Builder
DIY ACADEMY
How to Build a PC
Dan goes over the basics of building a PC where he'll walk you through the process from start to finish, show you some helpful tips and help you to avoid common mistakes. Don't be intimidated because building your own PC is as easy as 1, 2, 3.
Tips & Tricks Vol. 1
Looking for a few tips, tricks, and insights into building a PC? JJ walks you through thirteen insights you will want to keep in mind whether it be your first build or your fifth. Ranging from picking the right screwdriver to how to check fan airflow to common mistakes like forgetting to install your IO shield or incorrectly installing RAM this set of tips and tricks has you covered.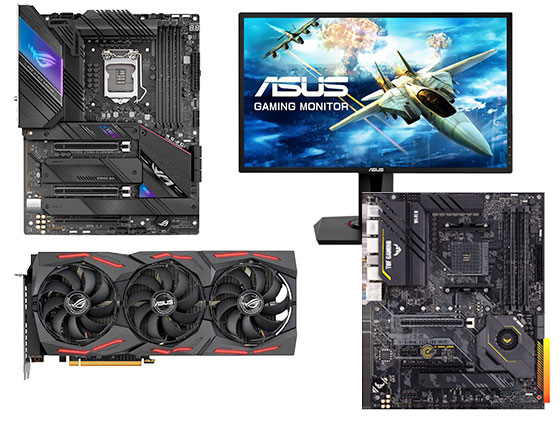 Pick your PC Parts like a Pro
PC DIY has been in ASUS' DNA from its founding: use the ASUS Custom PC Builder to Start your Dream Build Today.
BUILD WITH ASUS