PowerSpec Gaming & Business Systems: Power & Performance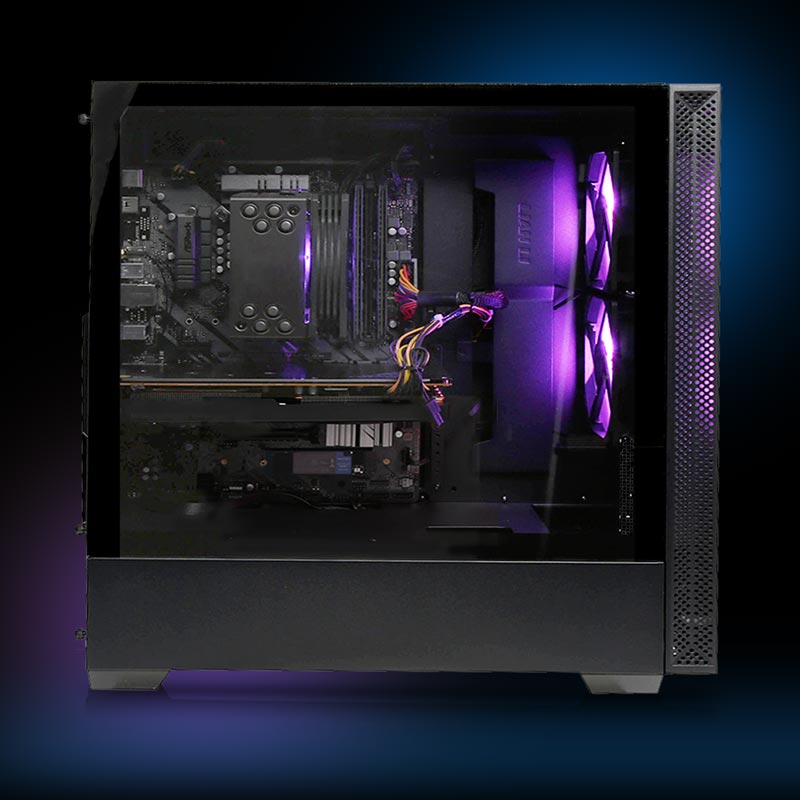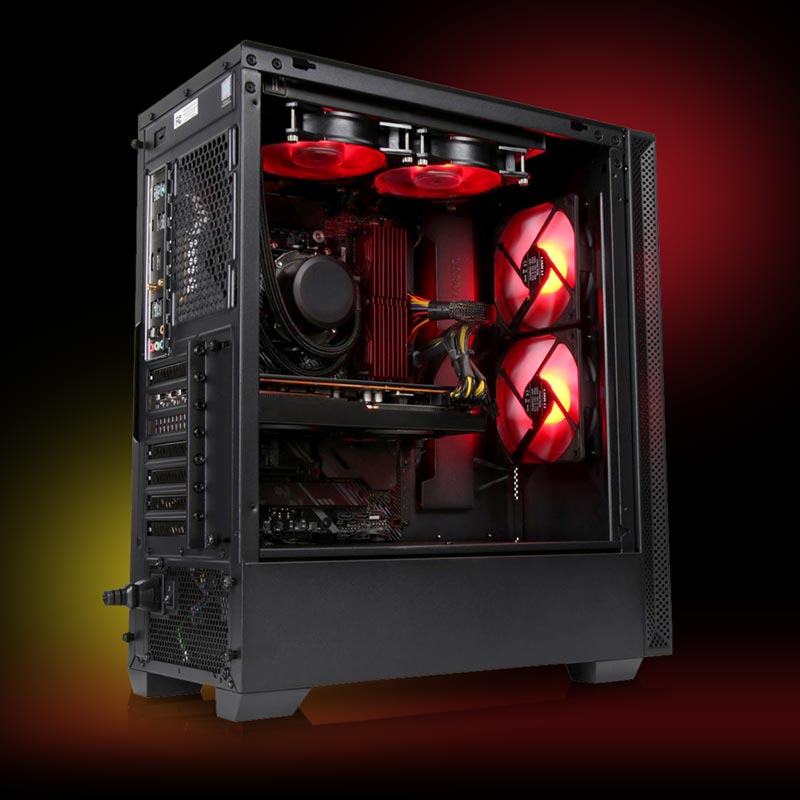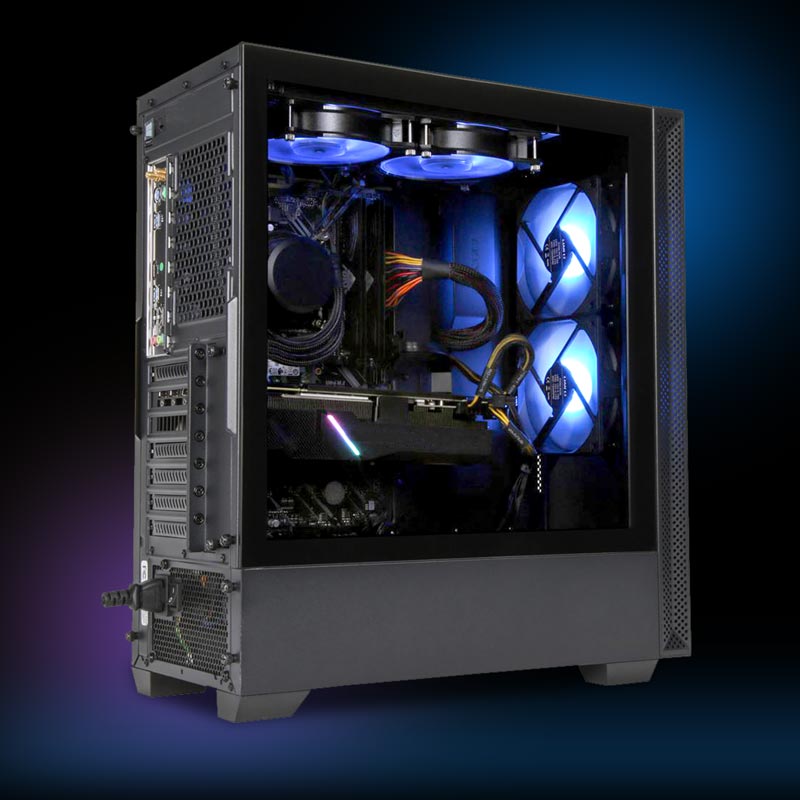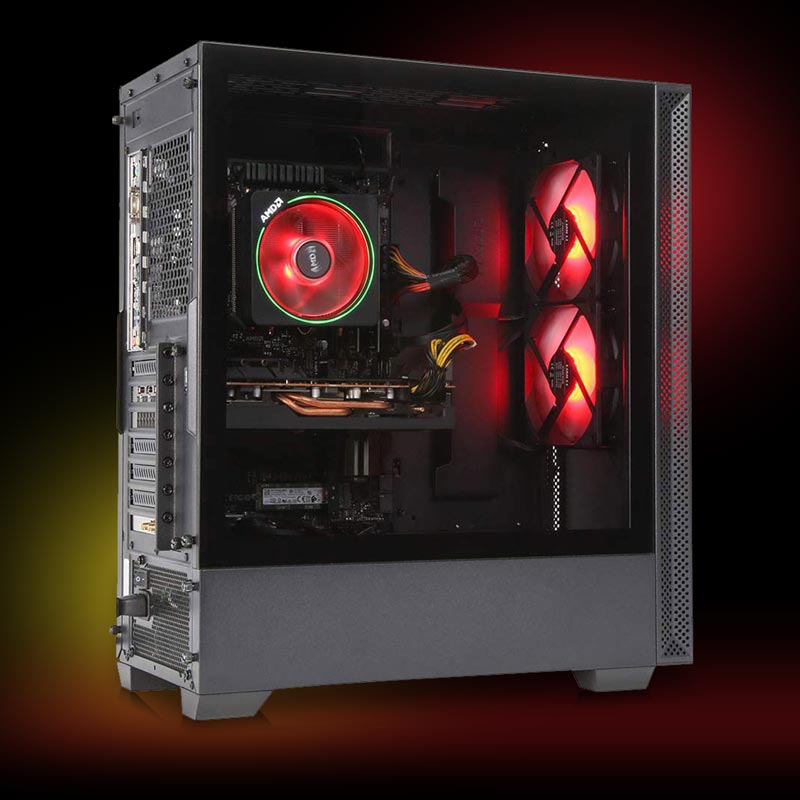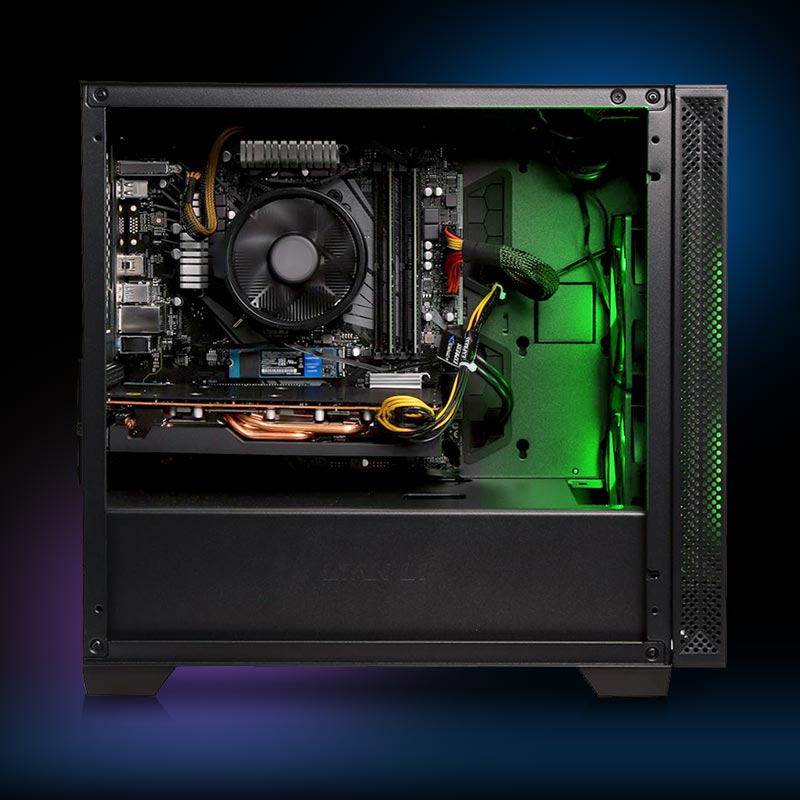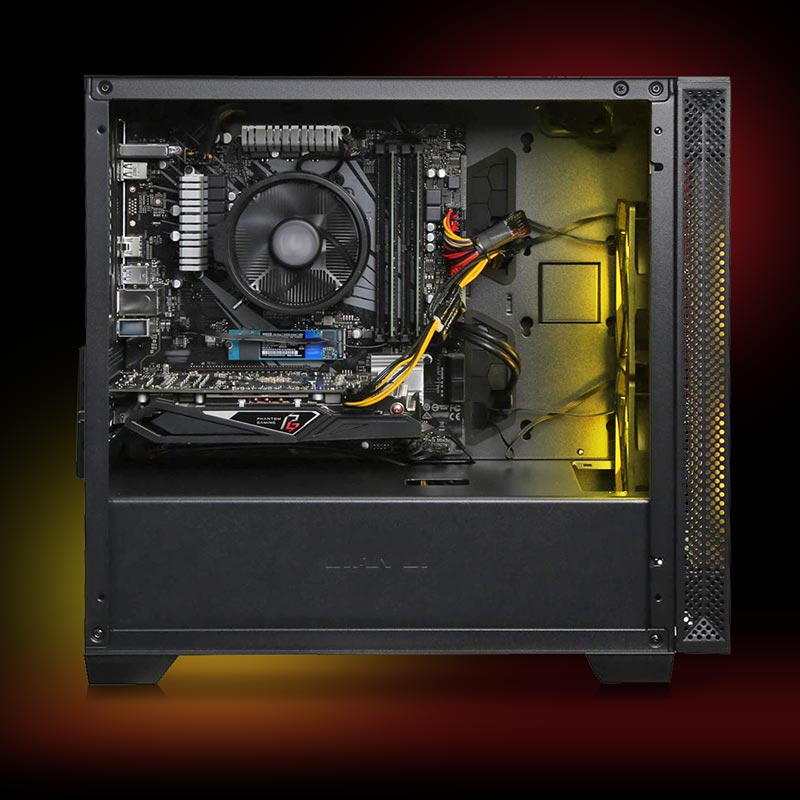 Game Domination. Formidable Power.
PowerSpec G-Series Gaming Desktops feature name brand, industry leading components including Intel© Core™ and AMD Ryzen™ unlocked processors, the latest in discrete video card technology, and Windows 10 or Windows 10 Pro installed – all to enhance your experience playing today's most demanding games or completing the most rigorous power user workload.
"This box is fast, fast, fast."
"Everything you need in a PC and more!!"
"Affordable Powerhouse"

Demanding Challenges Met.
PowerSpec B-Series Desktops are pre-loaded with Windows 10 Pro or Windows 10 installed onto Intel© Core™or AMD Ryzen™ feature rich configurations. These systems are easily upgradable and built for business class performance in completing your most challenging tasks including digital content creation, picture/video editing, and managing your digital office.
"A powerful bargain..."
"Super fast and efficient"
"Quick and solid..."