Gaming & Business Systems
Superior Tech. Industry-leading Components. Power and Performance.

---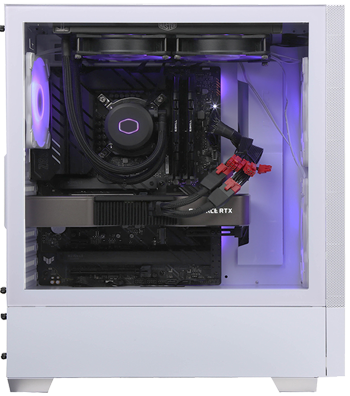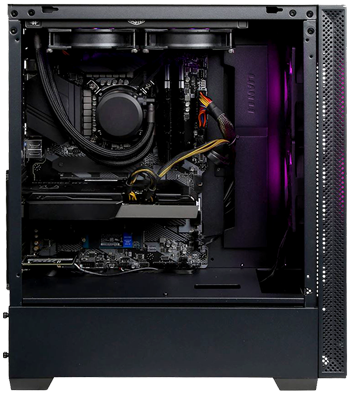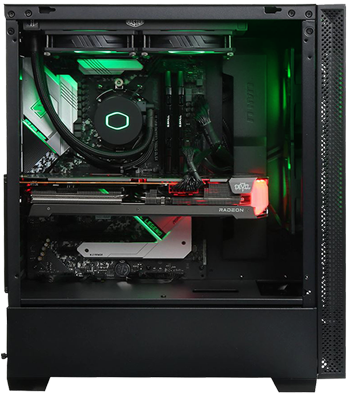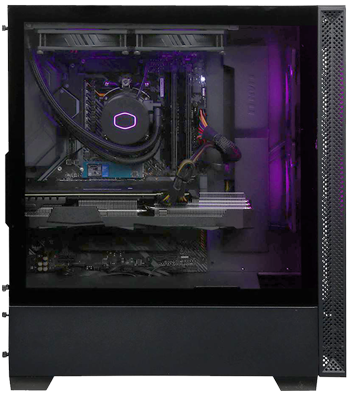 Game Domination. Formidable Power.
PowerSpec G-Series Gaming Desktops feature name brand, industry leading components including Intel® Core™ and AMD Ryzen™ unlocked processors, the latest in discrete video card technology, and Windows 11 or Windows 10 Pro installed – all to enhance your experience playing today's most demanding games or completing the most rigorous power user workload.
★★★★★
FIVE STAR REVIEWS
"Insanely Fast And Runs So Smooth"
"Excellent Machine, near unbeatable price: performance"


Demanding Challenges Met.
PowerSpec B-Series Desktops are pre-loaded with Windows 11 or Windows 10 Pro installed onto Intel® Core™ or AMD Ryzen™ feature rich configurations. These systems are easily upgradable and built for business class performance including digital content creation, picture/video editing, and managing your digital office.
★★★★★
FIVE STAR REVIEWS
"This computer exceeded all of my expectations"
"Great performance and reliability"
---
Industry-leading Name brand Components
---
PowerSpec Gaming & Business Systems
PowerSpec 48-hour Repair Guarantee
Guarantee
1-year in-store Manufacturer's Guarantee with 48-hour repair* on all new PowerSpec desktops
Industry-standard components
Free component(s) installation at time of purchase**
Quality
Clean desktop - no bloatware or nagware preinstalled
U.S.-based Micro Center owned tech support
Name brand components
Value
Great pricing and performance
Discounted software***
Career-based technically trained sales and support staff
* 48 hours is normal service time on most PowerSpec PCs. Occasional circumstances may require additional service to be needed. In these circumstances, Micro Center will make every effort to service your PC as quickly as possible and may, at our discretion, compensate for service not performed within 48 hours with a Micro Center gift card of up to $50.00. See store for further details.
** Components must be purchased from Micro Center at the same time as the PowerSpec PC in which the components are to be installed.
Micro Center will install components free of charge; installation must be done at time of purchase. Installation times may vary but in most cases can be done while you wait. See store for further details.
***Discounted software is limited to certain Microsoft titles. See store for further details.