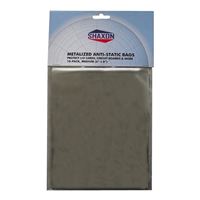 Shaxon

Shaxon Metalized Antistatic 6" x 8" Bags 10 Pack
Overview
Shaxon's metalized antistatic bags are suitable for the packing of PCB, IC, and other static sensitive components. This special four-layer structure can create such effect as an inductive cover to separate the goods inside from a static field. Inner ethane layer can remove and avoid static generation inside the bag. Physical properties meet ASTMD257, ELA541, and MIL-B-81705 International standards.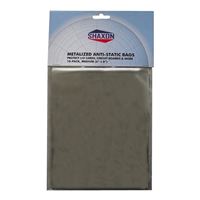 Shaxon Metalized Antistatic 6" x 8" Bags 10 Pack
Usually ships in 5-7 business days.