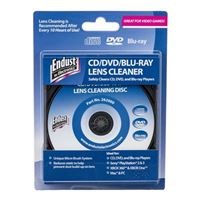 Endust

Endust CD/DVD/Blu-ray Lens Cleaner
Overview
The CD / DVD / Blu-Ray Player and Gaming Console Lens Cleaner from Endust softly brushes and gently cleans laser lens to remove dust and debris that accumulates on the lens to reduce data error and disc skipping. The Lens Cleaner includes on-disc voice instructions.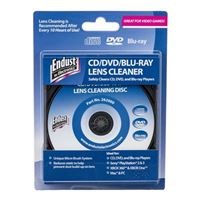 Endust CD/DVD/Blu-ray Lens Cleaner
Usually ships in 1-3 business days.