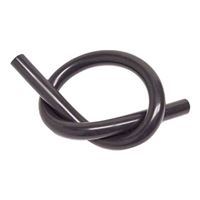 PrimoChill

PrimoChill 36" Rigid Acrylic Bending Cord
Overview
The PrimoChill 3/8in. OD Rigid Tube Silicon Bending Insert is used for bending the PrimoChill Rigid Tubing (3/8in. ID). This silicone insert tube allows the rigid tube to be heated and bent without it collapsing. Of the 3 bending inserts Primochill offers, this insert tube is the easiest to insert into the rigid tube and as well as pulling out the insert from the rigid tube once bent. We recommend this insert tube for users new to the rigid tube bending practice for computer water cooling lines.
See Other Water Cooling Tools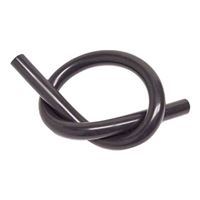 PrimoChill 36" Rigid Acrylic Bending Cord
Usually ships in 5-7 business days.