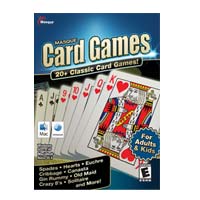 Masque

Masque Card Games (Mac)
Overview
Play the most popular classic Card Games! Over 20 different games can be found in this collection of Card Game and Solitaire favorites. Three difficulty levels and a collection of children's games provide fun for all ages, kids to adult.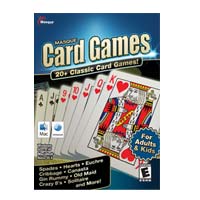 Masque Card Games (Mac)
Usually ships in 1-3 business days.