Draenor #BitWit
by Kasaris
Posted on: 9/20/2021
Build Description
This is my primary gaming rig, and work from home PC. I have been a PC gamer since 1988, and have been building my own PC's for almost 30 years. Recent games I've been playing are Days Gone, The Accent, Red Dead Redemption II, Cyberpunk 2077, Doom Eternal, Mass Effect: Legendary Edition & Control.

I don't really have any future upgrades for the rig planned, but I am working on replacing the desk, doing some serious cable management and apparently some dusting after looking at my pictures I submitted.
Favorite Feature
My favorite features about this build are the Lian Li UNI Fan's I used in the system. They made cable management inside the case so easy despite having 7 of them in the case.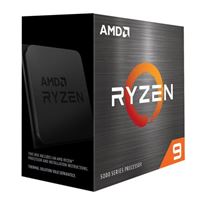 AMD Ryzen 9 5950X Vermeer 3.4GHz 16-Core AM4 Boxed Processor - Heatsink Not Included
Qty: 1 $739.99
Gigabyte X570 Aorus Xtreme WiFi AMD AM4 eATX Motherboard
Qty: 1 $699.99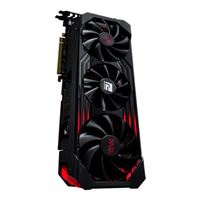 PowerColor AMD Radeon RX 6900 XT Red Devil Overclocked Triple-Fan 16GB GDDR6 PCIe 4.0 Graphics Card
Qty: 1 $1,899.00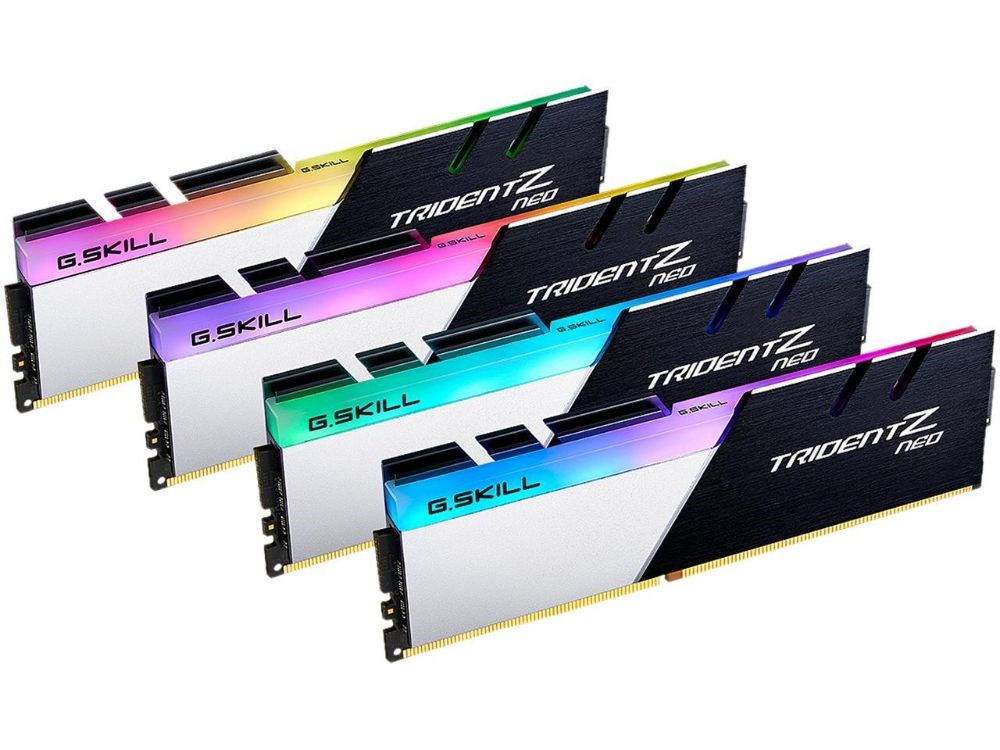 G.SKILL Trident Z Neo Series 32GB (4 x 8GB) DDR4 3600 PC4-28800 Quad Channel Memory Kit F4-3600C14Q-32GTZNB
Qty: 1 $359.99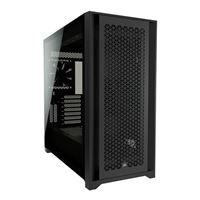 Corsair 5000D Airflow Tempered Glass Mid-Tower ATX Computer Case - Black
Qty: 1 $159.99
Seasonic PRIME 1000 Titanium 1000W 80+ Titanium ATX12V & EPS12V Full Modular 135mm FDB Fan Power On Self Tester 12 Year Warranty Power Supply
Qty: 1 $259.90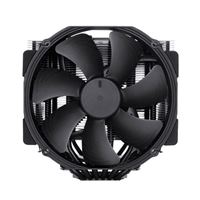 Noctua NH-D15 Black CPU Cooler
Qty: 1 $99.95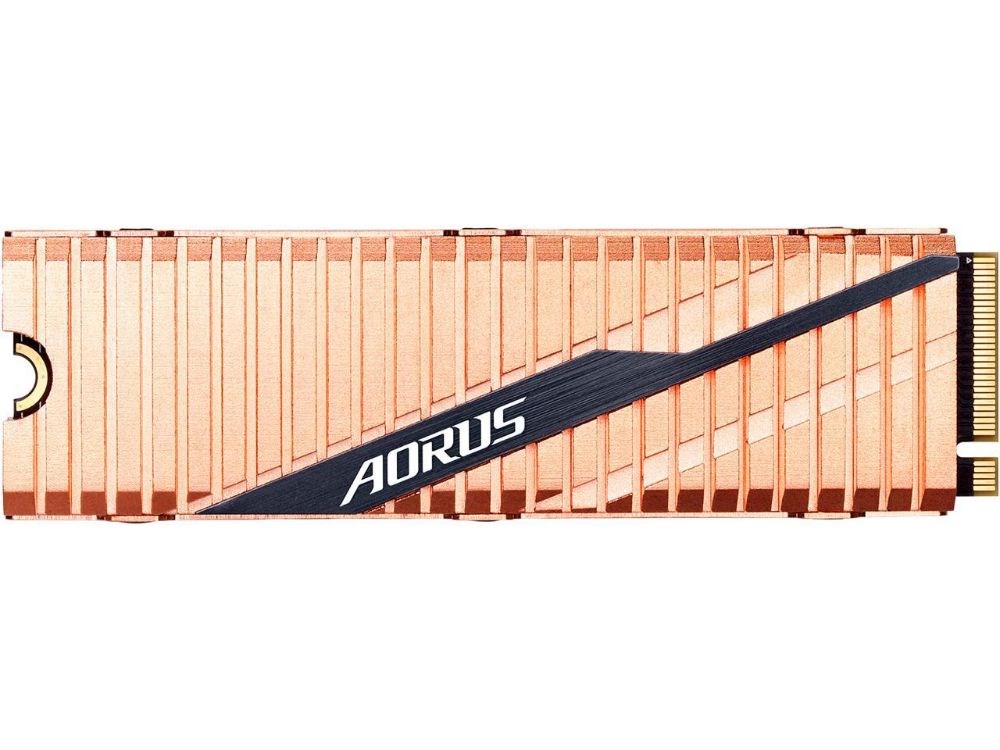 GIGABYTE AORUS NVMe Gen4 SSD 2TB M.2 2280 PCI-Express 4.0 x4 3D TLC Internal Solid State Drive (SSD) Dual Side Copper GP-ASM2NE6200TTTD
Qty: 1 $369.99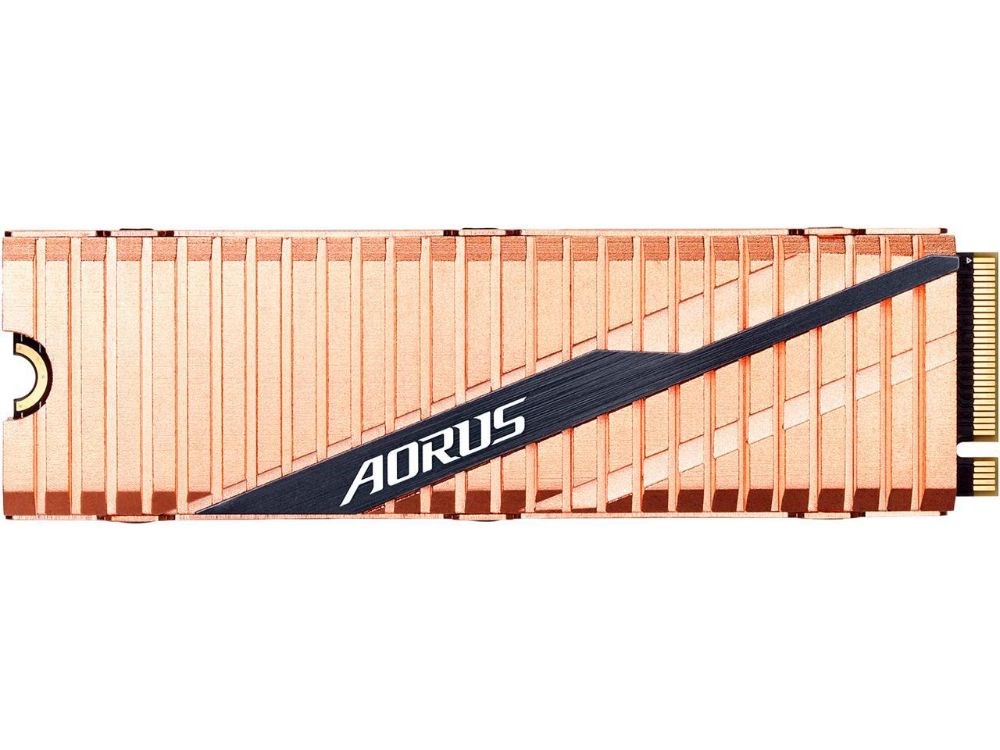 GIGABYTE AORUS NVMe Gen4 SSD 500GB M.2 2280 PCI-Express 4.0 x4 3D TLC Internal Solid State Drive (SSD) Dual Side Copper GP-ASM2NE6500GTTD
Qty: 1 $109.99
Samsung SSD 860 EVO 2TB 2.5 Inch SATA III Internal SSD (MZ-76E2T0B/AM)
Qty: 1 $200.00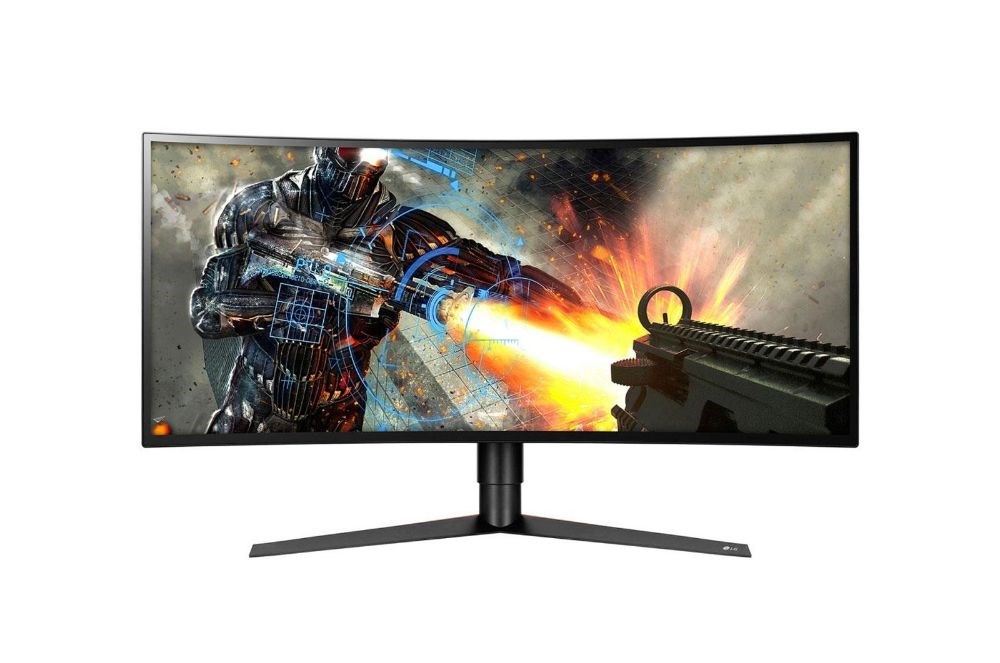 LG 34GK950F-B 34 Inch 21:9 UltraGear™ QHD Curved IPS Gaming Monitor with Radeon FreeSync™
Qty: 1 $999.99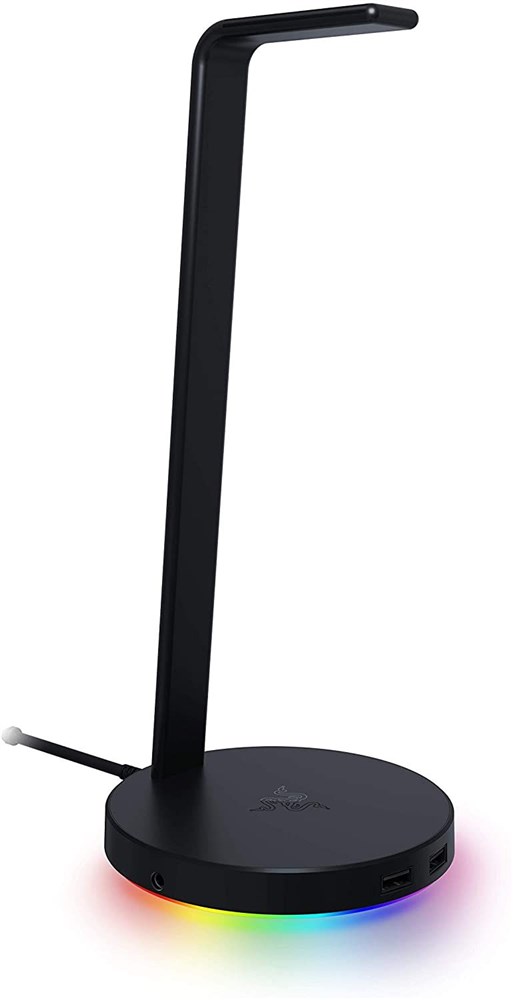 Razer Base Station V2 Chroma
Qty: 1 $59.99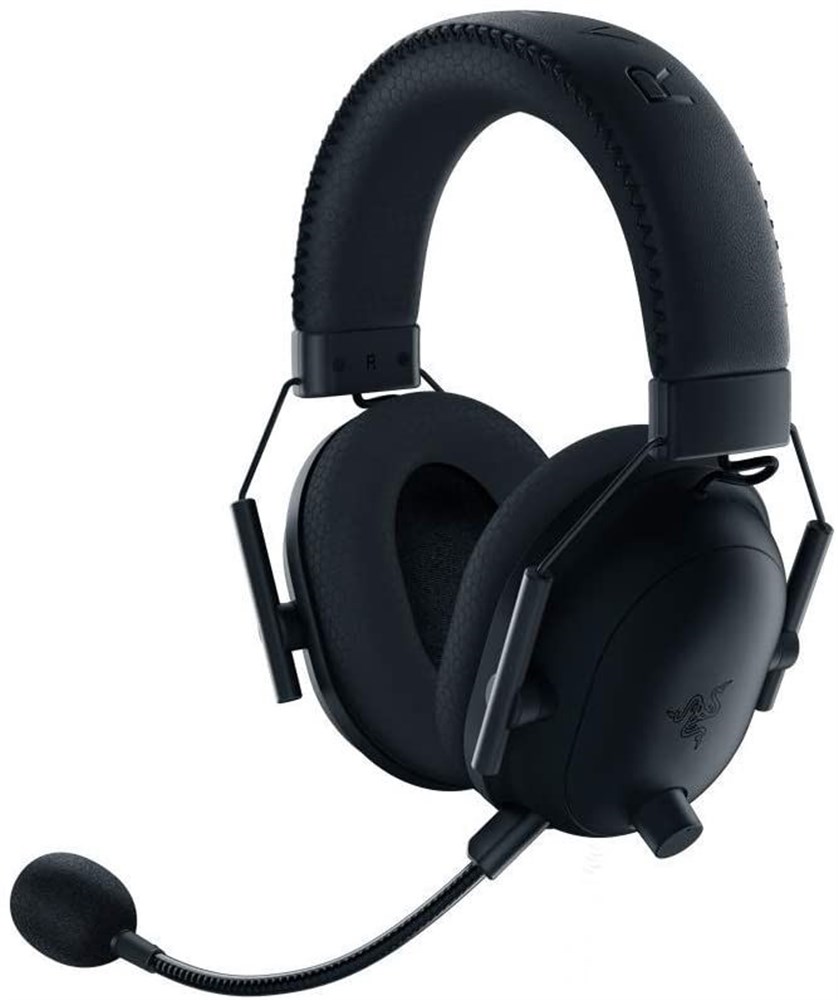 Razer BlackShark V2 Pro Wireless Gaming Headset
Qty: 1 $159.99
Razer Ergonomic Wrist Rest for Tenkeyless Keyboards
Qty: 1 $19.99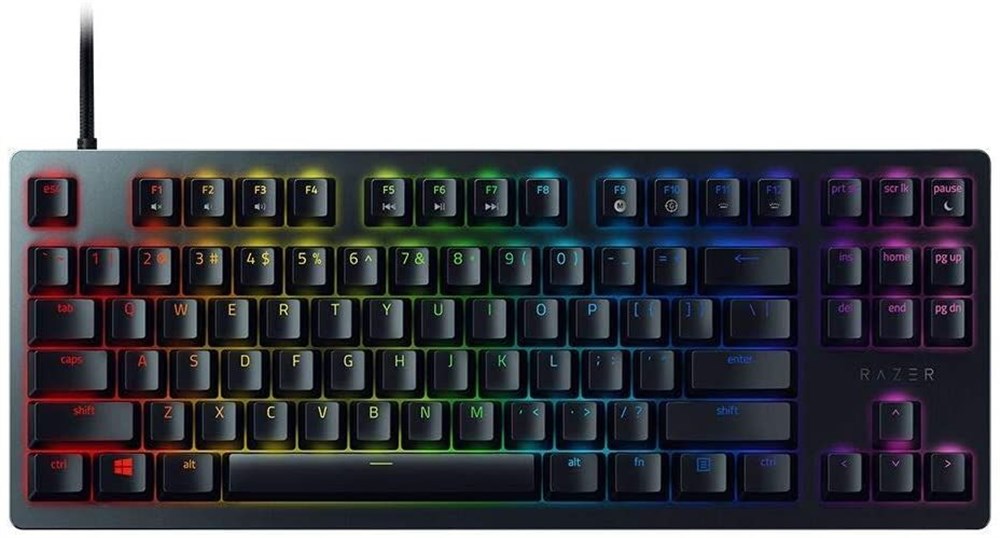 Razer Huntsman Tournament Edition TKL Tenkeyless Gaming Keyboard: Fastest Keyboard Switches Ever - Linear Optical Switches - Chroma RGB Lighting - PBT Keycaps - Onboard Memory
Qty: 1 $129.99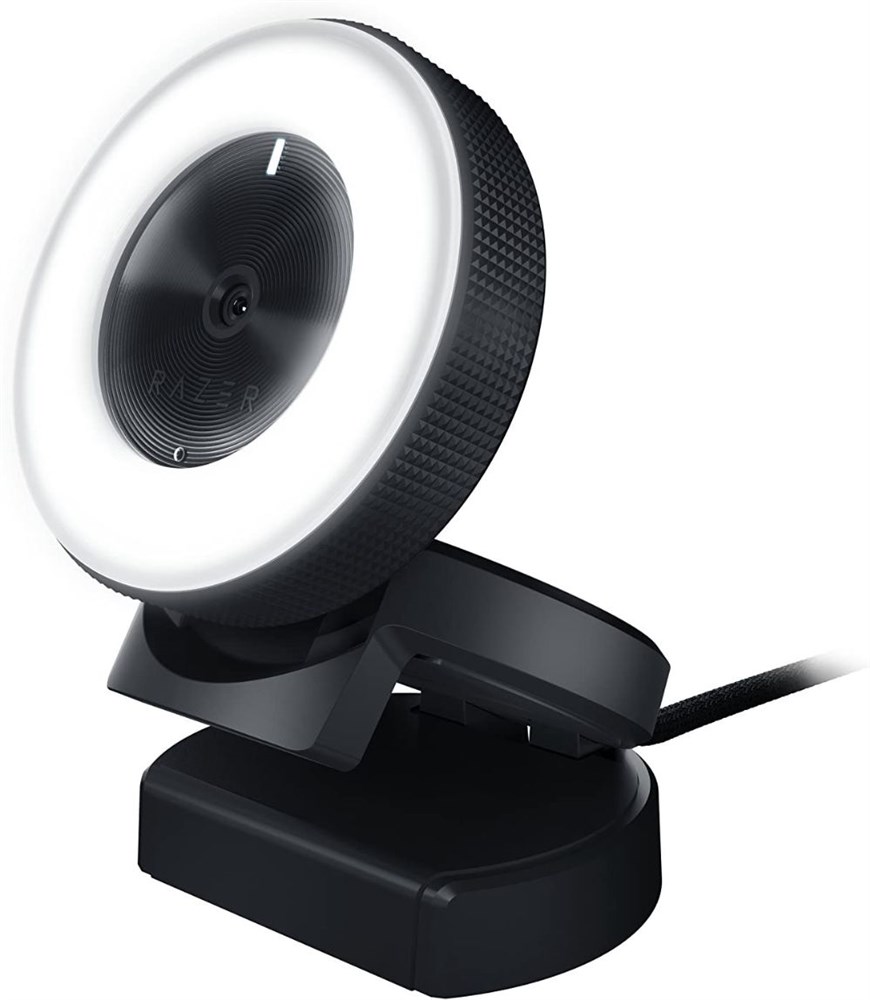 Razer Kiyo Streaming Webcam: 1080p 30 FPS / 720p 60 FPS - Ring Light w/ Adjustable Brightness - Built-in Microphone - Advanced Autofocus
Qty: 1 $87.00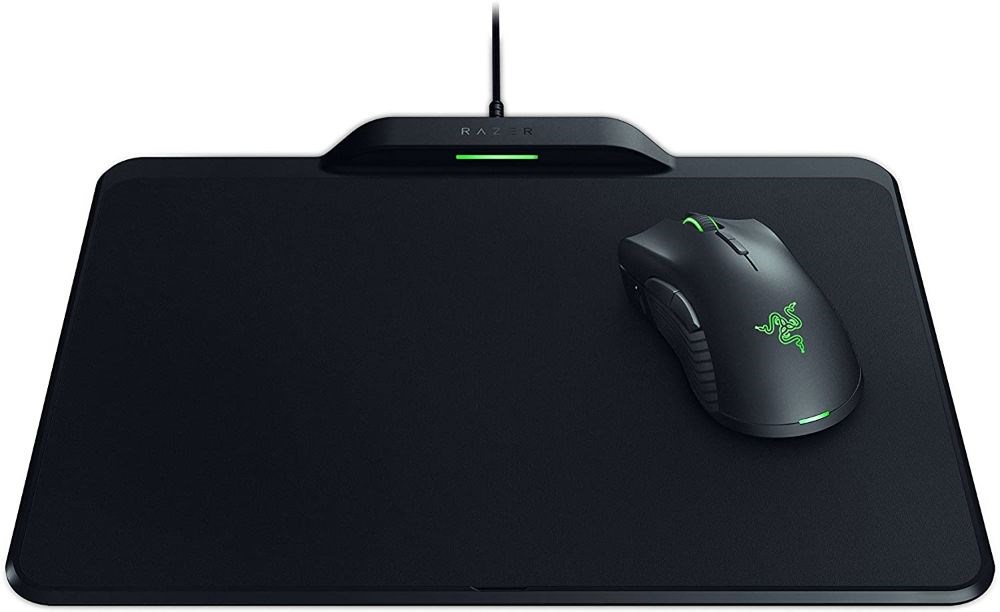 Razer Mamba HyperFlux & Razer Firefly HyperFlux Bundle – Wirelessly Powered Gaming Mouse and MousePad
Qty: 1 $130.99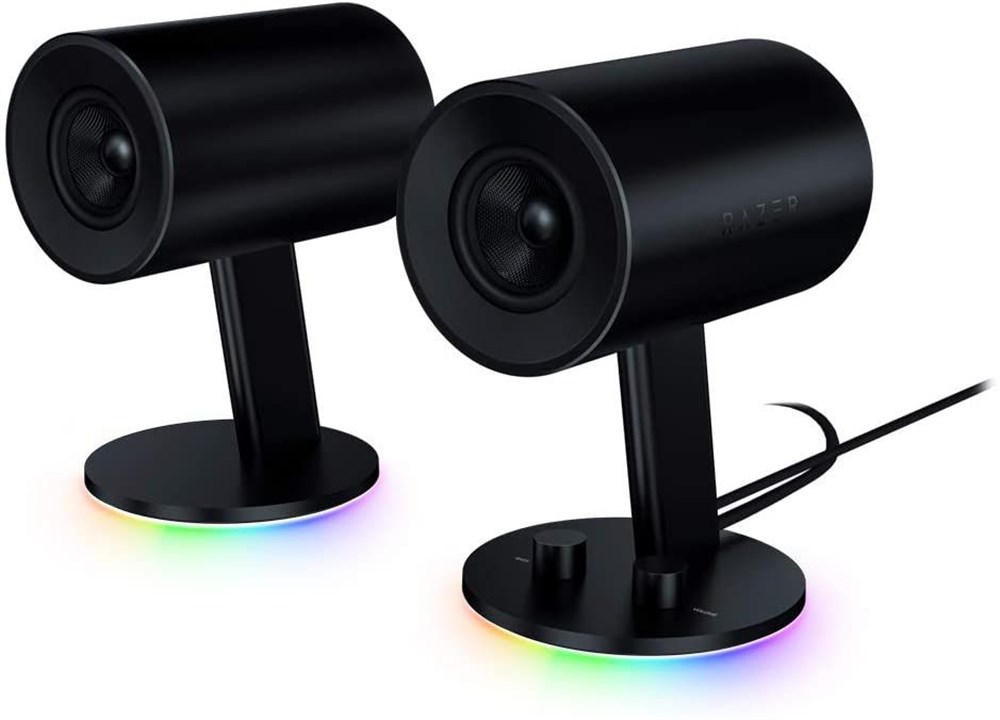 Razer Nommo Chroma
Qty: 1 $129.99