Worky McWorkeinstein
by Paul C
Posted on: 7/6/2020
Build Description
The main use for this rig will Freelance UX/UI Design with a little bit of gaming as well. I've been a Mac user for 15 years and only used PC off and on to casually game. Now that I work-from-home almost exclusively and 2012 was the last time you could buy an upgradable Macbook Pro, I've decided to jump ship and move to something I can actually upgradable and more powerful. I'm very pleased with this setup, it has lots of power, memory, and storage. I am able to have tons of design applications and browser windows open with no performance issues. Now I just need to get used to Window's CTRL vs Mac's CMD which is in the same spot as ALT. The first day using this for my design work I hit ALT+Z about 400 times which brings up Geforce Experience overlay. LOL

I built this computer using Micro Center's Custom PC Builder, reserved my parts online, and picked up my parts hours later. Pretty cool being able to put together a complete build and pick up your parts the same day. The Custom PC Builder has compatibility filters so it only shows parts that will work together based on your selections.

Although build this computer myself because I really enjoy the building process. For a small fee, Micro Center offers a building service which they will put together the hardware, and make sure it posts. For a bit extra cost they can even install Windows, appropriate drivers, and make sure it's up and running before you pick it up. You could literally pick out your parts on a lunch break and pick up a working computer after work, they just need a 4-hour window to build it.
Favorite Feature
Expandability and Upgradablity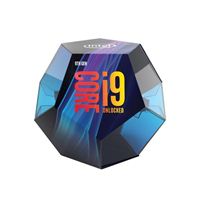 Intel Core i9-9900K Coffee Lake 3.6GHz Eight-Core LGA 1151 Boxed Processor
Qty: 1 $479.99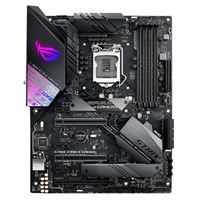 ASUS Z390-E ROG Strix Gaming Intel LGA 1151 ATX Motherboard
Qty: 1 $219.99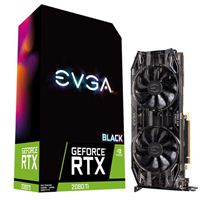 EVGA GeForce RTX 2080 Ti Black Dual-Fan 11GB GDDR6 PCIe 3.0 Graphics Card
Qty: 1 $1,199.99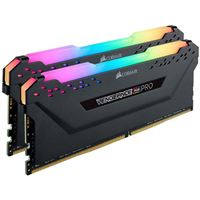 Corsair Vengeance RGB Pro 32GB (2 x 16GB) DDR4-3200 PC4-25600 CL16 Dual Channel Desktop Memory Kit CMW32GX4M2E3200C16 - Black
Qty: 2 $164.99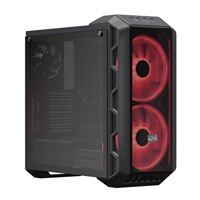 Cooler Master MasterCase H500 RGB Tempered Glass ATX Mid-Tower Computer Case - Iron Gray
Qty: 1 $119.99
Corsair RM850 850 Watt 80 Plus Gold ATX Fully Modular Power Supply
Qty: 1 $159.99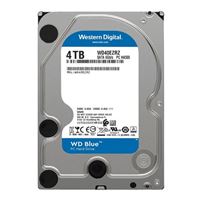 WD Blue Mainstream 4TB 5400RPM SATA III 6Gb/s 3.5&quote; Internal Hard Drive
Qty: 1 $92.99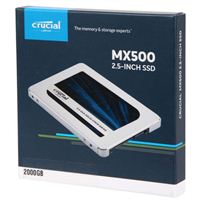 Crucial MX500 2TB SSD 3D TLC NAND SATA III 6Gb/s 2.5&quote; Internal Solid State Drive
Qty: 1 $229.99
Samsung 970 EVO+ 1TB SSD V-NAND M.2 2280 PCIe NVMe 3.0 x4 Internal Solid State Drive
Qty: 1 $184.99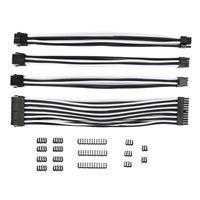 Inland PSU Sleeved Cable Extension Kit - Black/ White
Qty: 1 $29.99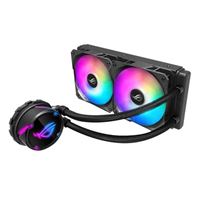 ASUS ROG Strix LC 240mm RGB Water Cooling Kit
Qty: 1 $179.99