J Bunke Entrprises
by Jeffrey B
Posted on: 10/29/2020
Build Description
This is my business computer. I am an IT consultant / developer. I will use the system for development and business activities. Word processing, spreadsheets, email and web browsing. I will also use it to stand up an sftp server.
Favorite Feature
My favorite feature was the ability to build this without having to buy an OS. I wanted to get away from Windows so I installed Ubuntu. Plus the overall compatibility of all the parts and the fact that I could pick and choose the kind of computer I wanted to build rather than finding one that the manufacturers produced that would fit my needs.
I would also like to thank the tech support people at Micro Center. They were very helpful and answered my questions quickly on line. Customer service was great as well. When I went to pick up my order, the associate saw that my build was missing a key component, the cpu cooler, and he asked another associate to get one for me so I would not have to get out of line. Very considerate.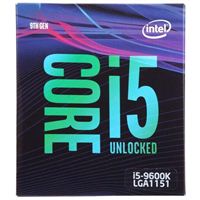 Intel Core i5-9600K Coffee Lake 3.7GHz Six-Core LGA 1151 Boxed Processor
Qty: 1 $169.99
ASUS Z390-P Prime Intel LGA 1151 ATX Motherboard
Qty: 1 $114.99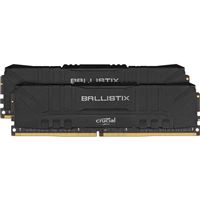 Crucial Ballistix Gaming 32GB (2 x 16GB) DDR4-3200 PC4-25600 CL16 Dual Channel Desktop Memory Kit BL2K16G32C16U4B- Black
Qty: 1 $114.99
MAINGEAR Vybe RGB Tempered Glass ATX Mid-Tower Computer Case - Black
Qty: 1 $89.99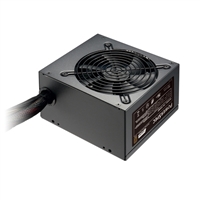 PowerSpec 550 Watt 80 Plus Bronze ATX Non-Modular Power Supply
Qty: 1 $54.99
Cooler Master Hyper 212 Black Universal CPU Cooler
Qty: 1 $39.99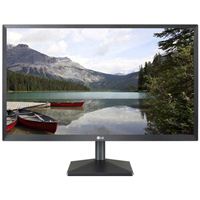 LG 22MK430H-B 21.5&quote; Full HD 75Hz VGA HDMI FreeSync IPS LED Monitor
Qty: 1 $84.99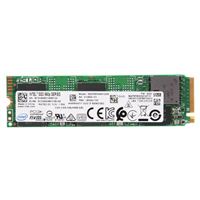 Intel 660p 512GB SSD 3D NAND QLC M.2 2280 PCIe NVMe 3.0 x4 Internal Solid State Drive
Qty: 1 $69.99