A $100 PC...for Elden Ring!
by onotech
Posted on: 11/7/2022
Build Description
This was a fun challenge. I wanted to build a $100 PC that could play Elden Ring...and by "play" I mean good enough where I could at least beat a boss. And we did it! Performance wasn't spectacular (we were in the 20-25 FPS range on the lowest settings, 1080p), but it technically worked. It was really hard to do, but we got it done :)

YT Channel: OzTalksHW
Favorite Feature
I love how there isn't any wasted space in the computer. The components fit snugly and it looks full!
Inland Professional 256GB SSD 3D TLC NAND SATA 3.0 6 GBps 2.5 Inch 7mm Internal Solid State Drive
Qty: 1 $20.00
2x4 GB DDR2 667 MHz
Qty: 1 $16.00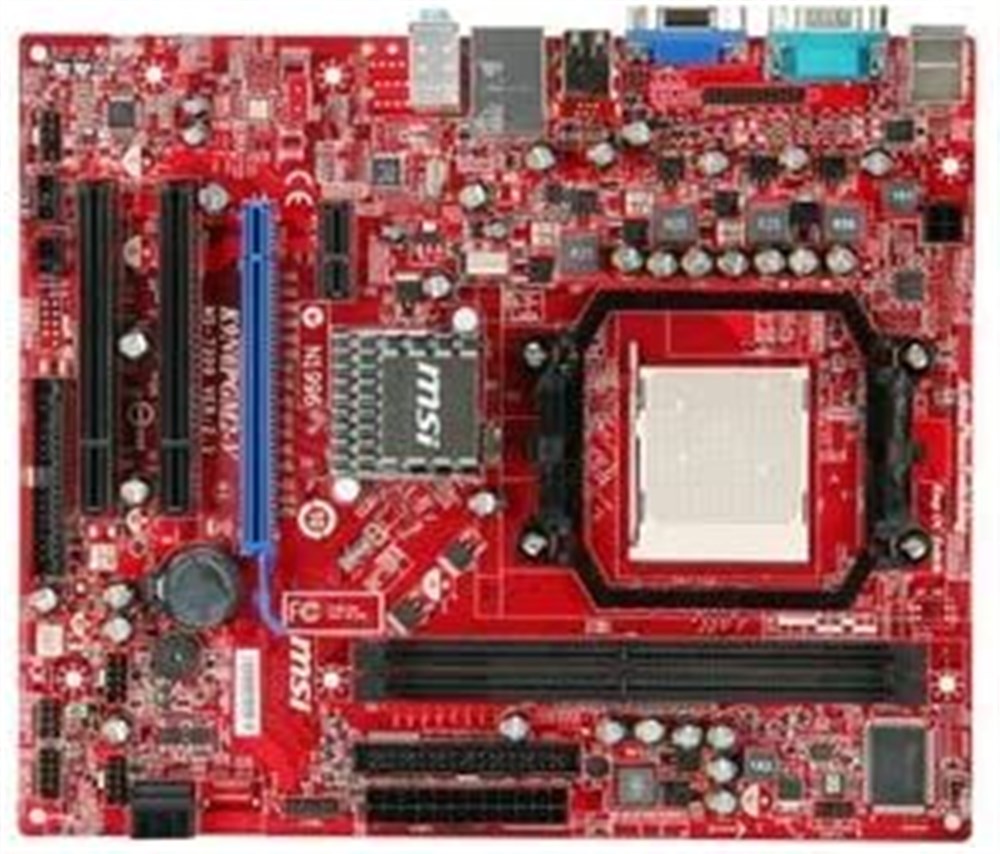 AM2+/AM3 Motherboard: k9n6pgm2-v2
Qty: 1 $0.00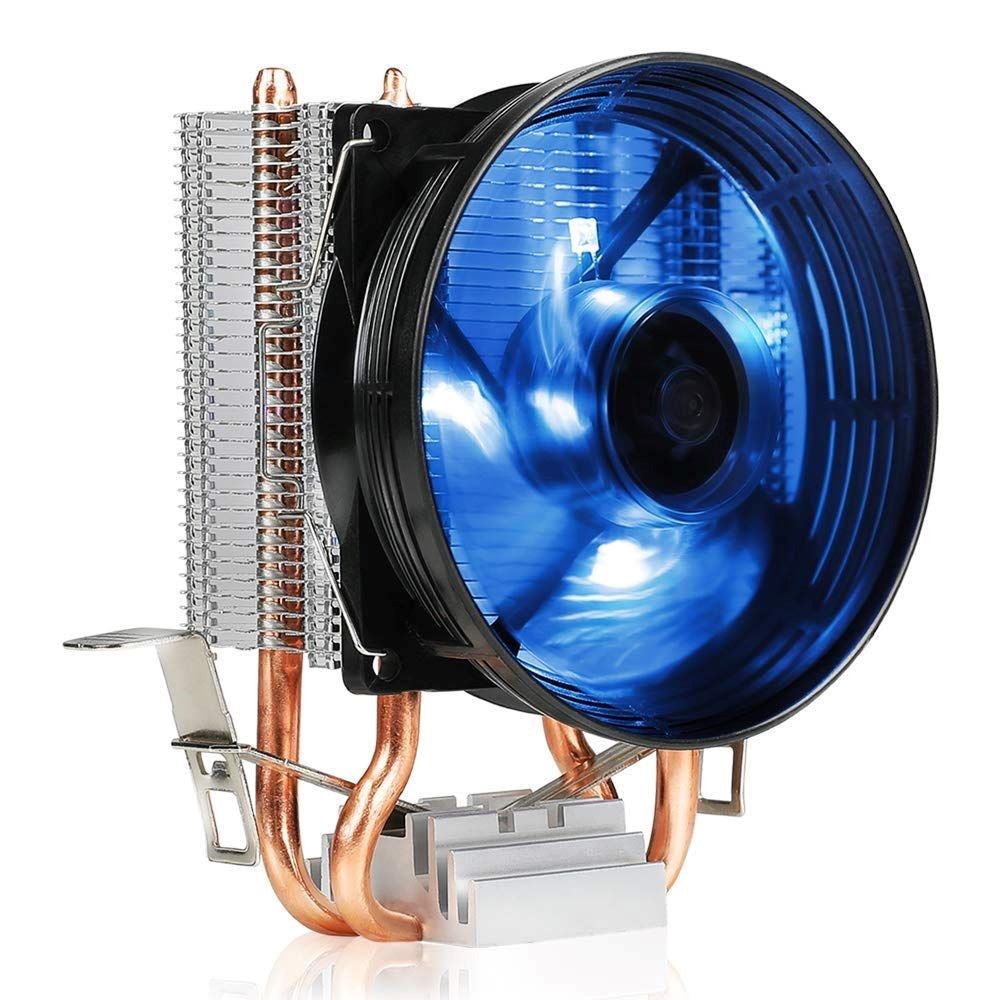 Antec A30 Pro CPU Cooler
Qty: 1 $15.00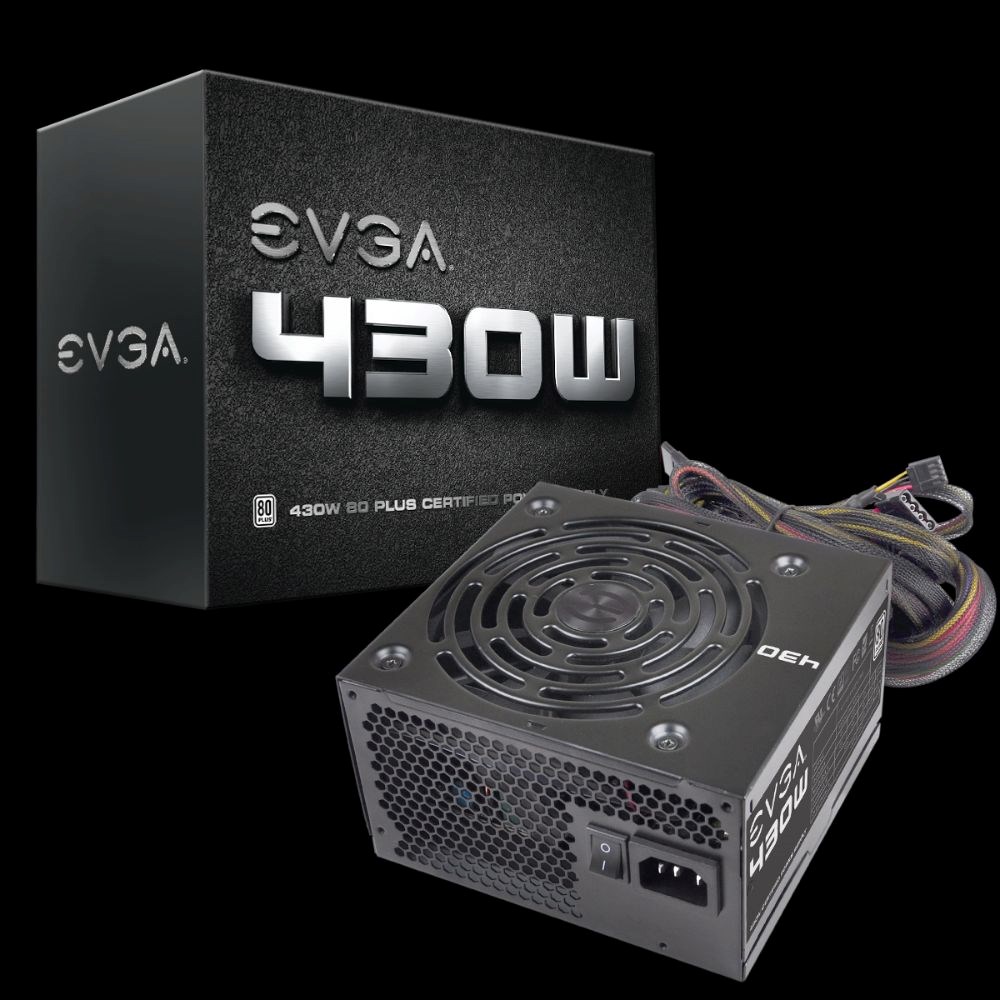 EVGA 430W PSU 80+ Certified
Qty: 1 $13.00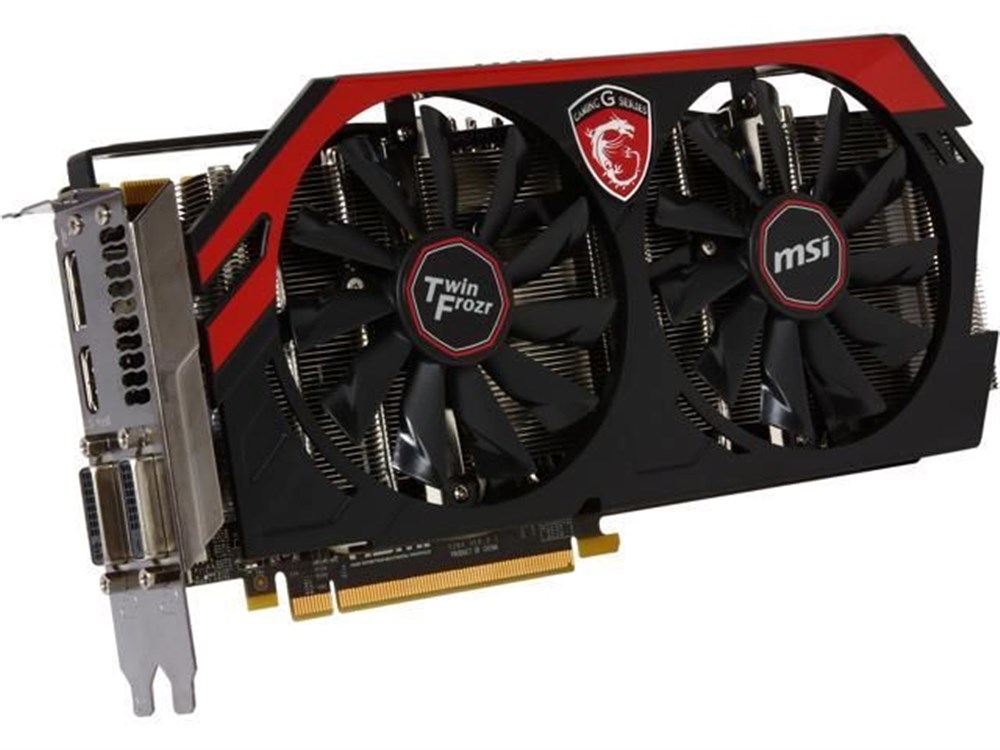 MSI GTX 760 2GB Gaming X
Qty: 1 $45.00
Phenom II X4 955 CPU
Qty: 1 $0.00