Maximum white - Ft. Jansbo D30 White SFX case
by Alekhya R
Posted on: 5/25/2022
Build Description
My most expensive build yet. I wanted to build an all white PC for myself from so long. I am a huge fan of small form factor. I wanted the PC to occupy less space but don't want to compromise on cooling.
This SFX case from Jonsbo made it possible. It is not a very popular case and I wanted it for that reason. Ordered in from Aliexpress and waited for decent time.
Apart from the case all other parts are best in the class. 5800X3d launched at the right time. Added white case mod cables and white fans from Arcitic. Added an after market plate for the Noctua cooler. Actually I went with the cooler as there are after market parts available for this one.
Very happy with it and should serve my streaming and design work for quite some time.
Favorite Feature
All white look and small footprint
AMD Ryzen 7 5800X3D Vermeer 3.4GHz 8-Core AM4 Boxed Processor - Cooler Not Included
Qty: 1 $449.99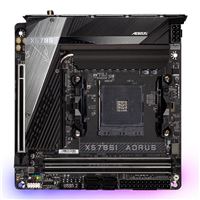 Gigabyte X570SI AORUS Pro AX DDR4 AMD AM4 Mini-ITX Motherboard
Qty: 1 $229.99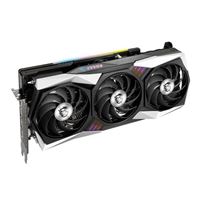 MSI AMD Radeon RX 6900 XT Gaming X Trio Triple-Fan 16GB GDDR6 PCIe 4.0 Graphics Card
Qty: 1 $949.99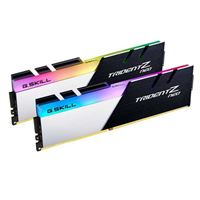 G.Skill Trident Z Neo Series RGB 32GB (2 x 16GB) DDR4-3600 PC4-28800 CL16 Dual Channel Memory Kit F4-3600C16D-32GTZNC - Black
Qty: 1 $0.00
Jonsbo D30 White
Qty: 1 $200.00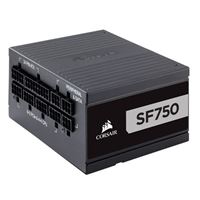 Corsair SF750 750 Watt 80 Plus Platinum SFX Fully Modular Power Supply
Qty: 1 $184.99
Noctua NH-U12S CPU Cooler
Qty: 1 $89.99
Samsung 980 Pro 2 TB M.2-2280 NVME Solid State Drive
Qty: 1 $289.00
Arctic F12 White
Qty: 5 $50.00