AMD 2nd Generation Ryzen Threadripper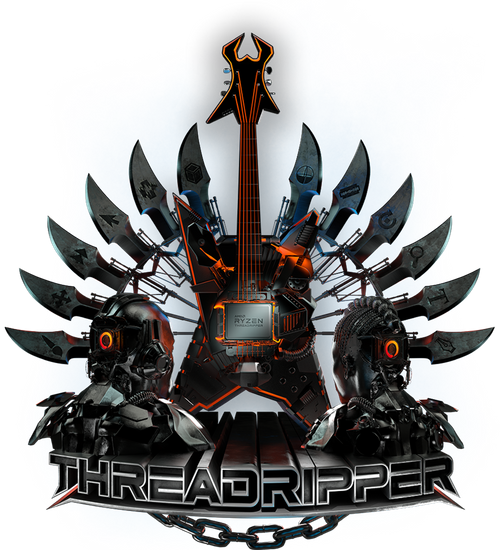 The world's most powerful desktop processor1
32-cores to render, design, mix, edit, compose, model and play.
---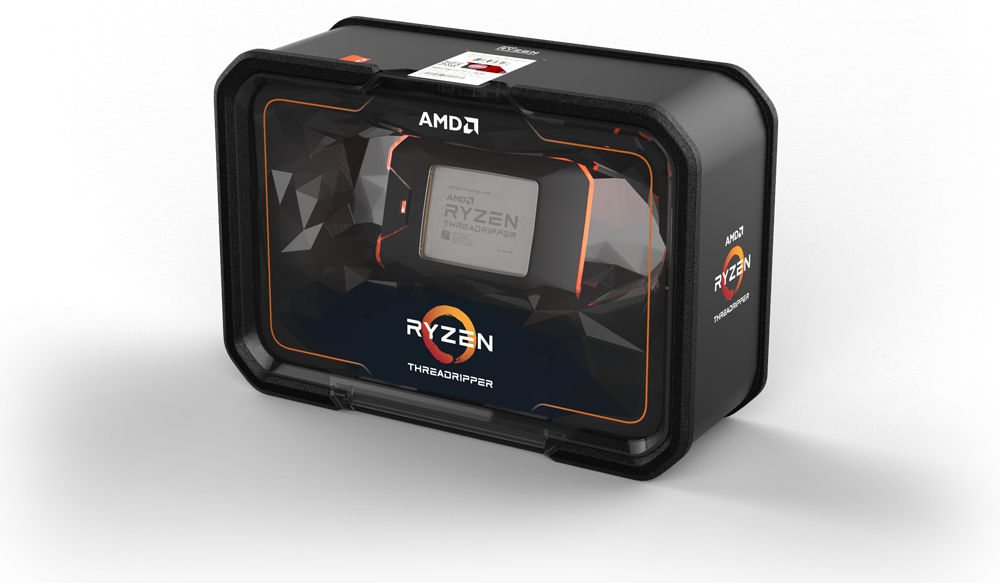 AMD Ryzen™ Threadripper 2990WX
32 Cores / 64 Threads
4.2GHz Precision Boost
3.0GHz Base frequency
80MB Cache (L2+L3)
250W TDP
AMD Ryzen™ Threadripper 2970WX
24 Cores / 48 Threads
4.2GHz Precision Boost
3.0GHz Base frequency
76MB Cache (L2+L3)
250W TDP
AMD Ryzen™ Threadripper 2950X
16 Cores / 32 Threads
4.4GHz Precision Boost
3.5GHz Base frequency
40MB Cache (L2+L3)
180W TDP
AMD Ryzen™ Threadripper 2920X
12 Cores / 24 Threads
4.3GHz Precision Boost
3.5GHz Base frequency
38MB Cache (L2+L3)
180W TDP
---
Save $30 when bundled with a compatible motherboard
---
world's first 32-core desktop processor2
Featuring up to 32 cores, 64 threads and 83MB of cache, the 2nd Gen Ryzen Threadripper 2990WX processor offers power beyond the pale. Whether you're animating the next hit film or indulging in immersive virtual experiences, groundbreaking technology from AMD is the engine powering your dreams.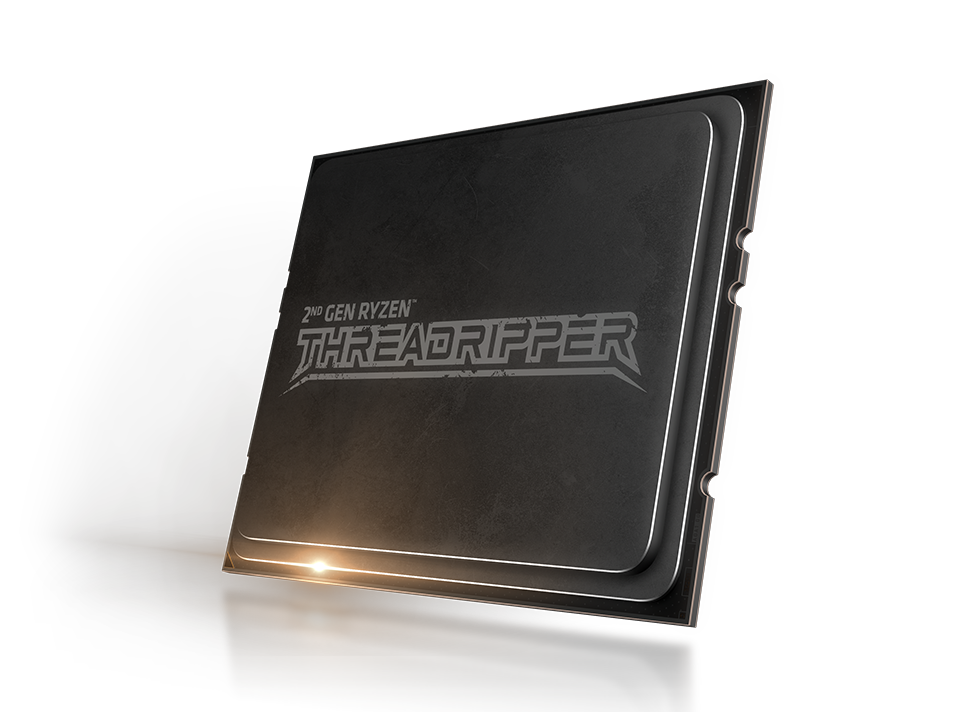 ---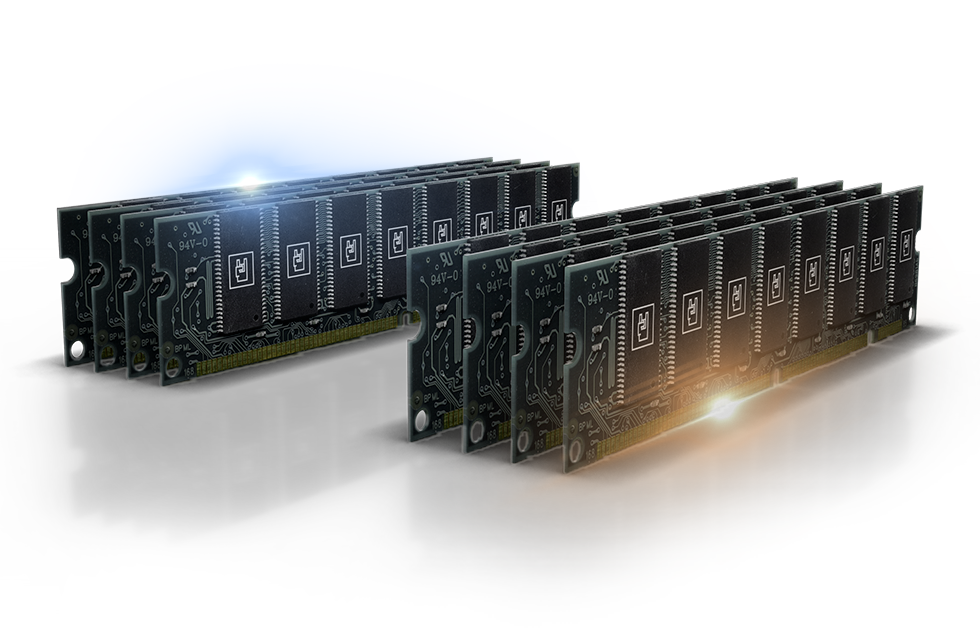 Quad channel DDR4 ECC memory
More memory than a band retrospective. Four memory channels of DDR4 memory and workstation standard ECC (Error Correcting Code) keeps you tight, tuned and perfectly mixed. With help behind the boards, you can lose yourself crafting mesmerizing pieces.
---
12NM processor architecture
Zen+ architecture, Infinity Fabric interlink, improved energy efficiency, higher clock speeds and a smarter boost algorithm enable discerning workstation connoisseurs to harness the technology capable of realizing their creative visions. Exhibit your skills with no limitations.
---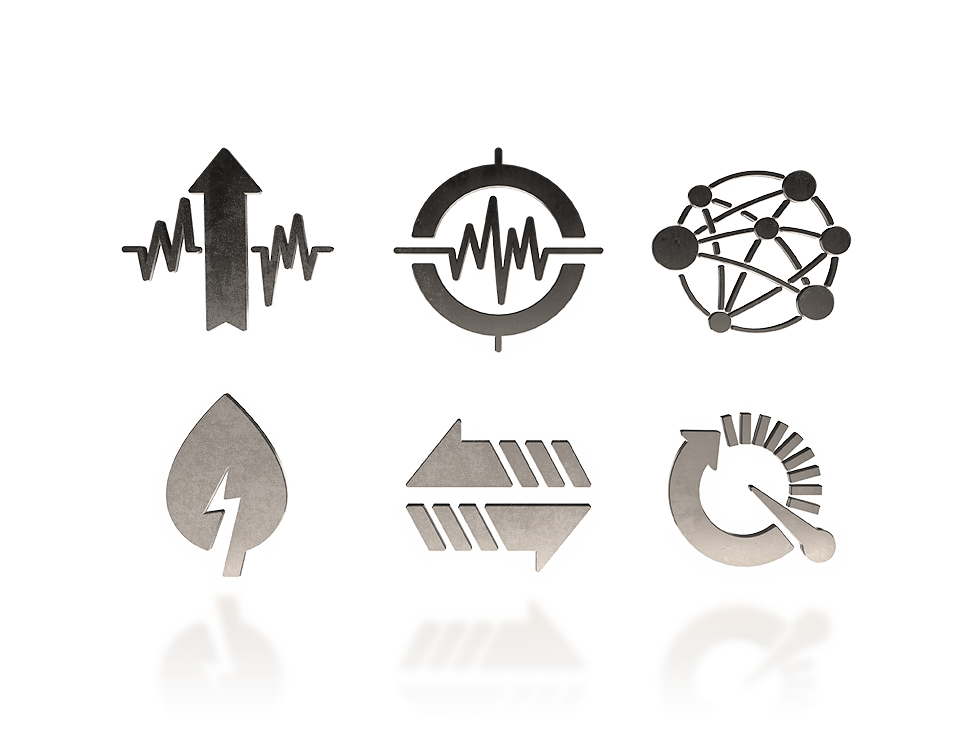 machine intelligence at the silicon level
AMD SenseMI3 technology, a suite of self-aware features, analyze your system's environment and workload to deliver the best results in every situation, so every performance is an improvement on the last. Upgraded Precision Boost 2 and XFR 2 (Extended Frequency Range) support higher multi-threaded frequencies, and new AMD StoreMI storage technology accelerates OS and application loading, so you spend less time waiting and more time creating.
---
the ultimate desktop platform
AMD's Socket sTR4 was designed with future compatibility in mind, so 2nd Gen Threadripper processors will work on existing socket sTR4 motherboards with a simple BIOS update. The forward-thinking, scalable AMD X399 platform offers unmatched I/O and expansion for serious multi-GPU and NVMe arrays. In addition, quad channel DDR4, 64 PCIe lanes, ECC support, and unlocked overclocking make the X399 a crowd-pleaser for today's, and tomorrow's, digital creators.
---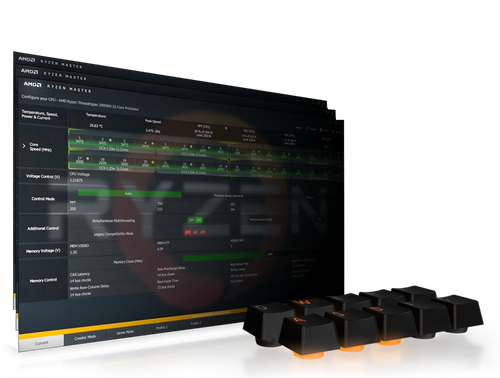 game with a full metal jacket
When your work is done and it's time to kickback and play games, the 2nd Gen Ryzen Threadripper processor has got you covered. Whether you're fighting on the battlefield or journeying on a quest, Game Mode, a feature in the AMD Ryzen™ Master software, turns your workstation into a gaming powerhouse capable of delivering an exciting and immersive gaming experience on the latest AAA and eSport game titles.
---