PowerSpec PowerSpec B683 Desktop Computer

Intel Core i5 10400 2.9GHz Processor; 16GB DDR4-2666 RAM; 500GB SSD; Intel UHD Graphics 630
Available for In-Store Pickup Only.

Overview
Intel Core i5 10400 2.9GHz Processor
16GB DDR4-2666 RAM
500GB SSD
Intel UHD Graphics 630
Windows 10 Pro
10/100/1000 LAN + WiFi 5 WLAN
Display Not Included
The PowerSpec B683 desktop computer featuring an Intel Core i5-10400 processor, an ASRock H410M-HDV/M.2/MC system board powered by a 400W PSU, 16GB DDR4-2666 RAM, and a 500GB NVME SSD. This PC is designed for business class performance, digital content creation, picture/video editing and managing your digital office.
---
Eligible for Free Upgrade to Windows 11 when available from Microsoft
This device comes with Windows 10 and is eligible for a free Windows 11 Upgrade. The Windows 11 Upgrade will be delivered online to qualifying devices starting in late 2021 and into 2022. Timing will vary by device. Certain features require specific hardware requirements be met. See Microsoft Windows 11 Specifications and Requirements for additional information.
---
Demand Performance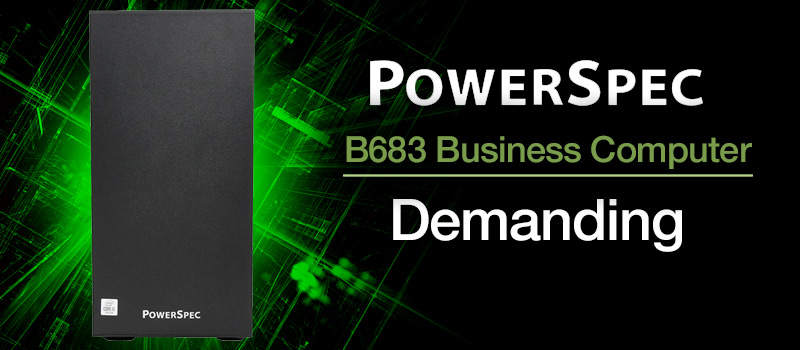 Great For Content Creation, Picture/Video Editing, And Managing Your Digital Office
PowerSpec B-Series PCs are robust business-class systems designed to power you through every demanding task. Built with high-end components like Intel® Core™ or AMD Ryzen™ processors and pre-installed with Windows 10 Pro or Windows 10, these systems are well equipped to give you a commanding edge on every endeavor. The all-powerful PowerSpec B-series processing components are complimented by superior technology including performance enhancing motherboards, plenty of memory and storage for your important files and documents, video projects, photo libraries, all protected by built-in security features to keep your data and business safe from harm.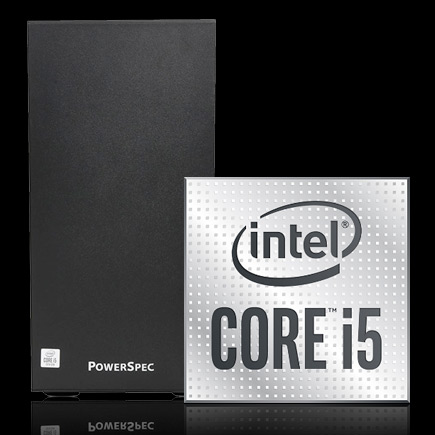 Intel® Core™ i5 10400
Packed with must-have power and gaming features and Intel's forward-thinking technologies, The Core i5 10400 is a essential power tool in your system with a 2.90 GHz base frequency 4.30 GHz Max Turbo frequency, 12 MB of Intel Smart Cache, and 6 cores of premium processing power plus great features like:
Optane Memory supported: Quick access to essential data
Virtualization Technology: for multiple virtual platforms
Intel Secure Key: Data protection via encryption
Boot Guard: Protection from malicious software and attacks
Intel UHD Graphics 630
Based on the Coffee Lake architecture with 14nm technology, the Intel UHD 630 offers a base clock speed of 350MHz and a max clock frequency of 1150MHz. It provides a maximum of 64GB shared memory. You can incorporate up to three displays, with a maximum monitor resolution of 496 x 2304. In addition the Intel UHD Graphics 630 supports Intel Quick Sync, Intel Clear Video Technology, DirectX version 12, OpenGL version 4.5.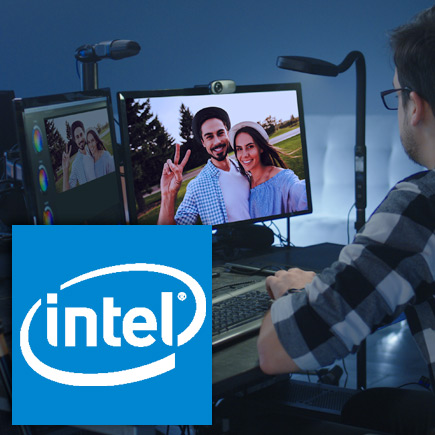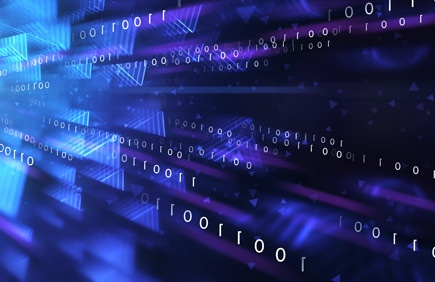 500GB Solid State Drive
More reliable and significantly faster than traditional spinning-platter hardrives, solid state drives work more like a large flash drive offering quick data access. With no moving parts generating heat, solid state drive keep your system cooler reducing component failure.
16GB DDR4-2666 RAM
DDR4 has improved function over DDR3 offering faster data transfer rates and more memory banks giving it increased capacity. It also requires less energy so it is more power efficient. The more capacity and the faster the speed, the better your memory is able to keep up with today's multi-core processors.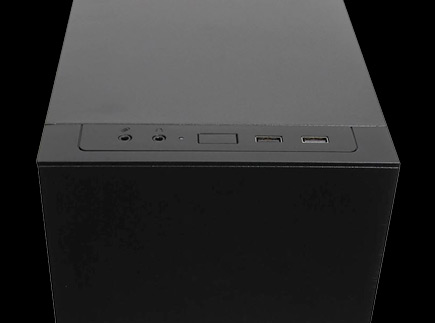 Front And Top Panel Ports
The B683 has easy access to your most often needed ports including:
2 x USB 3.1 (Gen 1 Type-A)
1 x headphone
1 x microphone
Other Features
Bluetooth® 4.2
Bluetooth 4.2 is more than two and a half times faster than its 4.1 predecessor. For you, that means faster content downloading. 4.2 also offers enhanced privacy features to help defend against those who want to track your online activities, unless you allow tracking on your device.
Windows 10 Pro
Windows 10 Pro is a sophisticated business operating system featuring an expanded Start menu, enhanced encryption technology with BitLocker for data protection and security management. Virtual machine capability enables you to run more than one operating system on a single PC, and remote log-in gives you access to your work while at home or on the road.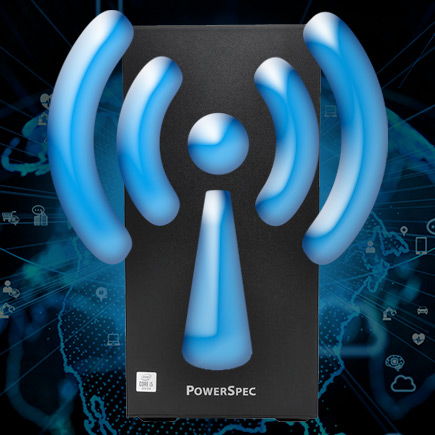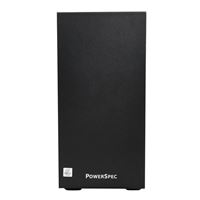 PowerSpec B683 Desktop Computer

Intel Core i5 10400 2.9GHz Processor; 16GB DDR4-2666 RAM; 500GB SSD; Intel UHD Graphics 630
Available for In-Store Pickup Only.