Atari

Atari Bartop Arcade Cabinet - Full Kit, includes Raspberry Pi 3B+, 32gb Micro SD Card with over 140 classic Atari games, and 21.5" monitor

Overview
The Bartop arcade kit comes with everything you need to build your own retro arcade. Powered by a Raspberry Pi 3 model B+, this arcade is great for emulating classic arcade games and home consoles such as the Atari 2600, 5200, and 7800. Each kit includes a size arcade cabinet, 21 monitor, Atari themed graphics, 2 joysticks, 20 arcade buttons with switches, a Raspberry Pi 3 model B+, and all the components needed to connect and power the system. The included Atari Games SD card comes with over 140 licensed Atari games form their arcade systems, Atari 2600, Atari 5200, and Atari 7800. An internet connection is required download the operating system and games. Pair it with our Bartop arcade stand for a compact, stand up arcade experience.
Kickstart your Raspberry Pi with Retro Gaming.

Featuring over 100 licensed Atari games, the Micro Center Retro Gaming 32GB Atari SD card allows you to play games on your Raspberry Pi 3/3B+/3A+ from the past. Relive your old favorites such as Asteroids, Centipede, Warlords and more!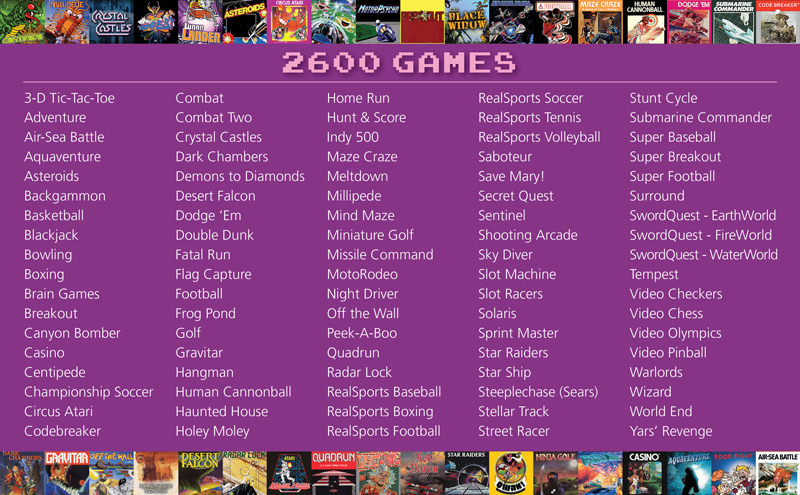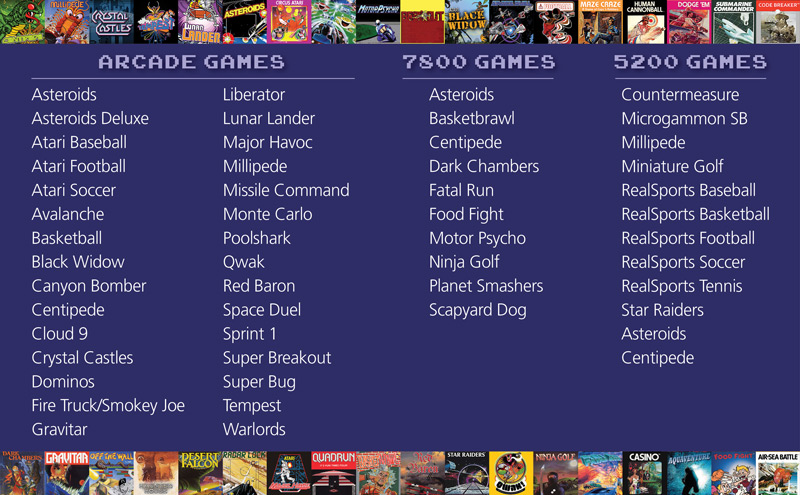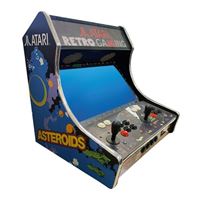 Atari Bartop Arcade Cabinet - Full Kit, includes Raspberry Pi 3B+, 32gb Micro SD Card with over 140 classic Atari games, and 21.5" monitor
5 NEW IN STOCK at Brentwood Store
Located In DIY►VIEW MAP