Atari Atari Ultimate Arcade Fightstick USB Dual Joystick 2 Player Game Controller Powered by Raspberry Pi 3B+

1GB RAM 32GB Micro SD Card with Over 140 Classic Atari Games

Overview
Enjoy fierce fighting games with your friends and family using this 2 player fight stick. Powered by a Raspberry Pi, the Ultimate Dual Fight Stick offers an all-in-one arcade experience in a small form factor. The included Micro Center Retro Gaming Atari SD Card allows you to get started right away with your favorite Atari games like Asteroids and Centipede. 2 joysticks and 16 buttons allow 2 players to compete head to head. Keyboard, mouse and internet connection are required to download full image. The reliable joystick completes your experience with fast and precise input.
The one stop option for all of your retropie emulator gaming needs - well made 2 player fightstick with dual joystick allows you to game with your friends and family at home
Powered by Raspberry Pi 3B+ single board computer with Broadcom BCM2837B0, Cortex A53, 64 bit SoC at 1.4 GHz, upgraded on board WiFi and Bluetooth connectivity
Preinstalled 32GB Micro SD with download utility containing over 140 licensed Atari games and operating system - play all your favorite Atari console and arcade games on one device
High performance arcade fightstick game controller features large, spaced out buttons and 8 direction bat top joysticks to deliver great responsiveness and excellent control with a real arcade feel
Easy access and customizable, the top lid of the game pad can be opened to access the internal parts for full control and customization to your own game style - roomy interior with additional storage for 6ft HDMI cable, Micro USB power supply with switch and other components
Kickstart your Raspberry Pi with Retro Gaming.

Featuring over 100 licensed Atari games, the Micro Center Retro Gaming 32GB Atari SD card allows you to play games on your Raspberry Pi 3/3B+/3A+ from the past. Relive your old favorites such as Asteroids, Centipede, Warlords and more!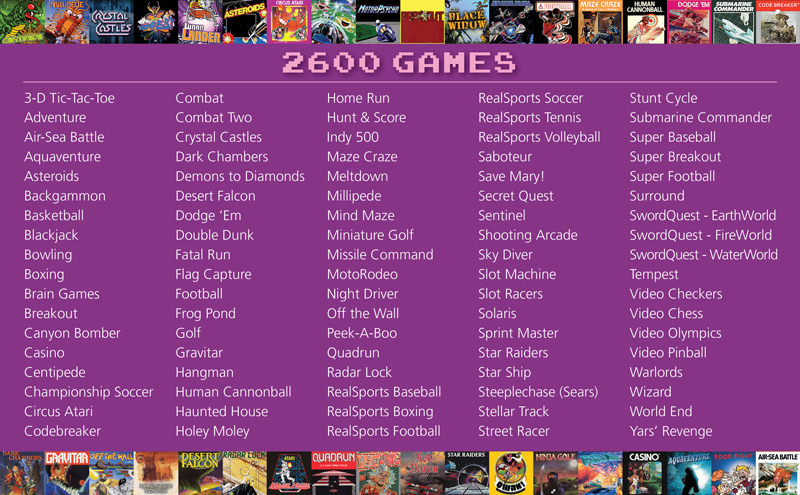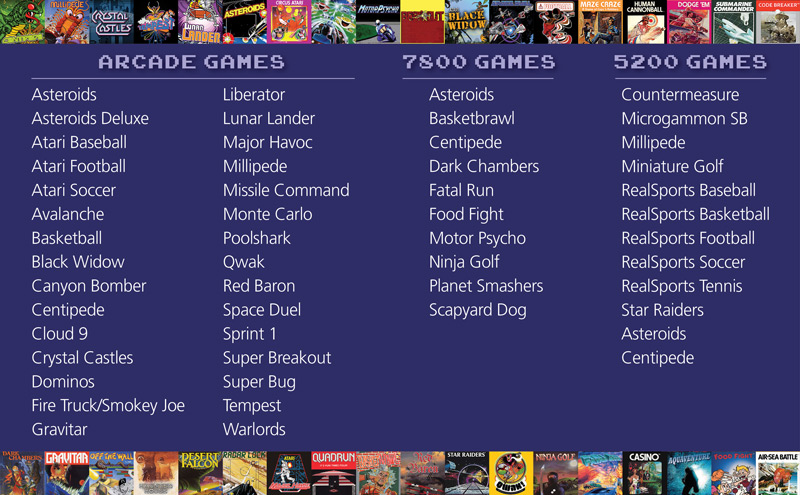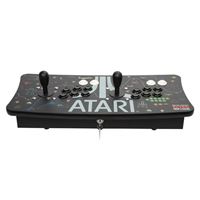 Atari Ultimate Arcade Fightstick USB Dual Joystick 2 Player Game Controller Powered by Raspberry Pi 3B+

1GB RAM 32GB Micro SD Card with Over 140 Classic Atari Games
7 NEW IN STOCK at Fairfax Store
Located In Maker & STEM►VIEW MAP