Raspberry Pi

Raspberry Pi 4 Model B - 8GB DDR4
0 NEW IN STOCK at Denver Store

Overview
Improved quad-core BCM2711 64 bit ARM processor clocked at 1.5 GHz and 8gb DDR4 RAM make this the most powerful Raspberry Pi yet.
Plenty of connectivity provided by dual Micro HDMI, 2- lane MIPI DSI and CSI display and camera ports, 2x USB 2.0, 2x USB 3.0, gigabit Ethernet, 2.4 and 5.0 GHz Wi-Fi, and Bluetooth 5.0.
Fully backwards compatible thanks to the 40 pin GPOI header and same form factor as previous generations.
USB-C Power input offers a more robust connection and can provide more power than previous versions.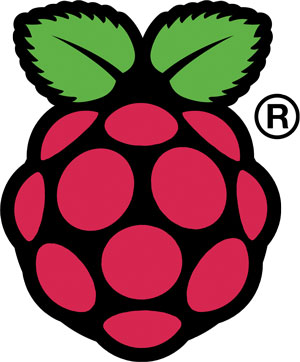 Raspberry Pi 4 Model B
---
Faster and more powerful than its predecessors with more I/O options
Built on the Broadcom BCM2711, quad-core Cortex-A72 64 bit SOC @ 1.5GHz, the new generation Raspberry Pi 4 Model B is faster and more powerful than its predecessors. With 3 memory options you can get the most out of your Raspberry Pi.
With 15w power through its new USB C port, the Raspberry Pi 4 Model B can handle full gigabit Ethernet as well as USB 3.0 and dual monitor output.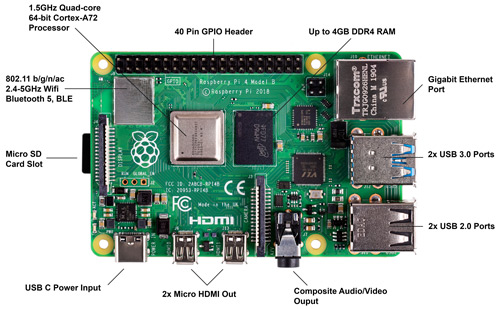 Features & Benefits
Improved Performance
Next generation Broadcom BCM2711, quad-core Cortex-A72 640bit SOC @ 1.5GHz
Processor speed increased from Pi 3B+ from 1.4GHz to 1.5GHz
2GB, 4GB, and 8GB ram options for more speed
Dual Micro HDMI monitor output. Up to 4k 60fps (using single monitor)
Improved Connectivity
2.4GHz and 5.0 GHz 802.11b/g/n/ac Wireless – Bluetooth 5.0, BLE
Full Gigabit Ethernet capability
POE capability with additional add on hat
Improved Power Management
Upgraded switched power source up to 3 amps (support even more powerful devices over USB including USB 3.0 and full gigabit Ethernet)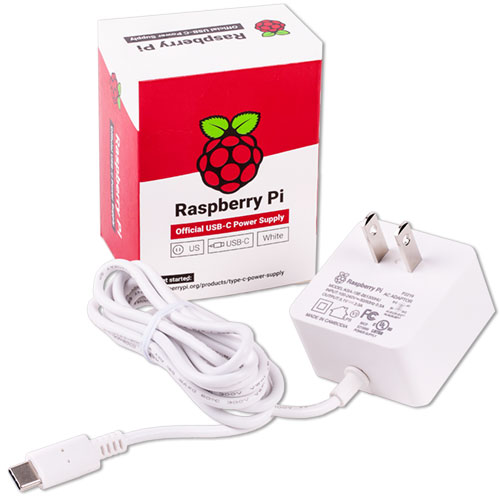 Essential Accessories for Raspberry Pi 4
New Power Supply
15Watt 5v, 3Amp UL listed power supply from the Raspberry Pi Foundation in white or black
Power more peripherals with more amperage!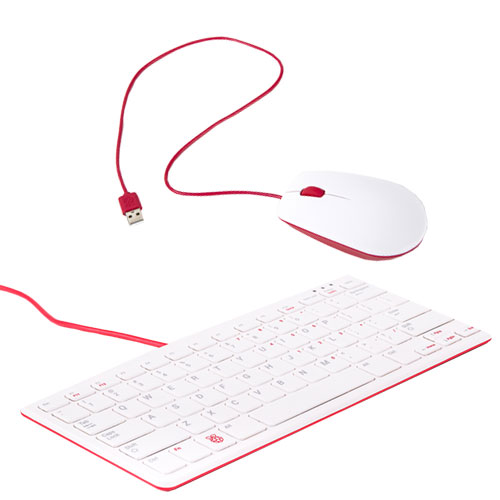 Official Keyboard and Mouse
Wired USB Keyboard features a 3 port USB hub to expand what can be plugged in including the official Mouse
Available in Black/Grey and Red/White color scheme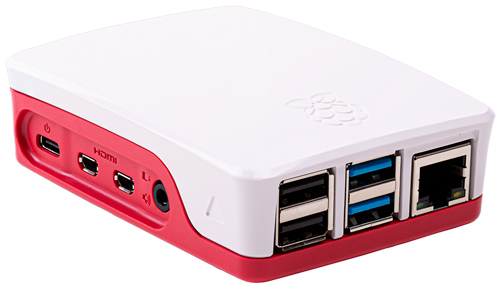 Official Raspberry Pi Case
Custom injection molded snap fit case
Available in Black/Grey & Red/White
Access to all of the ports
Learn More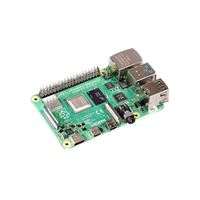 Raspberry Pi 4 Model B - 8GB DDR4
0 NEW IN STOCK at Denver Store