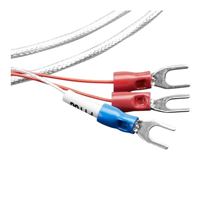 Adafruit Industries

Adafruit Industries 1m PT100 Platinum RTD 3 Wire Sensor
Overview
For precision temperature sensing, nothing beats a Platinum RTD. Resistance temperature detectors (RTDs) are temperature sensors that contain a resistor that changes resistance value as its temperature changes, basically a kind of thermistor. In this sensor, the resistor is actually a small strip of Platinum with a resistance of 100 ohms at 0C, thus the name PT100.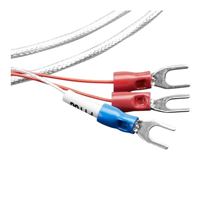 Adafruit Industries 1m PT100 Platinum RTD 3 Wire Sensor
Usually ships in 5-7 business days.