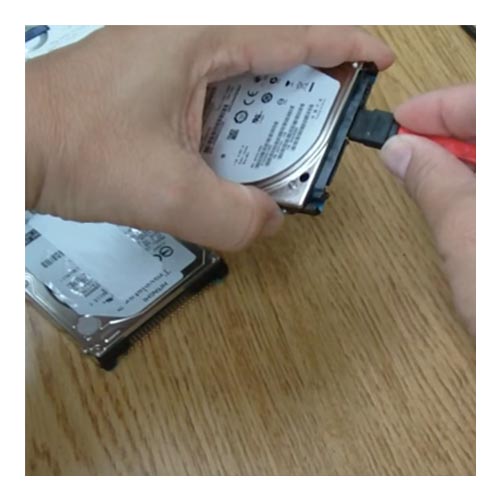 Pick up next business day!
Available for In-Store Pickup Only.

Overview
Data Clone
A data clone means you won't miss a step if something happens to your computer. Our skilled technicians will transfer the entire contents of your PC to a bootable hard drive - all files and folders, all programs like Microsoft Word and Adobe Photoshop, and your Windows operating system.
Note: With a data clone, everything is transferred. If your computer contains malware or corrupt programs, they will move to the new hard drive as well.
Components
Benefits of our Data Backup Services
Next business day, if checked in 4 hours before closing*
Free consultation and assistance selecting compatible components
Service performed by a CompTIA A+ Certified Technician
Protect photos, movies, music, contracts, and other important files
* Note: Service times may be longer if we need to order parts from a supplier. Your technician will provide an estimated pick up date when creating the work order.
Additional Services Available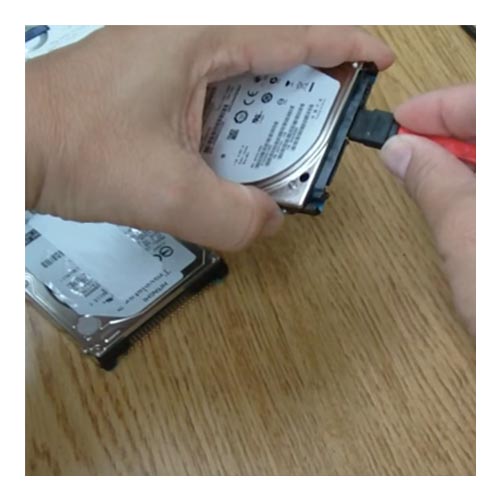 Micro Center Service Hard Drive Clone
Available for In-Store Pickup Only.