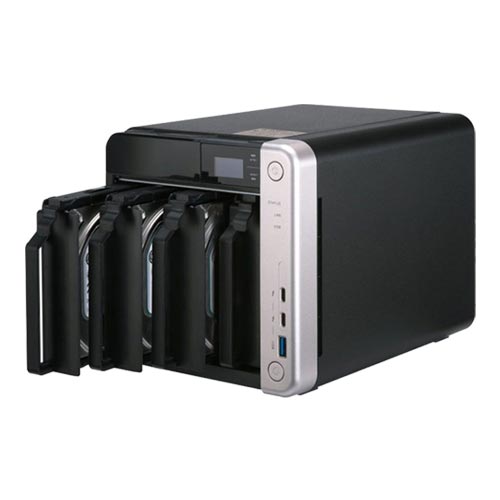 Micro Center Service

Micro Center Service RAID NAS Data Recovery
Available for In-Store Pickup Only.

Overview
RAID and NAS Data Recovery Service
If you've experienced a drive failure or data corruption in your RAID array or Network Attached Storage (NAS) device, our advanced data recovery service can be used to access the data on the drives and recover it.
The drives are sent via secure carrier to our lab which use proprietary tools and software to attempt to recover the data on the failed drive, then rebuild the array. This two-step process can potentially recover data on a variety of different RAID array setups (0, 1, 5, 6, 10) and is far more successful at recovering data than many of the standard data recovery tools included with the RAID array solution. In addition, if the RAID controller is faulty, many of the tools won't work, as they cannot access the drives anymore.
Whether the drive has physical damage, read/write head damage, bad sectors, or the drive controller has failed, our RAID data recovery service can recover the data and rebuild the RAID array for you.
Our NAS data recovery services are available for a wide range of devices including Synology, Buffalo TeraStation, QNAP, WD My Cloud, Seagate, Iomega, Asustor, Netgear ReadyNAS, Zyxel, and many others.
Services
The technician will advise on a pick up date when dropping off your equipment
Free consultation and troubleshooting diagnosis
Service performed by a CompTIA A+ Certified Technician
Data recovery may take up to 4 weeks, depending on the number of disks, the type of failure, drive capacity and volume of data that needs to be recovered
Recovers photos, movies, music, contracts, and other important data files
Notes:
Pricing is listed per drive, as multiple drives in the array need to be accessed to rebuild the array, even if they aren't damaged
Pricing does not include the cost of replacement hardware or drives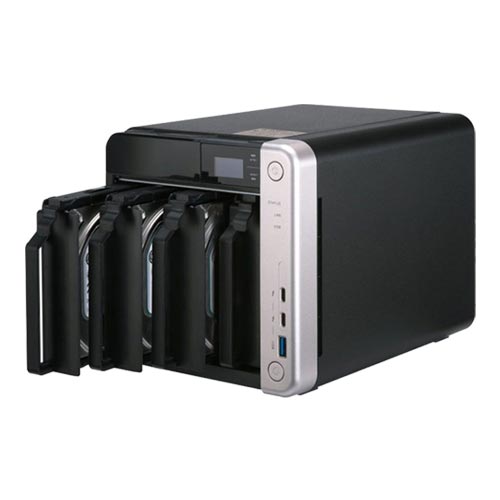 Micro Center Service RAID NAS Data Recovery
Available for In-Store Pickup Only.