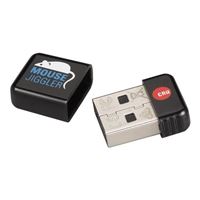 Cru

Cru MJ-3 Mouse Jiggler
Overview
The MJ-3 is programmable, making it ideal for repetitive IT or gaming tasks. You can create customized scripts with programmed mouse movement, mouse clicks, and keystrokes. The smaller size of the MJ-3 keeps it out of the way and is unobtrusive when installed.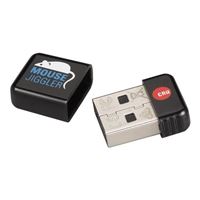 Cru MJ-3 Mouse Jiggler
Usually ships in 5-7 business days.