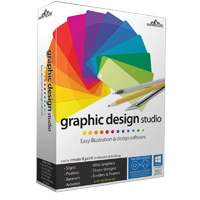 SummitSoft

SummitSoft Graphic Design Studio
Overview
Graphic Design Studio makes it easy for anyone to create incredible graphic designs. From banners to flyers, cards to coupons, the tools and canvas, provide you with a flexible work space to create graphics for any size print or for the web.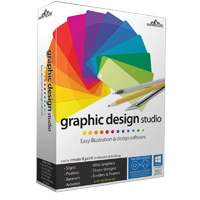 SummitSoft Graphic Design Studio
Usually ships in 5-7 business days.