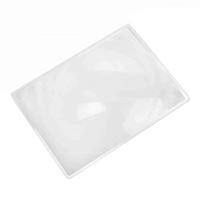 Carson Optical

Carson Optical 2x Full PageMagnifier Rigid-Frame
Overview
The DM-21 PageMagnifier from Carson Optical is a deluxe rigid frame full page Magnifier. It's 2x power acrylic Fresnel lens is sturdy and shatterproof. The PageMagnifier is perfect for reading large areas of small print such as maps and newspapers.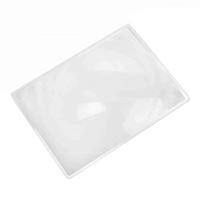 Carson Optical 2x Full PageMagnifier Rigid-Frame
Usually ships in 5-7 business days.