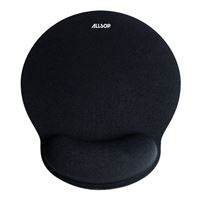 Allsop

Allsop Memory Foam Mouse Pad with Wrist Rest Black
Overview
Allsop's mouse pads and wrist rests are more than a hunk of rubber with a picture on it... and thats why we are the largest supplier in the world. If you want high performance and ergonomic design, check out the following mouse pad collection.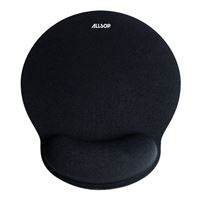 Allsop Memory Foam Mouse Pad with Wrist Rest Black
Usually ships in 5-7 business days.