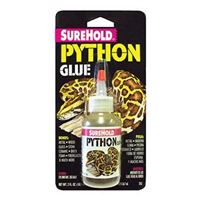 SureHold

SureHold Python Glue
Overview
Python Glue is a high strength adhesive that bonds a wide variety of materials including wood, metal, ceramic, and stone. Python Glue is a great product for use on wood indoors or outdoors. It's a terrific product for the DIY user, it can be easily painted or sanded once dried. Use it on your heavy duty projects and watch Python Glue "squeeze" it together.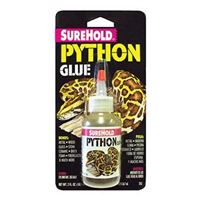 SureHold Python Glue
Usually ships in 5-7 business days.