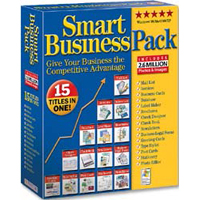 Avanquest

Avanquest Smart Business Pack (PC)
Overview
Give your business a competitive advantage with Smart Business Pack. Smart Business Pack includes 15 full versions of easy-to-use software to increase your business productivity. Organize your information and sales leads. Generate invoices, estimates, checks and legal forms. Create lasting business impressions and increase awareness of your business with marketing materials.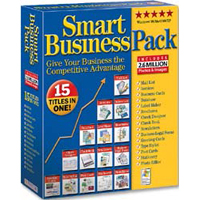 Avanquest Smart Business Pack (PC)
Usually ships in 5-7 business days.