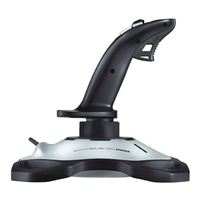 Logitech

Logitech Extreme 3D Pro Joystick
Overview
When the pressure is on, your stick performance is the difference between victory and total oblivion. The Extreme 3D Pro twist handle joystick will never let you down. The 12 programmable buttons and 8-way rubber hat switch give you optimum control, personalized to your taste. Whether you're dropping bombs at a distance or firing guns in a dog fight, the stable and precise Extreme 3D Pro will have you dominating the enemy in no time. This Flight controller will work especially well in popular flight games such as Microsoft Flight Simulator and Elite Dangerous.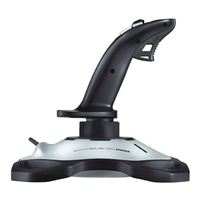 Logitech Extreme 3D Pro Joystick
Usually ships in 5-7 business days.