j5create

j5create JCH347 USB 3.1 (Gen 2 Type-C) 3-Port HUB with SD/MicroSD Card Reader

Overview
The USB 3.1 Type-C 3-Port USB 3.0 HUB provides extra connectivity from your computer. These pocket-sized multi-adapters allow you to add 3 additional USB 3.1/3.0/2.0 ports for computer peripherals, along with an SD/MicroSD through your USB Type-C port.
Three Additional USB Ports For Your Computer

Universal Compatibility
This device can be used on both Windows and Mac OS. Portable SD/MicroSD adapter and USB hub.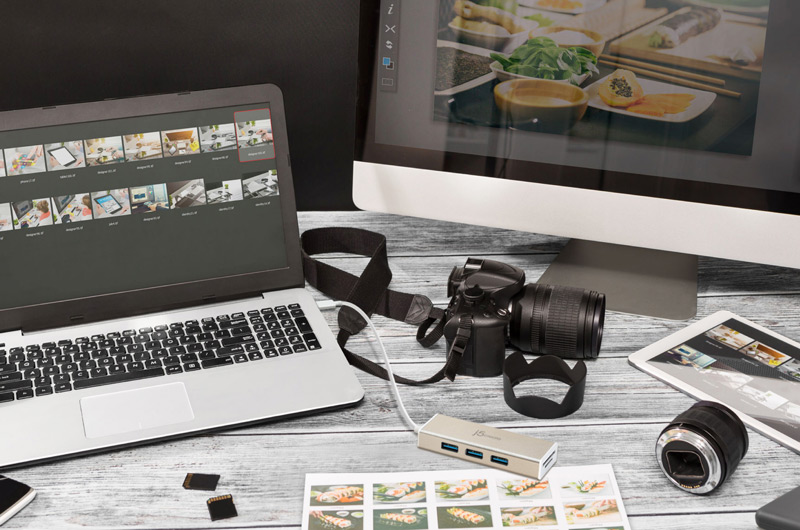 Provides Extra Connectivity
Three USB 3.0 ports and a MicroSD/SD card reader over a single USB-C connection. Connect to a computer or tablet with a USB type-C port.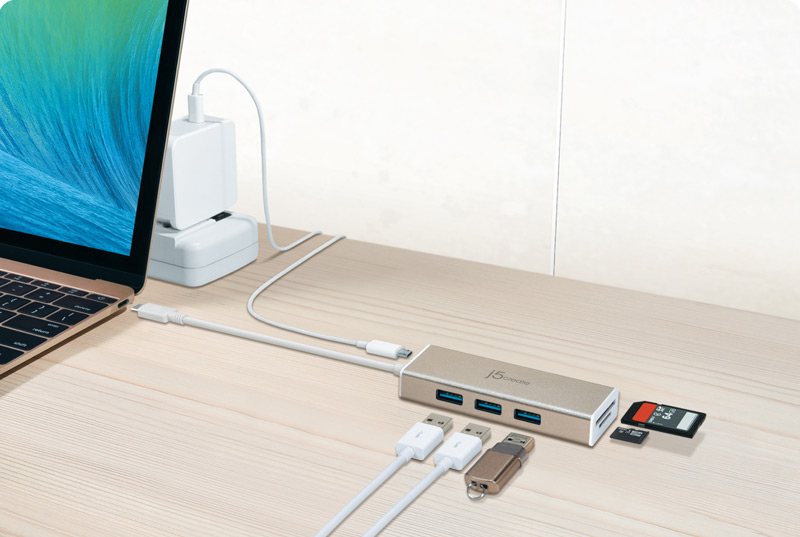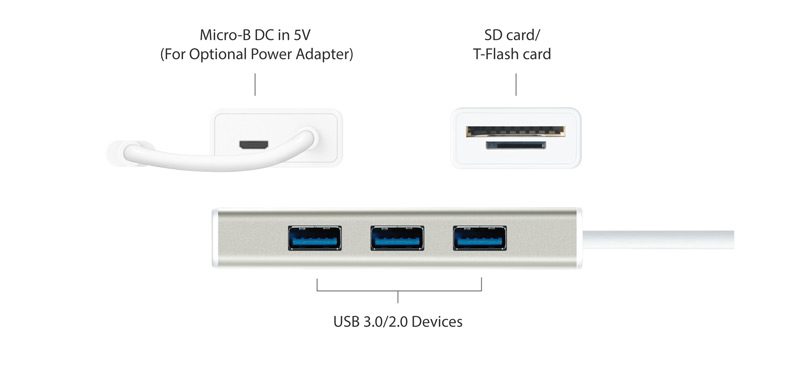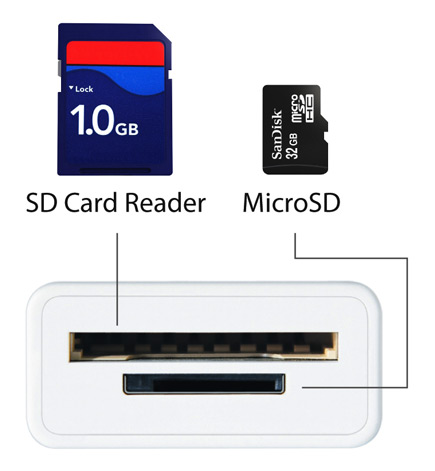 Supports SD/MicroSD Cards
Allows you to quickly backup and transfer external memory. Easily edit and share your content.
5Gbps Transfer Speed
Three-port USB 3.0 supports transfer speeds at 5Gbps.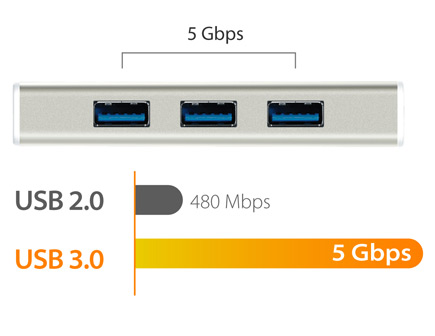 No External Power Adapter Needed

Optional power adapter: connect for high power consumption devices via micro-B port to ensure maximum performance if you are using a high-powered USB device.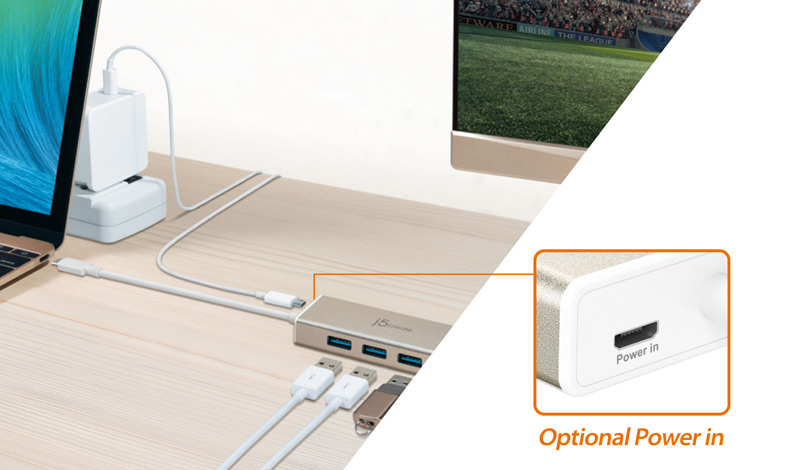 No Need For Software Installation or Configuration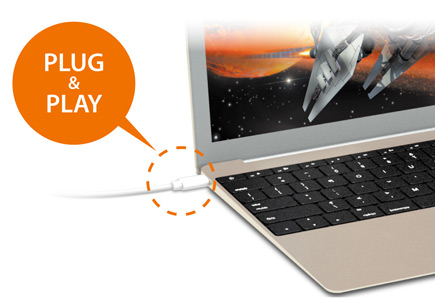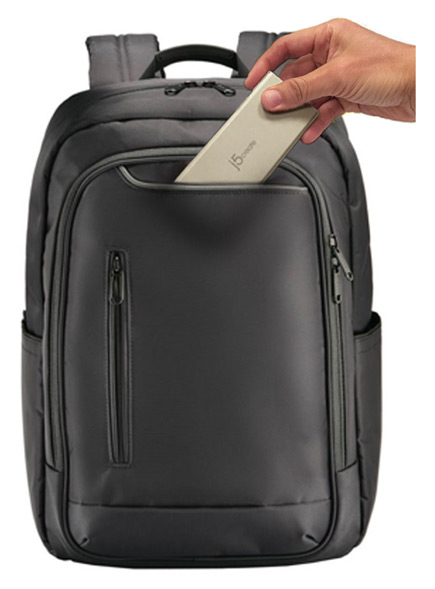 Small, Compact, and Lightweight
Perfect for on-the-go.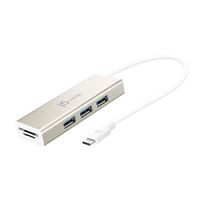 j5create JCH347 USB 3.1 (Gen 2 Type-C) 3-Port HUB with SD/MicroSD Card Reader
16 NEW IN STOCK at Cambridge Store
Located In Aisle 16►VIEW MAP