Easy Breezy
by Charlie S
Posted on: 7/10/2020
Build Description
Built my first gaming pc for myself. My previous experience on pc building was just helping family members save money on their PCs. Since I never built myself one I finally took the leap of building a good gaming rig on a budget. With main focus of playing games in 4K and VR gaming (Half-Life: Alyx!!!!!)

Future upgrades:

Ryzen 9 3900x or Zen 3 depending on features and pricing.
Looking forward to the new graphics cards from Nvida and AMD., and will more than likely upgrade once the specs are available.
looking to upgrade PSU in the future base on the new specs for the new ampere and navi cards.
Favorite Feature
I am very impressed with the case for this build the Corsair 275r airflow name is true. My main concern was thermals for this build. Case provides excellent airflow which keeps my components nice cool and surprisingly very quiet for an air cooler.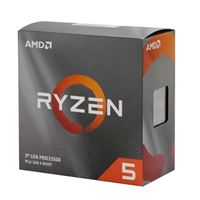 AMD Ryzen 5 3600 Matisse 3.6GHz 6-Core AM4 Boxed Processor with Wraith Stealth Cooler
Qty: 1 $159.99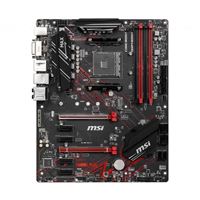 MSI X470 GAMING PLUS MAX AMD ATX AM4 Motherboard
Qty: 1 $119.99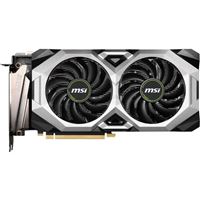 MSI GeForce RTX 2080 Super Ventus XS OC Overclocked Dual-Fan 8GB GDDR6 PCIe 3.0 Graphics Card
Qty: 1 $729.99
Corsair Vengeance LPX 16GB (2 x 8GB) DDR4-3200 PC4-25600 CL16 Dual Channel Desktop Memory Kit CMK16GX4M2D3200 - Black
Qty: 1 $76.99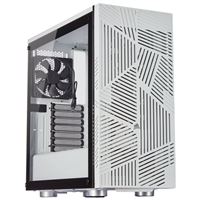 Corsair 275R Airflow Tempered Glass ATX Mid-Tower Computer Case - White
Qty: 1 $84.99
EVGA 700 BR, 80+ BRONZE 700W, 3 Year Warranty, Power Supply 100-BR-0700-K1
Qty: 1 $74.99
Zalman CNPS10X Optima II
Qty: 1 $44.99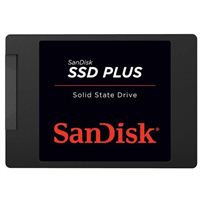 SanDisk SSD Plus 1TB SSD SATA III 6.0 GB/s 2.5" Internal Solid State Drive
Qty: 1 $119.99
Western Digital WD BLACK SN750 NVMe M.2 2280 1TB PCI-Express 3.0 x4 64-layer 3D NAND Internal Solid State Drive (SSD) WDS100T3X0C
Qty: 1 $149.99