Blue Magic
by DERWAND W
Posted on: 9/13/2021
Build Description
I built this rig because I have a passion for building Pcs and wanted to take advantage of downtime during the pandemic as I figured if not now then when? It had been about 11 years since I built a rig for myself though I have built a few for others over that period of time. Coming from a 1st Gen Sandybridge 2700K (which still works perfectly might I add.) This thing is pure beast, my only regret is that I didn't build a Ryzen Threadripper. I build mobile apps, websites and graphic design, also do a little music production. In this build I have a:
Ryzen 9 5950x recently upgraded from 3900x
Asrock Taichi x570 MB
Asrock 5700xt tiachi
64GB x Gskill trident ram @ 3600mhz
3x 980 PRO PCIE 4.0 NVME
1x team group ssd
6x Thermaltake pure rgb fans
2x 360mm radiators
Phantek Evolv X with custom front panel
Cable mods cable extensions
Custom loop
Would like to upgrade graphic card to 6900xt or 3090.
In hindsight would have went with a different case
I also play Ghost Recon in my spare time, and this system run amazingly.
Favorite Feature
Custom loop, this was my first time with water cooling.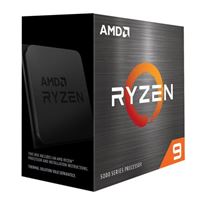 AMD Ryzen 9 5950X Vermeer 3.4GHz 16-Core AM4 Boxed Processor - Heatsink Not Included
Qty: 1 $739.99
ASRock X570 Taichi AMD AM4 ATX Motherboard
Qty: 1 $299.99
Asrock 5700xt Taichi
Qty: 1 $600.00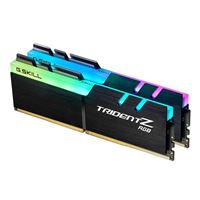 G.Skill Trident Z RGB 32GB (2 x 16GB) DDR4-3600 PC4-28800 CL18 Dual Channel Desktop Memory Kit F4-3600 18D-32GTZR - Black
Qty: 2 $159.99
Phantek Enthoo Evolv X
Qty: 1 $289.00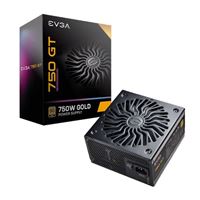 EVGA SuperNOVA 750 GT 750 Watt 80 Plus Gold ATX Fully Modular Power Supply
Qty: 1 $104.99
Custom water loop
Qty: 1 $700.00
Samsung 980 PRO PCIE 4.0 NVME
Qty: 3 $189.00
T-FORCE Delta Max RGB
Qty: 4 $118.00